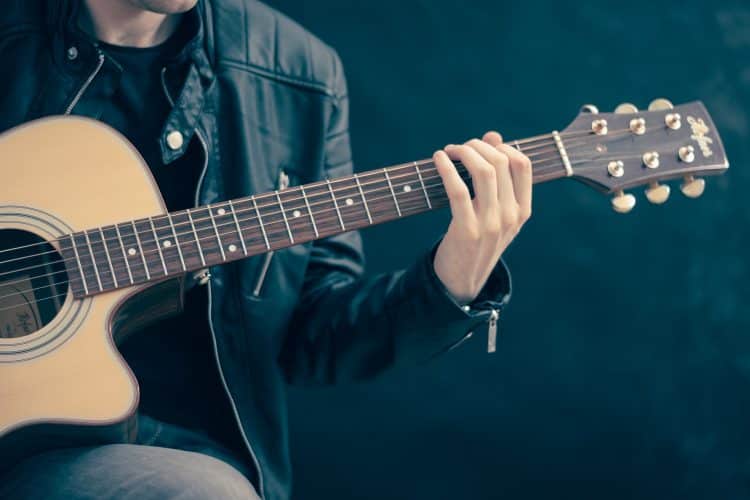 How To Promote Your Music With Press Releases
Press releases are an effective tool for promoting anything you wish to sell, including your original music. If you have a new single or album to promote, take the time to learn how to write an effective press release and see what impact it has on traffic and sales for your business.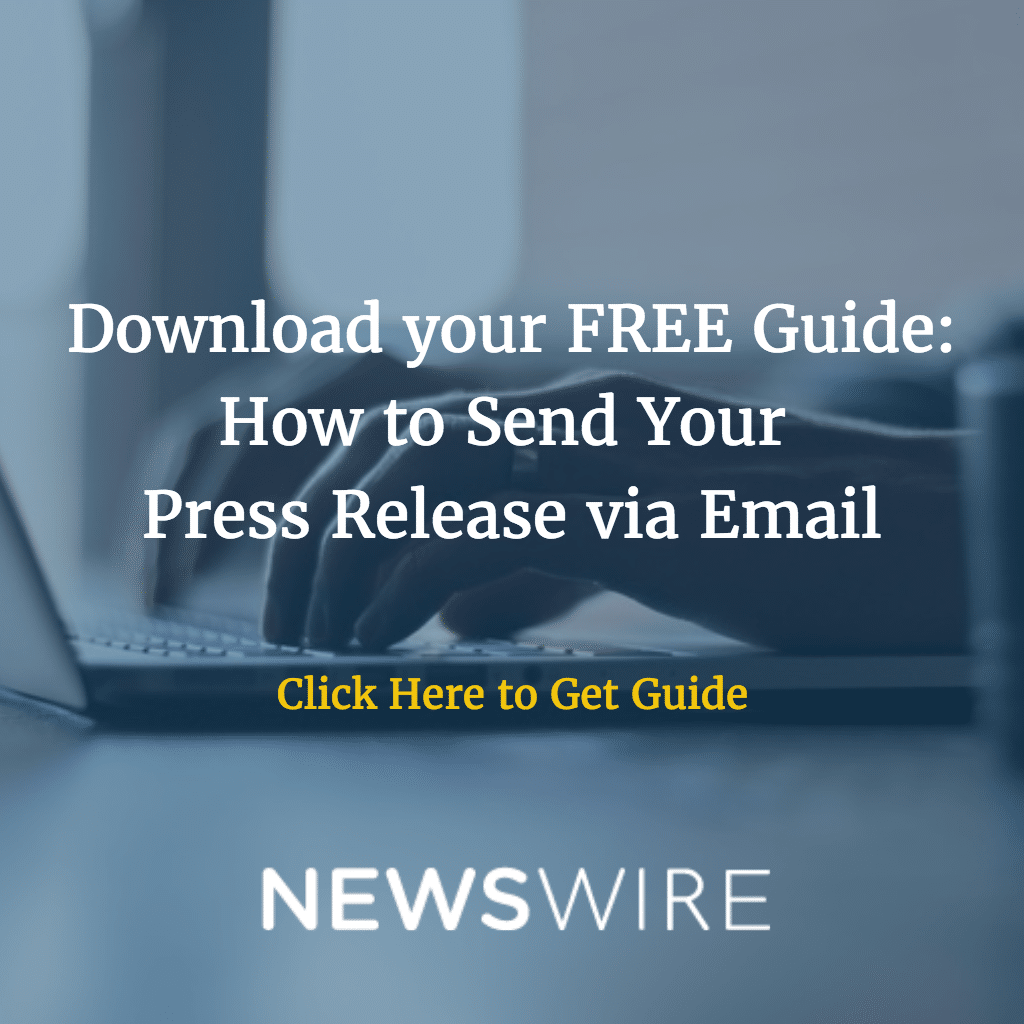 What is a press release?
A press release is designed to convey important information to journalists and other media representatives. Your goal is to target these influential people in order to get them to report on your new music, rather than try to reach out to every potential customer you think might be interested in your music.
Press release distribution services
Press release distribution services are an excellent place to publish your press release because they are used by journalists to try to find story ideas. A top music blogger, for example, is always going to be on the lookout for new and noteworthy music. If they like your release, they will pick it up, that is, turn your release into an article they will share with their target audience.
Journalists win because if your press release is well-written, they get high-quality content and news to keep their readership happy. You win because you will be able to tap into their audience in a way you might not otherwise be able to.
What's worthy of a press release?
A general rule of thumb is any major news in your business deserves a press release. In particular, if you are getting ready to launch any new song, album, or video, or will be giving live performances, you should write a press release.
Important information to include
A good press release needs a good headline to grab the attention. It should also be full of keywords like music, jazz, and so on. A high-quality image of the thumbnail for the song, or the album cover, will usually get your press release more attention than a press release without images.
You could include a brief audio clip of the song, or clips from the album. If you've created a video for the song, including a short excerpt, as well. Add a link to your video on YouTube.
If you are planning a live event, you should issue more than one press release. The first one should announce the event and invite people to attend. Issue this one month to 2 weeks prior to the event. The second should be like the first, except that you would issue it about 2 to 3 days before as a reminder that the event would be taking place.
The third release should be a news report on what happened, including highlights of the event, quotations from attendees, and so on. Add images and video clips as needed.
Other data to include
Include a brief biography of the artist. Mention where they get their inspiration from and what other music credits they have. Include full contact information in case anyone who sees the press release would like to follow up. Add information on how prospective customers can buy the music and download it.
Call us today to speak to one of our PR specialists: 1-800-713-7278
Photo by Gavin Whitner