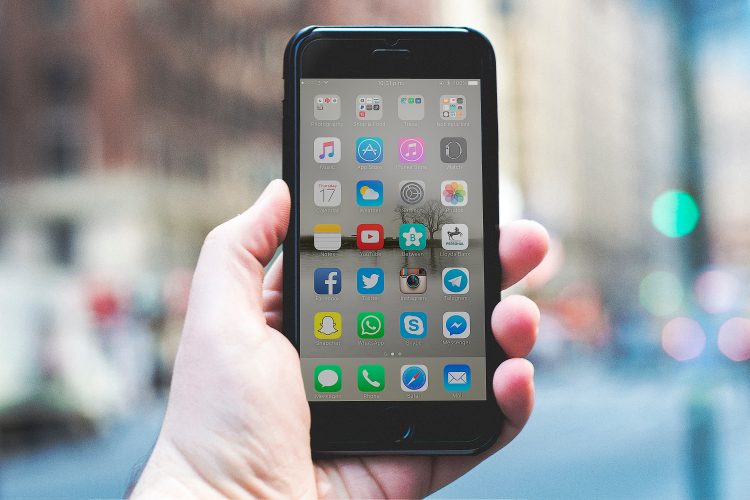 Why Social Media is a Great Way to Take Your Press Release to a New Level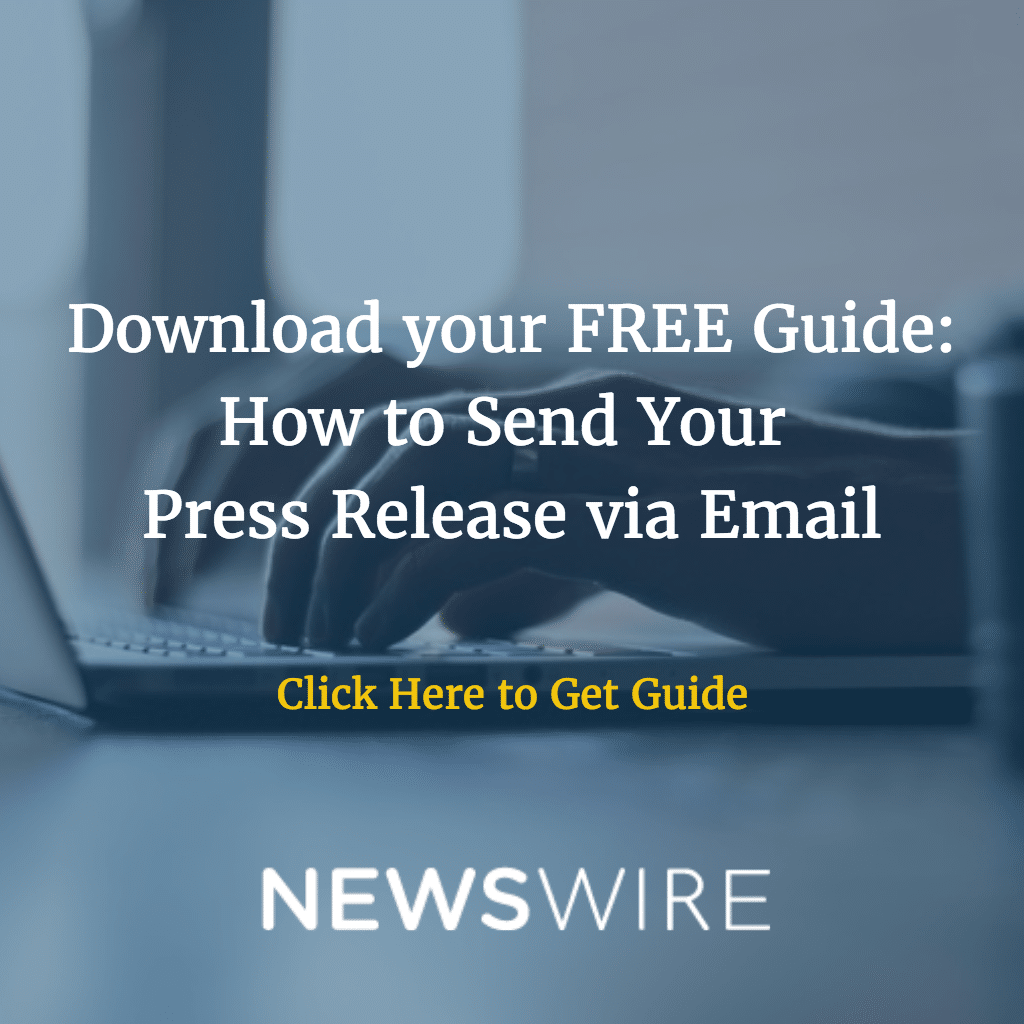 Writing a press release and using traditional methods to distribute it to the media is a great way to gain exposure for your business. But, the use of social media can enhance the traction your release gets. With the right social media strategy, you will be able to capture the attention of a new online audience.
Why is social media perfectly built for this?
Social media is designed and programmed for social sharing. People who utilize social media on a daily basis want to be relevant and want to share their interests and lives with each of their personal networks.
In addition, social media encourages video and images with the text. Posts that use images or video get much more exposure than text-only posts. Incorporating these types of visual content into your press release posts can definitely help your press release get more exposure, but utilizing video can bump your "press release game" into the next hemisphere.
Encouraging people to share your content works really well on social media.
The "share" buttons and "retweet" options are built right in to most of the platforms. Of course, you have to make sure you are creating engaging, "shareable" content to get those shares!
Promoting your content on social media can boost the exposure even more than just posting and asking people to share. With even a small investment and some research into your targeted market for that post, you can get a larger audience and much more exposure for your press release.
In some cases, your press release's call-to-action can be made into buttons on social media that make it easier for people to follow through on the action you want them to take.
Finally, social media takes your press release to the next level because it gives extended life to your press release content. Once you post about it, your content can take on a life of its own and get more exposure without much effort on your part. Once you've decided to start using press releases in your marketing plan and you have included your social media in your press release distribution plans, then it's time to start experimenting with how it works best for you, your audience, and each platform you are on.
Call us today to speak to one of our PR specialists: 1-800-713-7278