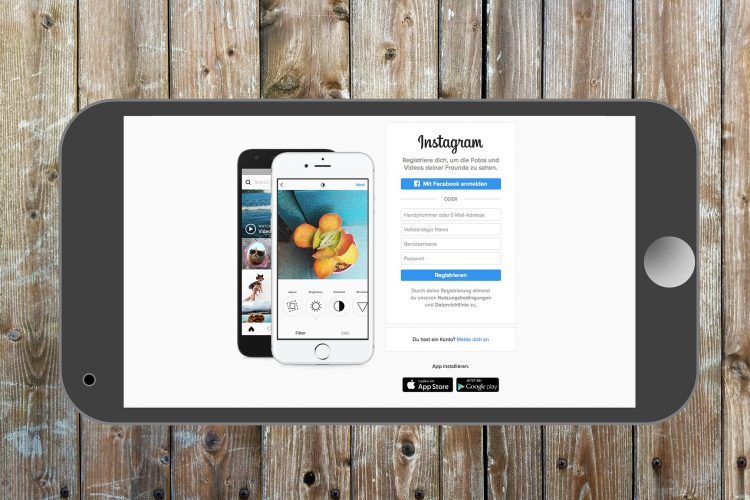 How to Leverage Instagram to Get Media Attention
Instagram is booming as a social network. Now that it is part of Facebook, it is likely to increase even more rapidly than before.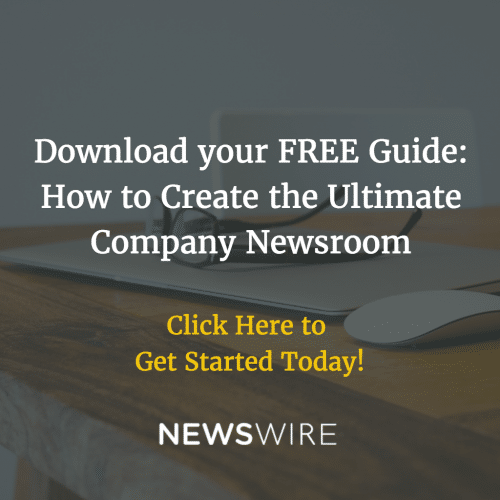 What is Instagram?
The goal of Instagram is to upload photos you have taken with your Smartphone into your account. You can hashtag them, that is, use keywords, in order to attract people interested in that topic.
You can also upload items to your account via an app through your desktop, but it is important to note that if you do, you will be unable to delete them from there.
Types of content to publish
You can publish:
Solo images
Short videos
A carousel of images, or slideshow
A story made up of images and video
Stories are popular, but it is important to note that they expire within 24 hours of posting, so it is important to save them to use at a future date if you want to run the story again.
You can use a keyworded hashtag, or a custom one to track your performance. For example, imagine your company sells a particular item called a BlueWidget. Use that as the hashtag.
Quality Counts
The most important part of using Instagram is to create great visuals that really grab the attention.
Template your images
Don't just post photos on their own. Consider adding a logo and perhaps even your URL to the bottom of every image you create. In this way, if it is shared, your branding information will be right on the image.
Be creative
One of the great uses for carousel photos is Before and After photos. This is a great way to depict the way using your products or services can change peopleís lives.
Be full of surprises
Use ìmystery hintsî or images that will lead to a surprise when they click on the image. It could be a free checklist on how to plan the perfect holiday meal or another giveaway of interest to the people in your niche.
Publish a variety of content
Try image, infographics, memes and more. Make them memorable and shareable.
Follow thought leaders in your niche
Follow the Instagram accounts of anyone at the top of your niche who could be considered very influential. Interact with their content in a non-pushy way. They might follow you in return, and even be willing to share your content.
Cross-promote your campaigns
Instagram is popular, but even top thought leaders might have only a few hundred followers there as compared with thousands or even millions on Facebook. If you have created a great carousel, story, or surprise, donít be afraid to cross-promote it through your other social media accounts.
Use Instagram ads and promoted posts
If you have a business account, you can run ads in the form of promoting your posts on Instagram. If you have a business Facebook account, you can also run your Facebook ads on Instagram.
Facebook has the most targeted, and therefore the most effective, pay per click ads program available, so they could be the perfect way to attract media representatives interested in your niche or industry.
Call us today to speak to one of our PR specialists: 1-800-713-7278