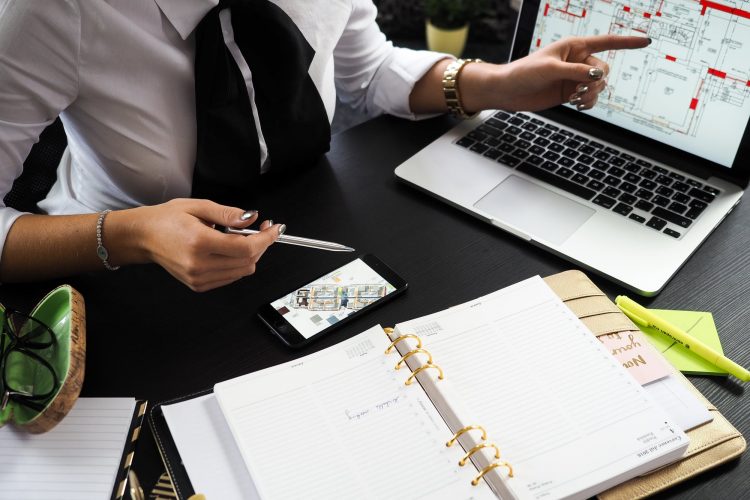 How Real Estate Press Releases Can Help Your SEO
Real estate professionals can be helped by search engine optimization marketing, specifically local SEO marketing. With local SEO in mind, press releases can help your SEO rankings immensely.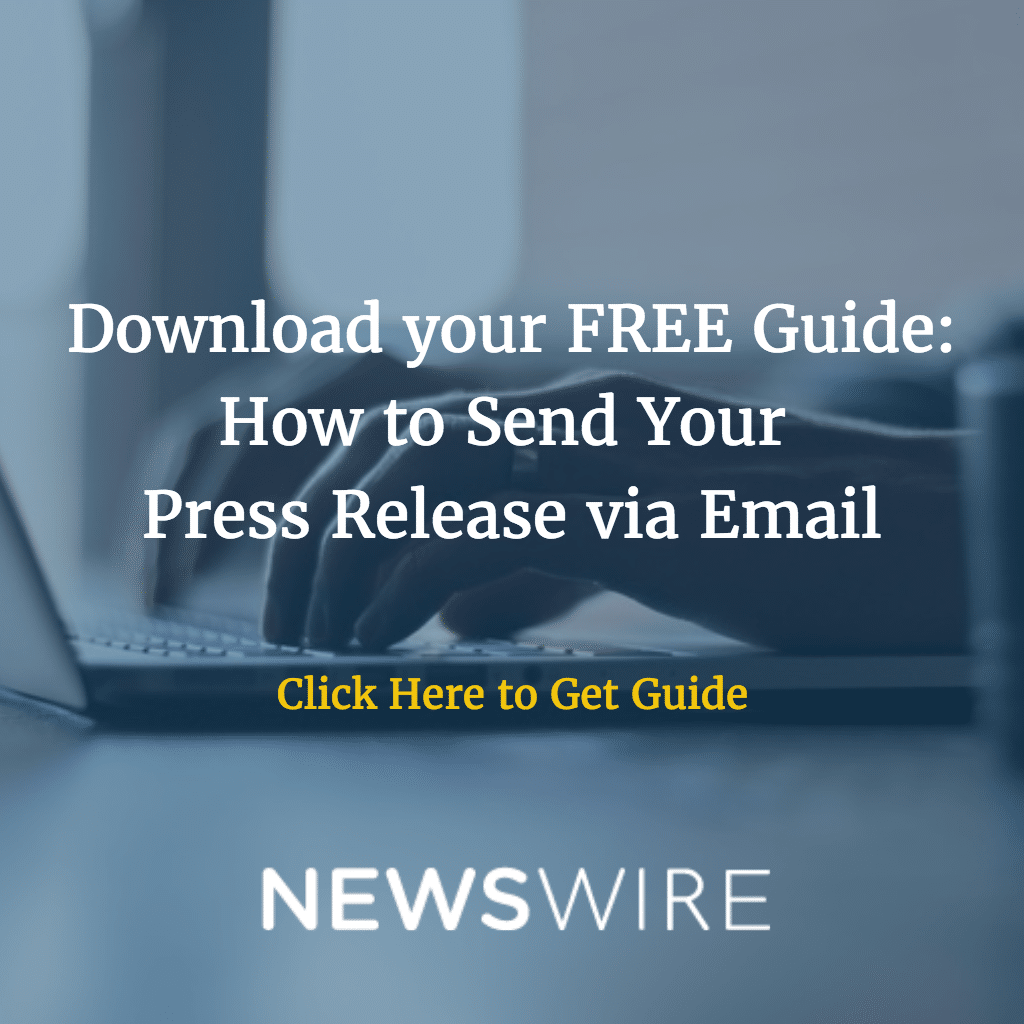 How do press releases help?
Because press releases have your contact info on them, you already have some "local keywords" on the page.
In addition, you can incorporate keyword phrases into your press release, which will help feed into your SEO footprint for your site.
Press releases can live on your site, as readable content, in your news section. You can also repurpose your press release content into a blog post (or two or three) that will also increase your SEO footprint by:
Giving you new, fresh content for your site
Giving you fresh content that is keyword optimized for your site
You can also use the content from your press releases to populate your social media feeds, which help push traffic to your site and assist in building your SEO footprint.
Press releases help build your authority as an expert in your field while keeping you on the minds of others as a "subject matter expert". While this doesn't automatically equate into increased SEO rankings, as your audience builds and people seek you out for more interviewing opportunities or additional information, your online authority grows too.
What tips can you use to craft the most compelling press releases that will help with your SEO?
Utilize keywords in your press releases.
Include your contact info.
Place each press release on your News page, but also repurpose the content into a blog post (with keywords, of course!) that will also help with your SEO.
Use the content from each press release in your social media outreach.
Boost the press release posts on social media.
If it's allowed, post your press releases on your bio on your broker's website.
Optimizing for local phrases isn't that hard and the benefits can be surprisingly large.
Call us today to speak to one of our PR specialists: 1-800-713-7278