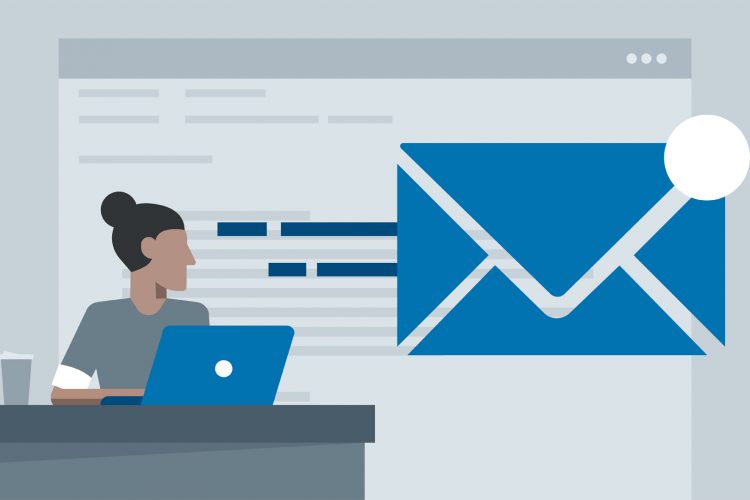 How to Pitch A Story Via Email
There are many different ways to pitch to the media. You can go old school and pick up the phone. Depending on the person you're pitching to, they may answer their phone regularly and respond well to a call. You can also go really old school and try to get a face to face. This is often difficult, and you run the risk of annoying them by pitching when they're not ready or interested in listening. The most common way, in 2018, is to use email. Media representatives expect to receive pitches via email and they are able to read and respond to the connection in their own time.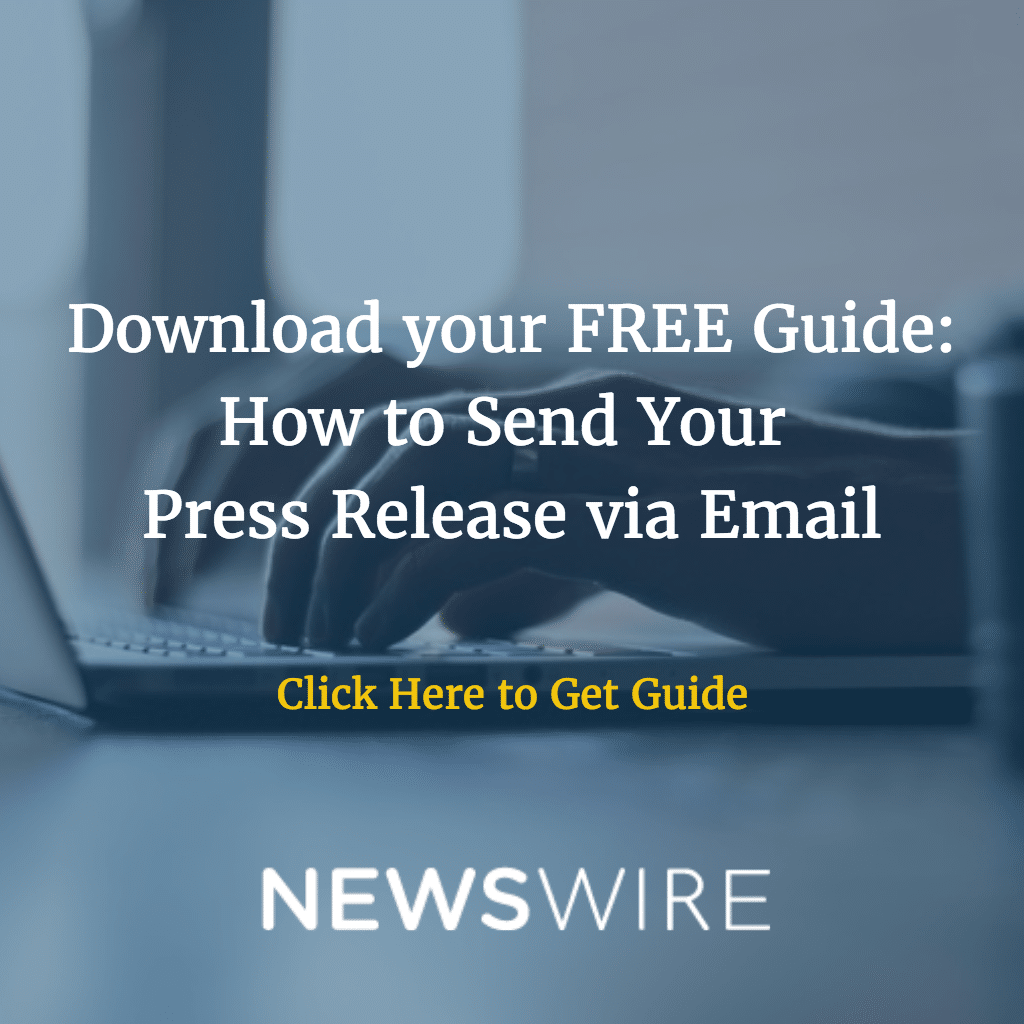 If you're a person who prefers a conversation, email pitches may feel awkward. You may not like writing or you simply feel more persuasive when you can talk to someone. Not to worry; you can leverage your conversational skills into your email pitch.  Here's how to pitch a story via email.
Write a rough draft. Don't sit down at your computer or notebook and expect that the first words you put down are the final words that you're going to send. Enjoy the benefit of a rough draft and just get your ideas down. You may end up working through several drafts before you write your final pitch.
Write conversationally. An email pitch needs to be professional, but that doesn't mean you can't write conversationally. Conversationally means that you write it like you talk. In fact, if you feel more comfortable you might dictate your first draft. This way it's in your own words and it represents you and what you want the media rep to know.
Remember that the information needs to be newsworthy and share the value the story provides the media outlet's audience. Regardless of how amazing your story idea is, it still needs to resonate with the media rep and their audience. Make sure you know who their audience is and what they want before you pitch.
Be professional and personal. Personal means that you address the media rep specifically and that you identify how you know them and understand their audience and previous stories. Professional means that you treat them with respect. You probably already know this, but it's important to remember.
Be Succinct. Do not write an essay. You want to get to the point quickly. Two to three short paragraphs should do the trick.
Finally, don't forget to include your contact information, a link to your media page, and a day when you'll follow up. Then, when you do follow up, you can pick up the phone and call them or send another email. It's up to you.
Call us today to speak to one of our PR specialists: 1-800-713-7278