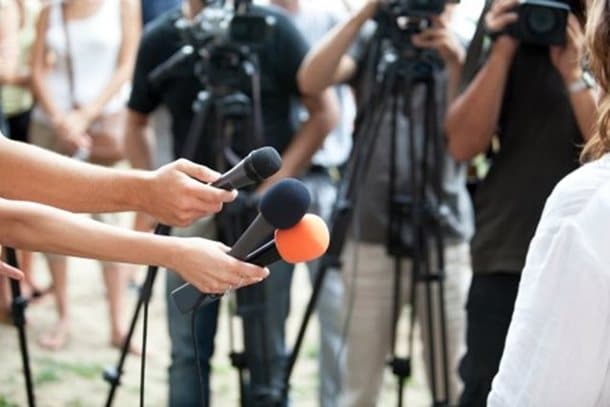 9 Press Release Writing Tips That Actually Get Media Attention
Press releases are designed to get media attention from journalists who find the information worthwhile and wish to pass it on to their own target audience.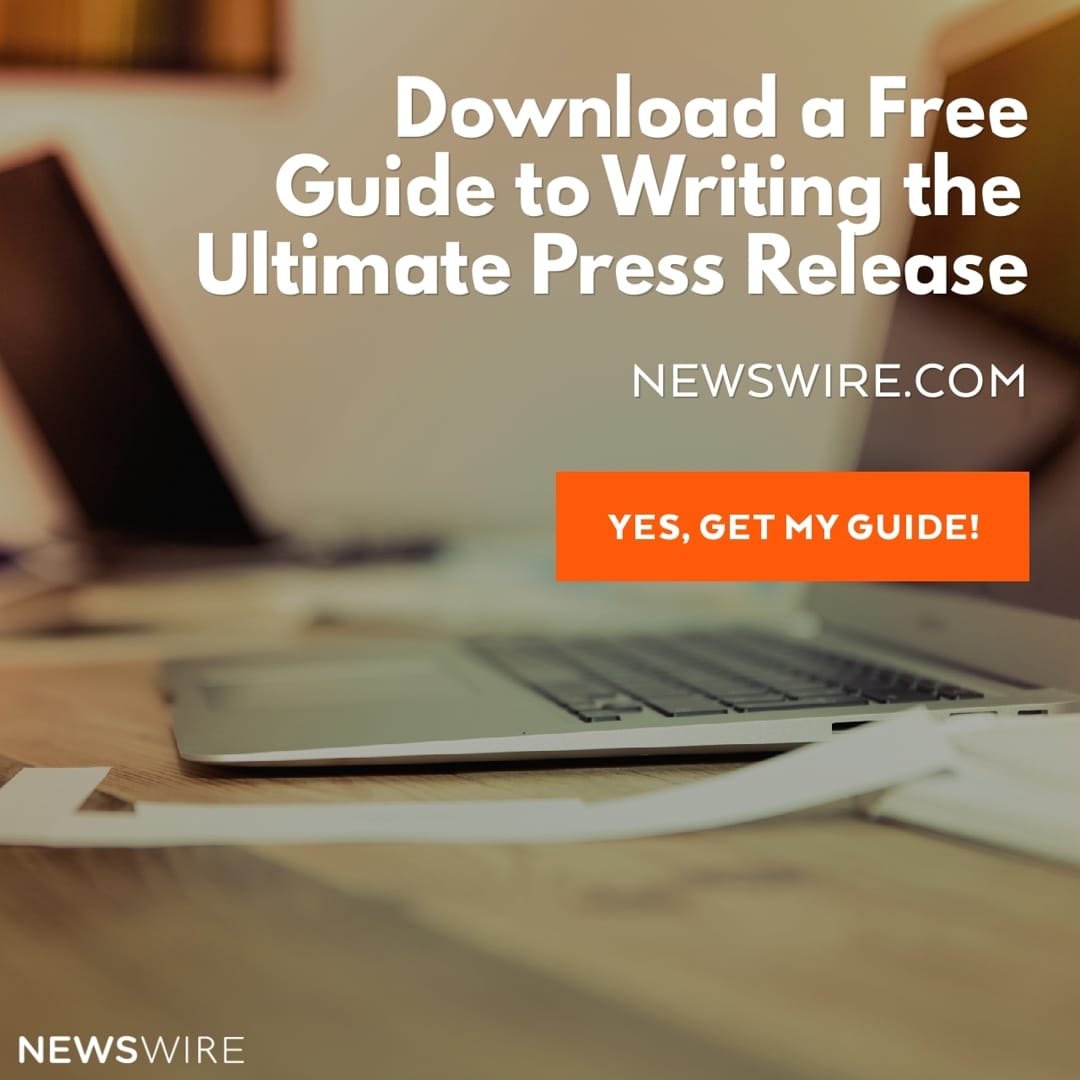 1-Write right
First, your press release should be well-written and error-free. This will help it stand out among the 300 or so releases published every day in the US alone.
2-A great headline
Your headline should grab attention and convey a promise, which you will deliver in the release. Your headline should have keywords and not be misleading. You will ruin your reputation if you make readers think your press release is about one thing and it turns out to be about something else.
It should be short, sharp, and to the point. It should be 42 to 60 characters long so nothing gets cut off in the search engine listings or the press release distribution service interface.
3-It must be newsworthy
There are a number of main reasons a company would issue a press release:
Mergers
Acquisitions
A new product launch
A forthcoming event
An event that just took place
4-A great sub-headline
In press release distribution interfaces, there is usually a field for a sub-headline. It performs2 functions. It supports the information in the headline and serves as a summary of what the press release will be about. It can also be influential in determining whether or not a busy journalist is going to take the time to read the entire release, and perhaps pick it up.
5-It must contain all the essential facts
The first few sentences or couple of paragraphs should answer:
These are the 5Ws of journalism, and a useful checklist to make sure you don't leave out anything important.
6-It needs quotations
A couple of quotations can provide a context for the story, and some extra information, as well. It helps lend authority and credibility to the release and to your company.
7-It needs media
Press releases with media are four times more likely to get a media pick up than ones that do not media. You should have an image that is related to the main topic. It should be high-quality and you should give it a keyworded caption so people understand the significance of it.
If you can manage to provide a video, even better. They get a great deal of attention these days. And if a picture can tell a thousand words, videos can tell tens or even hundreds of thousands.
8-A clear call to action
At the end of the press release, tell your audience what you want them to do after reading the press release. Send them to a page for more information, for a free download of a useful ebook, and so on.
9-A good contact information section
Give all your contact information and make it clear that you are available to answer questions about the release, or about your niche or industry. Follow up promptly at all times. Position yourself as an expert and valuable resource, and media representatives will be happy to work with you.
Call us today to speak to one of our PR specialists: 1-800-713-7278