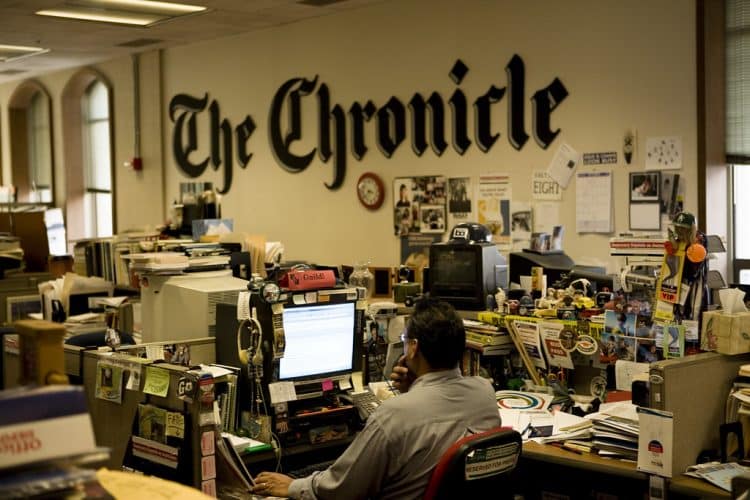 What is the Best Way to Research and Select Journalists for Outreach?
If you are managing your own outreach campaign, there are a few things you should know before you start selecting journalist to email.
Refining your outreach so that your campaign reaches your target audience is key. You need to select journalists that have audiences that will be receptive to your content. However, before you reach their audience need to get the journalists themselves interested in the content you are pitching directly to them via email.
---
Here are four tips of the trade that can help you properly execute a targeted media outreach campaign:
1. Stay On Beat!
For starters, you should be utilizing a media database of some sort. Most media databases will include beats, which are indicators that denote which topics a given journalist usually covers.
Make sure that you are selecting journalists with beats that are relevant to your content. Also – get creative with your beat selection.
Think outside of the box – if you are a gambling or trivia app developer, you could stick to selecting beats such as high technology, mobile applications, and electronics. Those would all be relevant beats, but you would be missing out on other opportunities.
Selecting beats such as bars and nightlife would make sense as these are the types of industries that utilize trivia and gambling games as entertainment for customers.
At the same time, it's important not to force some of these beats. Rule of thumb: if you can't explain the angle in one brief sentence, ditch the beat and pick the ones that are easily understood.
2. Check the Time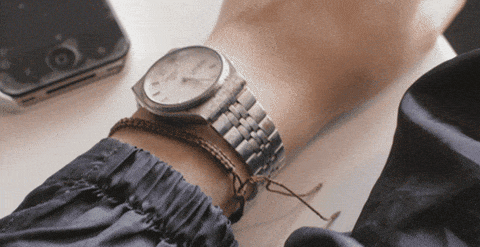 Make sure that these journalists are still writing about the kind of content you are looking to pitch! The journalism industry moves incredibly quickly, and writers often change their focus multiple times throughout their careers.
Even if you are using a top of the line database, there could still be some outdated information listed underneath certain contacts.
Do a quick Google search and make sure that your highest-priority contacts are still writing about the same topics that you are looking to pitch. Sending irrelevant content to prominent journalists in an industry is a big mistake – you don't want to have your name or your brand associated with spam mail by any means.
3. Proof of Concept
It's important to understand the writing styles of the journalists to whom you will be pitching your stories.
Do you know the angle at which they write their pieces? Do they review software, or provide social commentary on it? Do they write long, multiple-page pieces on the best healthcare practices, or short blurbs online? Do they write in formal, AP style? Or do they write in a casual tone for a blog?
These are all important questions that can only be answered if you take the time to review their content.
Reviewing multiple articles across more than one journalist seems time-consuming, and it can be if you have to rely on solely organic Google searches to find your answers. Don't get me wrong, Google is great for this kind of thing, but there are better solutions.
Some databases, like Newswire's Media Database, feature the most recent articles written by the journalists that you've searched in-house. That's right, it's all in one place.
If you are interested in Newswire's Media Database and how it can help optimize your outreach campaigns, click here.
4. Gotta Compete!
Last but not least – keep your eye on the competition.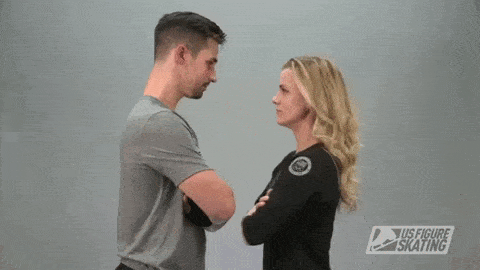 See where your competitors are getting earned media mentions. Keep tabs on everything that went into their pickup. What publication picked them up? What was the name of the journalist? What was the subject matter? What time of year was the story published – was timing a factor in the story in any way?
These are the first questions you should be asking. Then dive a little deeper:
How was this company featured? Did a company representative provide a quote on a trending topic? Did the brand as a whole receive a feature story?
Envision how your competitors pitched their content based on the end result (the published story). What were the key points that the journalist emphasized? These are most likely the same points that the journalist felt made the content newsworthy in the first place.
---
One last tip: Be active on Twitter. It's where journalists live online to share content and read stories from their followers. If they are posting a lot about a specific trending topic or specific story, try to see if any of your content can relate.
By pitching a story that they have already expressed interest in online, you show that you are keeping up with their social feeds and genuinely interested in receiving coverage for relevant content.
The relationships you develop with these journalists can be immensely beneficial to your brand for years to come.
Make them count!