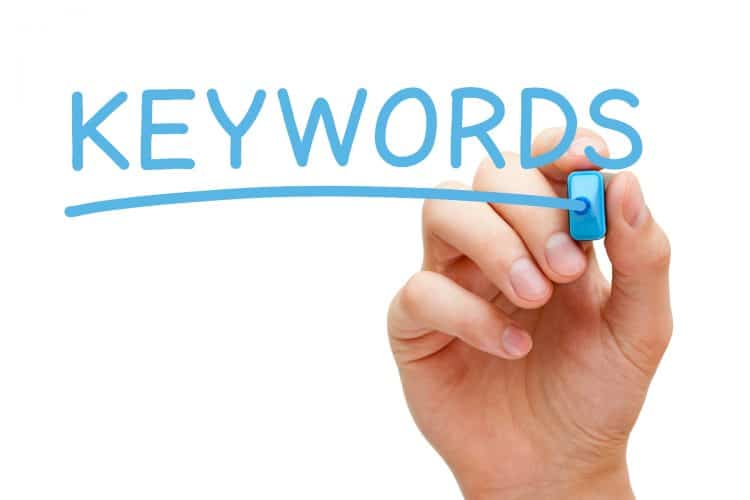 Tips for Tagging Your Social Media Release
Social media releases provide a unique opportunity to reach a wider and more varied audience with your press release. There are some steps you can take to optimize that release to not only help it reach a wider audience, but to also grab the attention of the search engines. Tagging is one of those tactics. A tag is a keyword or phrase that's assigned or attached to your release. Tags are an important way to help people find your press release and get the exposure you want. Let's take a look at how to tag your social media release.
1. Keyword Research – Spend some time identifying the best keywords for your release. What words will people use to find your information? You can use keyword research tools to help identify the most popular and the least competitive keywords and keyword phrases.
2. Don't Go Overboard – There's a tendency to want to add multiple tags to your release. Tags appear at the bottom of every release. Google, Social Bookmarking sites, RSS feeds all rely on tags to find relevant content for their readers. If you use too many, it can harm your results. Identify no more than five relevant tags.
3. Tag Your Images – Use an "alt" tag. An alt tag help ensure your images are discoverable by the search engines. In addition to giving credit to the source, appropriately tag all release images.
4. Description Tags – When using various distribution services and autoresponders, make sure to use a keyword-rich and compelling description tags in the relevant places. For example, if you're publishing your press release on your WordPress blog, be sure to add tags and incorporate your keywords into the description section of your SEO plug-in.
5. URL Keyword – If you're sending readers to a unique URL, consider adding the keywords to your URL to help optimize the release.
6. Keywords In The Title Of Your Release – The title of your release becomes the title tag for your press release page. It helps optimize it and it improves searchability when your release is syndicated.
7. Anchor Text Links – Finally, if your distribution service allows text links be sure to use keywords in your links. Consider, adding a link to your homepage and one to your product page.
Many people don't think about optimizing their press release for their blogs or for social media sites. Yet it can dramatically improve their press release results. Tagging is a business savvy approach to your social media press release campaign.