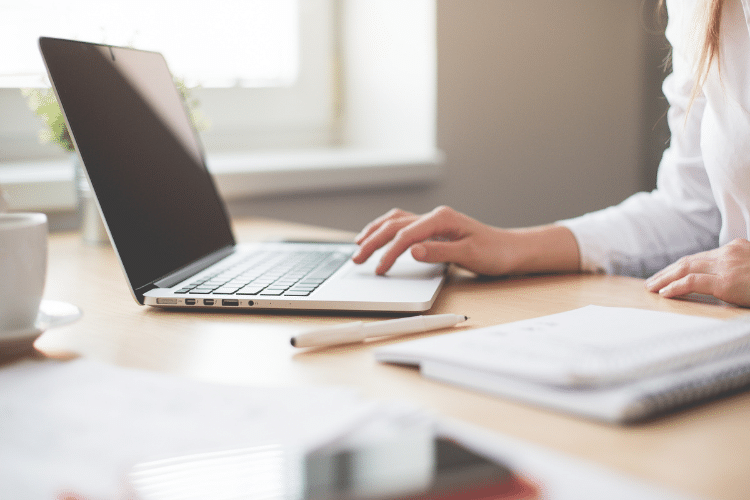 Press Release Distribution is Helping Companies in These Industries Stand Out
Spoiler alert: Companies of all sizes and industries can benefit from consistent and strategic press release distribution.
Sorry for the clickbait title, but we wanted to get you here to tell you more about the power of press releases.
Before you "X" out of this page, we're not talking about those boring, run-of-the-mill press releases.
You know, the ones where the CEO of a company would instruct their team to draft a press release that barely covered the basics of a big announcement?
And then, once it was written, someone on the marketing team would have to pitch it to the media.
But before they did that, they'd excuse themselves, run to the bathroom and splash cold water on their face to wake themselves up because the content was dull enough to put someone to sleep.
Well, good news.
That's not what we do here at Newswire.
We've turned traditional press release distribution on its head (in the best way possible) to help companies of all industries distribute the right message to the right audience at the right time.
We do this by leaning on our robust SaaS platform, our expertise and experience in the industry, and our enriched press release distribution network to help our Media Advantage Plan (MAP) clients turn their owned media into earned media.
In fact, we've helped brands in a variety of industries including AI technology, cryptocurrency, healthcare, health and wellness, education, entertainment, pharmaceutical, real estate, technology, and more earn valuable media mentions in top-tier publications such as CNET, Forbes, MSN, People, The Wall Street Journal, Yahoo!, and many more.
These earned media mentions, along with increasing brand awareness, attracting website visitors, improving SEO performance, and generating sales are results of consistent and strategic press release distribution.
That's because we believe that every company, no matter the industry, can reap the brand-building benefits of press release distribution that include but aren't limited to:
Standing out in a crowded marketplace and securing your piece of market share.
Creating a positive perception of your brand with your target audience. 
Controlling the narrative of your brand's story. 
Casting a wider net and reaching relevant media outlets with strategic targeting.
Positioning your brand as an industry thought leader.
If you're interested in learning how your company can also benefit from our strategic press release services, speak with a PR Strategist today.