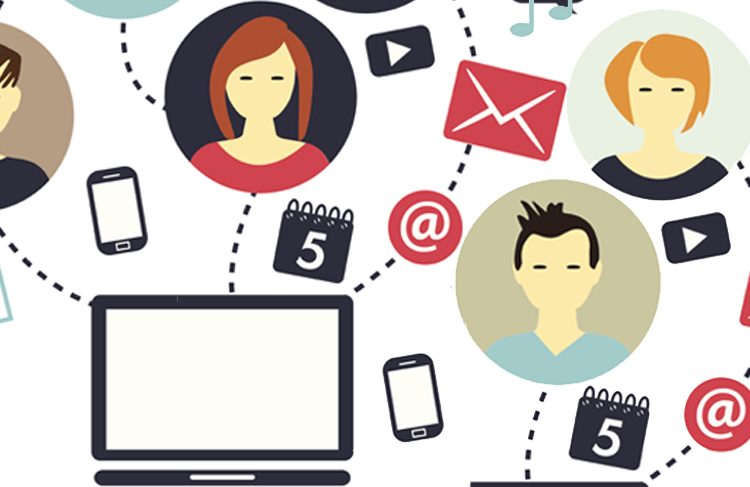 Media Database Best Practices – Media Outreach and Relationship Building
Any proactive and well-planned press and public relations strategy will also include a media outreach strategy and plan. This is a direct and intentional approach to initiating and building relationships with key media representatives in your industry. It's a process that requires both deliberate tactics as well as an ability to be patient. Relationships take time and relationships with the media are often cultivated through mutually beneficial opportunities.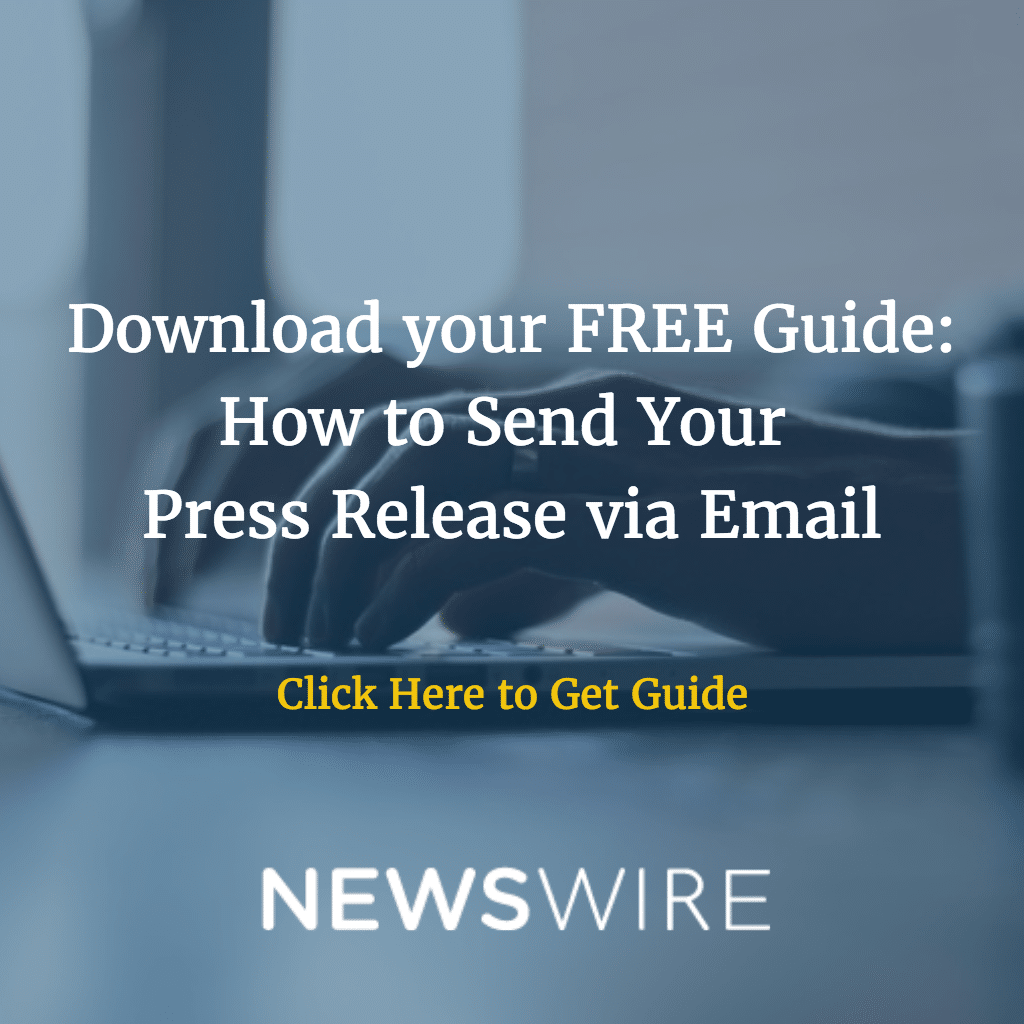 This is where a media database can be a valuable asset. A media database is a list of the media representatives you're targeting and striving to build relationships with. It helps you stay up to date on where the journalist or blogger works, what types of information and stories they're interested in, and when you last contacted them. If you're familiar with a sales contact database, a media database works in much the same way.
It ensures that you are able to consistently follow up with your key media representatives and that when you're communicating with them, you have all the relevant and pertinent information ready to go. It makes personalizing any email or pitch a simple and straightforward process.
As with any technology and system, you can find a number of media database services and applications available online. Cision offers a software program with a number of high level features – http://www.cision.com/us/pr-software/media-database/. You can also create your own database using a spreadsheet or project management/contact management tool. Regardless of your tool of choice, here are some best practices to embrace.
Segment Your Database. Segment your database with your priority media targets at the top. Make sure that you touch base with these folks on a consistent basis. Once you've implemented a media outreach program, you will find that your segmentation will change. For example, you may move someone on your priority list to a different list if they never respond to your interactions and attempts. And you may move a highly responsive journalist up to your priority database. Segmentation makes it easier to stay connected with those folks you've prioritized.
Update Regularly – Look at your database on a weekly basis, at least. Make sure that you're following up with your priority representatives regularly and update your list with that interaction. If you send an article to a journalist because you think they'd be interested, make sure to note that email on your database.
Integrate Your Database with Your Editorial Calendar – Make sure your content marketing and editorial calendar are an integral part of your media outreach process. Any press releases, posts, or reports that you are getting ready to publish can and should be part of your media outreach and relationship-building strategy. Your editorial calendar can make sure you don't miss any opportunity to connect with the media in a timely manner.
If you're serious about media outreach and you want to strengthen your press and public relations strategy, a media database can streamline and strengthen your efforts. Consider creating or purchasing a database and leverage it. Stay connected and engaged.
Call us today to speak to one of our PR specialists: 1-800-713-7278