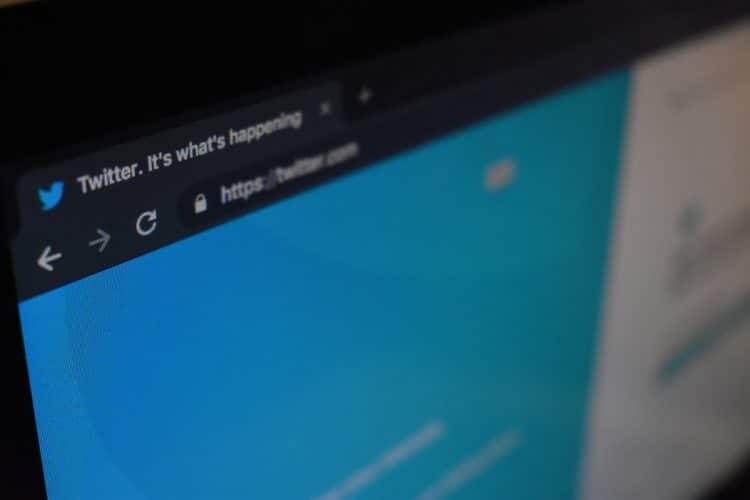 Newswire's New Social NewsBuzz Distribution
Newswire is pleased to announce its newest distribution channel, "Social NewsBuzz" as an available add-on to any press releases distribution order.
Get Started Today. Order Now for only $99:
Social NewsBuzz gives clients the chance to gain attention from social media users. Utilizing this add-on feature will push press releases onto Twitter feeds, allowing for more exposure and engagement through Likes and Retweets.
With Social NewsBuzz distribution add-on, clients are able to get in front of media on a local and regional level. Our team creates your custom Twitter Campaign based on your desires and preferences, then posts tweets at optimal times to ensure you have the best chance of high levels of engagement.
Still debating whether or not this new service is the way of extending your press release reach? Here are some results from previous client campaigns and a more detailed explanation regarding the service:
Social NewsBuzz
Why Social?
The power of social media is no longer a secret. However, succeeding on social media and harnessing its power to drive traffic isn't exactly easy.

Social NewsBuzz simplifies the social media campaign process.  

You don't have to create any accounts, attract any followers, or even write any tweets. We take care of that for you.

Through NewsBuzz, you gain a social media presence to serve as the perfect compliment to your traditional release.
What Does it Include?
Our expert team of

social media

marketing specialists handles your campaign.

Team members craft 3 Customized Tweets that capture the essence of your release. These tweets are then scheduled at optimal times to increase your overall reach.

You gain the ability to grow your personal Twitter presence and exposure on social media.

All clients receive a Detailed PDF Twitter Report to provide Engagement, Impression and Reach stats at the conclusion of the campaign.
Here are a few sample tweets from client campaigns:
---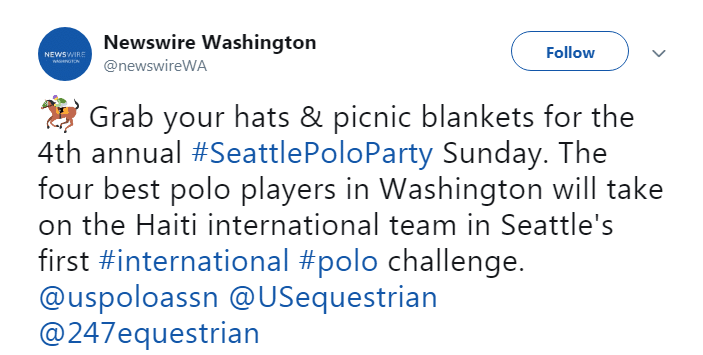 ---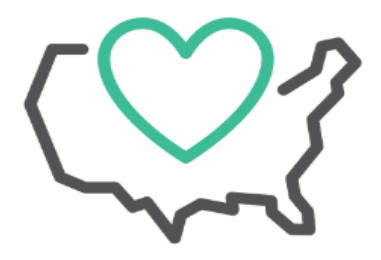 Who Is Targeted?
Select from any of the 50 States from the continental United States.

Clients select accounts from any of the 50 States for customized campaigns.

This allows clients to target a specific state or region on Twitter, as each of the accounts are built to attract media personalities and users from their respective states.
With a targeted campaign, you can get your press release in front of local reporters, journalists, and any other key media.
Benefits:
By utilizing a Social NewsBuzz campaign, your company will reach a new level of media exposure. Having already established reputable Twitter networks, Newswire is able to reach media personnel in the selected region or state specified. This gives you a leg-up in the social media space without having to go through the hassle of creating your own campaign, saving you valuable time.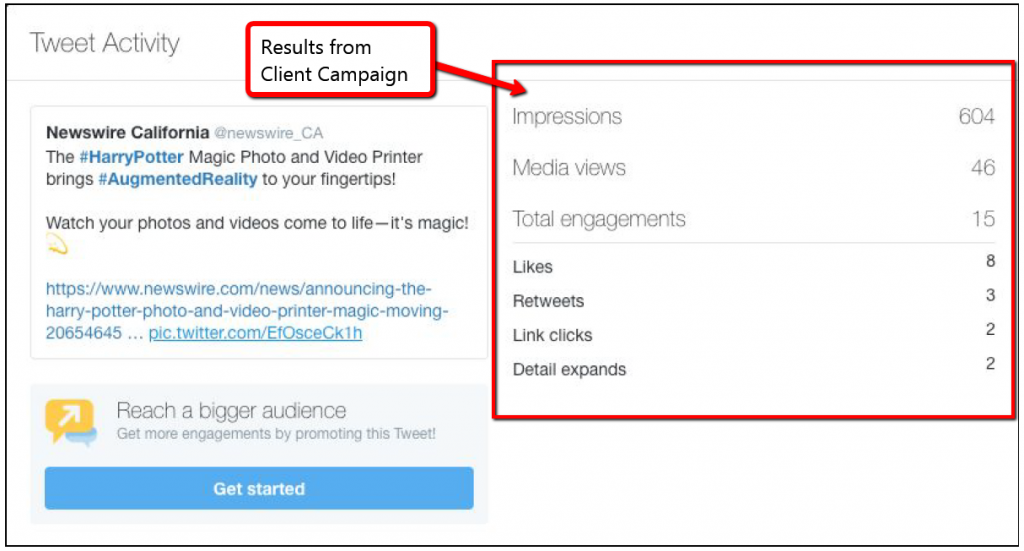 Get Started Today. Order Now for only $99: 
If you have any questions on how Social NewsBuzz can help you, contact us for more information at 1-800-713-7278.