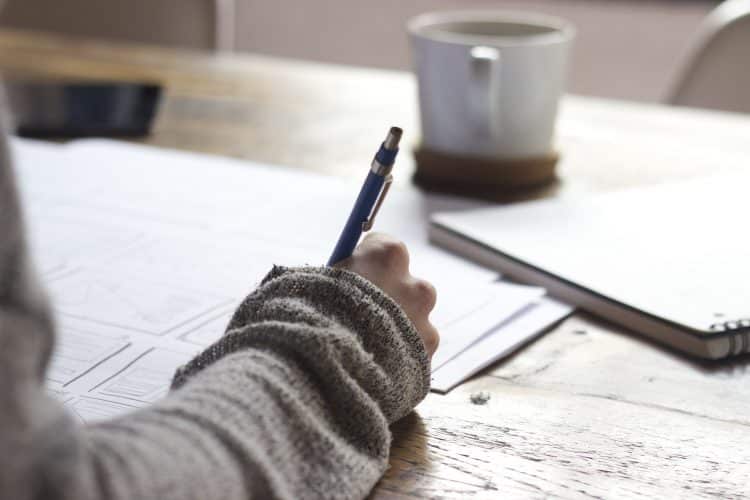 How To Write A Press Release Summary And Why It Matters
This article was updated in November 2021.
Understanding how to write a press release summary is a valuable piece of the press release writing puzzle.  An effective press release summary can determine whether you earn media mentions or not. 
What is a press release summary?
A press release summary is an outline of what the reader can expect if they read your press release.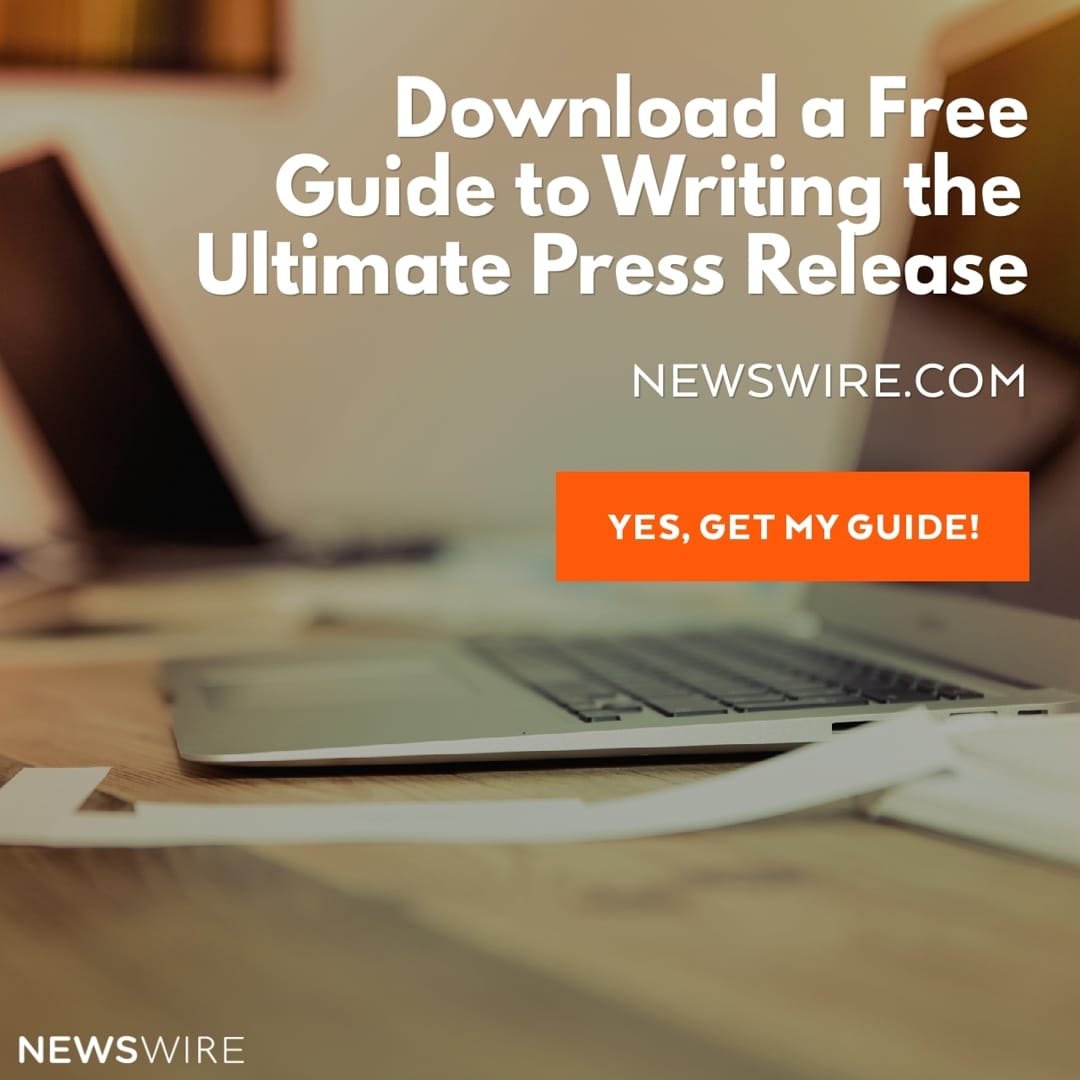 Note: If you use a press release distribution service, there's an open text field to add a press release summary.
Think of a press release summary as an overview.
It gives the reader important details that…
Supports the press release headline

Shares extra details to add interest

And/or confirms the topic of the press release
Where can you find a press release summary?
A press release summary goes between the headline and the body of the press release. It's often visible in the interface of the Media Room.
A compelling headline paired with an appetite-whetting summary will:
Help readers understand what the press release is about

Pique their curiosity to read more
In some cases, the headline and summary will be the only thing that appears in searches. With hundreds of press releases issued every day, yours will need to stand out if you want people to read and share.
Don't forget! The summary also appears as the text under the link on search engine results pages.
How to Write a Press Release Summary
If you're still wondering about how to write a press release summary, know the answer requires five steps:
Support the press release headline
Support the press release headline
"Bachelors Swarm the Beach at Cape Town"
At first glance, you might think a group of single men looking for love flooded a sandy Cape Town beach.
But, the term bachelor has various meanings including:
an unmarried man.

a person who has been awarded a bachelor's degree.

a fur seal, especially a young male, kept from the breeding grounds by the older males.
If this were your press release's title, you'd want to provide more details to clarify the exact meaning.
Provide more information
For example, to add clarity and context, your summary could read as follows:
"The popular seal colony at False Bay, across from Seal Island, is being overrun by a record number of eager young males now that mating season has arrived. Their aggressive behavior towards each other could be a risk for beachgoers."
Leverage keywords
As we can see from our example, for many niches and industries, the same word can mean different things.
So, you need to provide keywords and context in your summary.
Seal, males, mating season, aggressive behavior, and beachgoers, are keywords that provide context behind the meaning of bachelor in the headline. Not to mention, it also includes the reason the news story is important –  to warn visitors of what to look out for.
Highlight newsworthiness
Ask yourself the following question…Why should someone care about this topic?
If you can't answer this question, that's a sign it's time to go back to the drawing board.
Newsworthiness is a catalyst to the success of your press release. Your content should give readers a reason to care. And, your summary should support that.
Now, we understand from the summary that the seals pose a risk. So, anyone thinking of going there might either change their mind or have to be extra careful.
Pique Interest
Write your summary last, not first.
After you've written your press release, you'll know exactly what you covered. Take that information and summarize the release in a sentence or two.
By saving your summary for the last step, you'll avoid introducing any new information.
Remember, you're trying to catch the reader's attention. Stick to the facts, but infuse a level of curiosity to stand out in a crowded news cycle.
If you'd like to learn more about the value of press release distribution and how to write a press release summary, contact us today to speak with one of our PR Strategists.