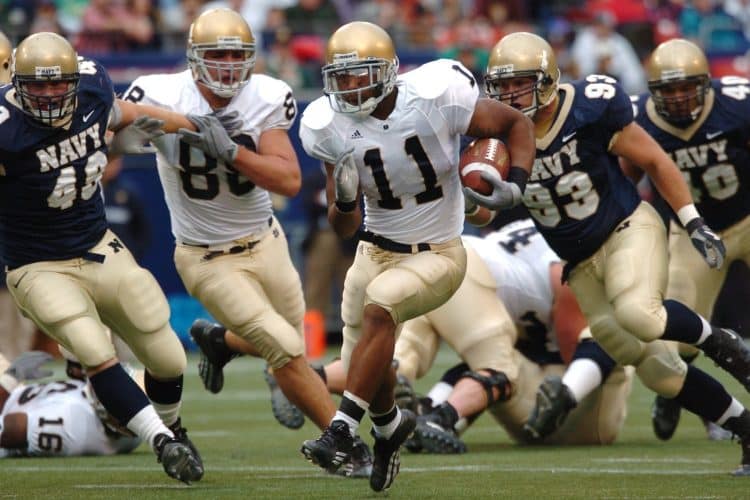 How to Write a Press Release for a Sporting Event in 2021
Writing a press release for a sporting event and issuing it through a distribution service can be one of the best ways to build a buzz, encourage attendance, and ultimately lead to a successful event. 
Whether you're announcing the season's schedule, the starting roster, or an upcoming game promotion, creating and distributing a press release is a great way to officially make the announcement and reach your fans and the media.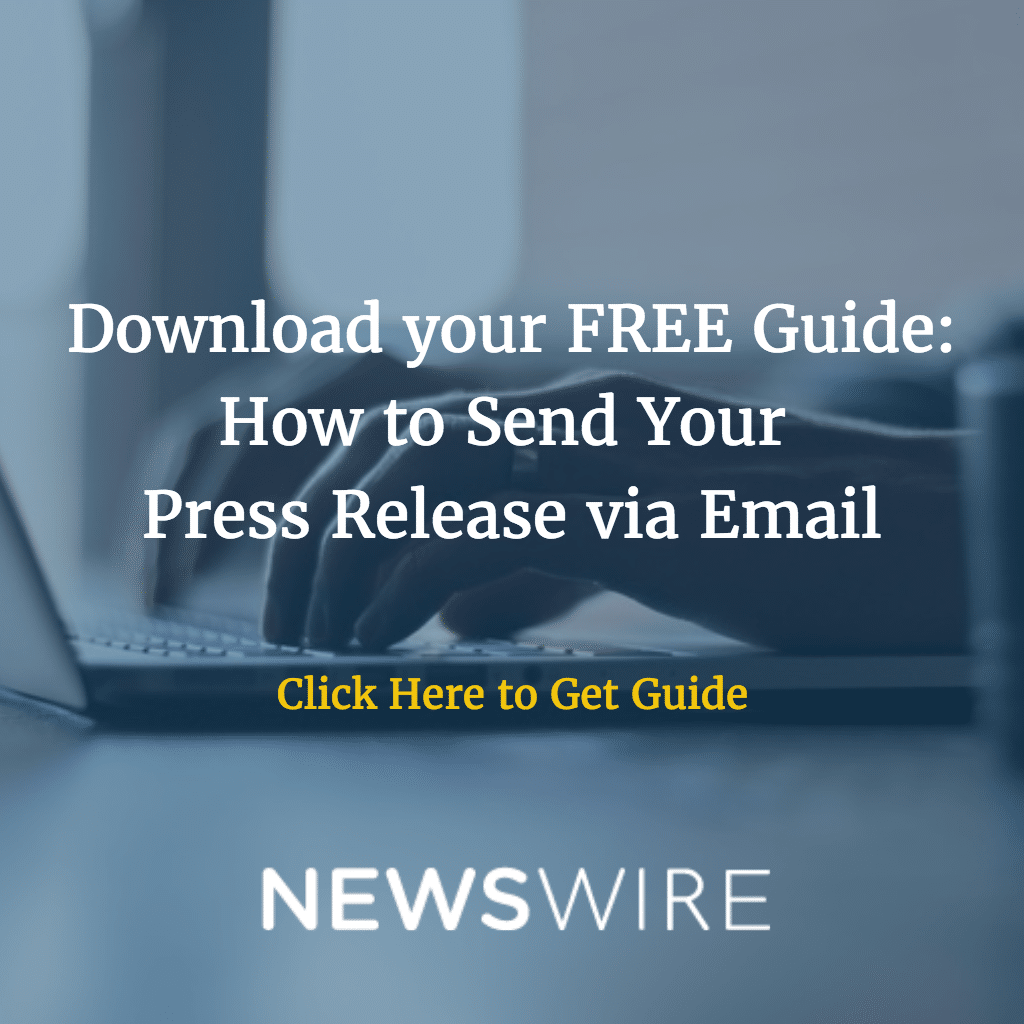 An attention-grabbing headline
It's reported 80% of people will read headline copy. 
For this reason, among many, it's important to make sure yours is interesting and highlights the main messaging point of your press release.
Your headline is the first thing busy journalists and your target audience will see, so pique their curiosity with a headline that highlights the main topic of the press release.
For the sake of this blog post, let's say Newswire is hosting a tennis tournament. An example of a headline could be:
Press Releases and Tennis Matches? Newswire Hosts First Annual Tennis Tournament in Sarasota, Florida
Subheadline copy
The subheadline copy of a press release supports the headline and also serves as a summary of the press release. 
Newswire, an industry leader in press release distribution services, is pleased to announce the launch of its first annual "For the 'Love' of PR" tennis tournament in Sarasota, Florida. 
Keywords
Use SEO keywords in the headline and subheadline to make your press release more searchable for fans and journalists who cover sports and local events. 
When deciding on keywords, consider the type of sporting event you're hosting. Doing so can help you better decide on viable keywords to use.
Date and location of the press release
The date and location in the press release provide additional context for when and where the event is going to take place. 
Try to issue your press release several weeks before the event to give journalists time to report on your press release and give people time to plan to attend.
SARASOTA, August 18, 2021 (Newswire.com)
The opening paragraph
The formula for writing an opening paragraph for a news story is known as the 5Ws. It will include the following information:
For our tennis tournament, the information might look like this:
Who

– Organized by Newswire

What

–

For the 'Love' of PR

tennis tournament for men and women 18+ 

When

–

Saturday, September 18 8 a.m. – 6 p.m.

(weather permitting)

Where

–

Name of event location

+

location address

Why

– Competition to determine the top 10 tennis players in the PR industry
Information and quotes about the event
In the rest of the press release, offer more information about the organizers and any sponsors and if possible, include quotes from them. 
Here are some talking points to consider:
Inspiration for the event

Vision for the event

Prizes
Remember, quotes are typically the portion of the release that gets shared. 
With that being said, create quick, compelling sentences that get right to the point but are substantive.
Other important information
Include any other relevant information, such as an entry fee for participants, the price of tickets if it is not a free event, whether or not there will be refreshments, special guests or prize presenters, and so on. 
If you want to keep your press release straightforward and to-the-point, consider linking out to a dedicated landing page that includes every detail and piece of information participants and spectators will need to know regarding the event. 
Contact information
The contact information area should contain your name, phone number, email address, and URL.
Include a call to action such as:
Visit our Facebook page for more information

Head to our website to learn more

Call us today at

123-456-7891

with any questions 
You can also use this section as a chance to summarize the most important parts of the press release, including the date, time and venue, and say, "We look forward to seeing you there."
Include media
The imagery or video you choose should support the overall message of the press release. 
Blurry images, defunct audio, and stock images won't get shared. 
However, one- to two-minute (maximum) videos or high-quality original photos that provide clarity and additional context can improve the quality of your press release. 
Whether it's a logo or an event teaser, you'll want to show not tell your audience why your press release and sporting event matters.
Contact us today to speak with one of our PR Strategists and learn more about how our team of Media and Marketing experts can help you craft SEO-focused press release headlines and more.