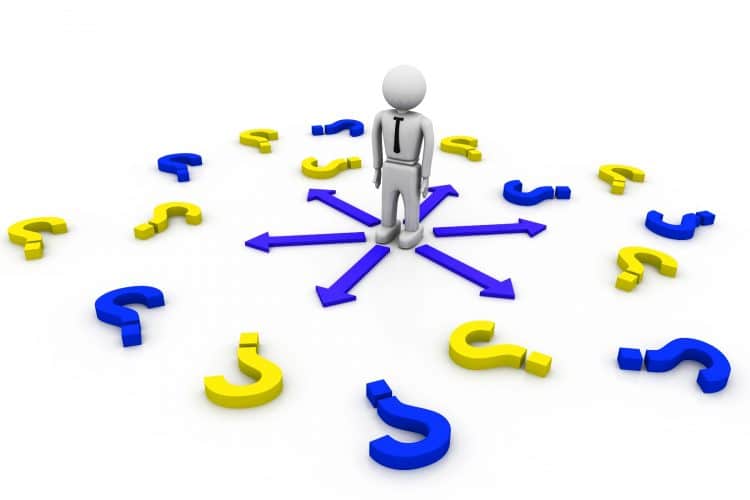 Factors to Consider When Choosing Press Release Distribution Services
All press release distribution services are created equally, right? Actually, they're not. There are many differences between distribution outlets. Choosing the right one can mean the difference between achieving your goals, and not achieving them. Let's take a look at some of the key features to compare.
Traffic
How much traffic does the press release distribution service have on a daily basis? You can usually find this information on the service's website. If you cannot, use Alexa's Traffic Ranking information to help you identify the traffic numbers. The more traffic a service has, the more it's watched by other sites and search engines. This isn't the only criteria to base your decision on, however.
Distribution Channels
What sites, media outlets, and newswire services does the distribution service offer? In many cases you'll be comparing levels of membership. For example, a gold level with a distribution service may provide access to some channels, while their premium membership may add many more channels to choose from. You may also want to look to see if they offer localized distribution options or state by state distribution.
Features and Add-ons
Compare some of the extras. For example, does the service provide the ability to add graphics, images, links and video to your release? Do they support social media sharing and publication? Can you add a logo to your release?
Analytics
It's much easier to measure and track success if a press release distribution service provides some analytics. Can you evaluate performance data and engagement for each press release? Can you manage press releases from a dashboard and create reports from the analytics?
Ease of Use
How easy and intuitive is the user interface? Many press release distribution services will let you distribute a release for free. They may offer a trial membership or provide access to video demonstrations. Take some time to review the service and make sure you're comfortable. If it's too complicated, you may miss out on some features and functions that could improve your results.
Cost
Choosing a press release distribution service is generally a matter of comparing the features you want and need, and balancing those with your budget. Paying more doesn't necessarily get you more, just like free isn't always a great idea. Compare features and functionality before cost.
Once you find a service that fits your needs, then you can evaluate whether it fits your budget. Remember that press release distribution doesn't have to be expensive.