Media Outreach Research Basics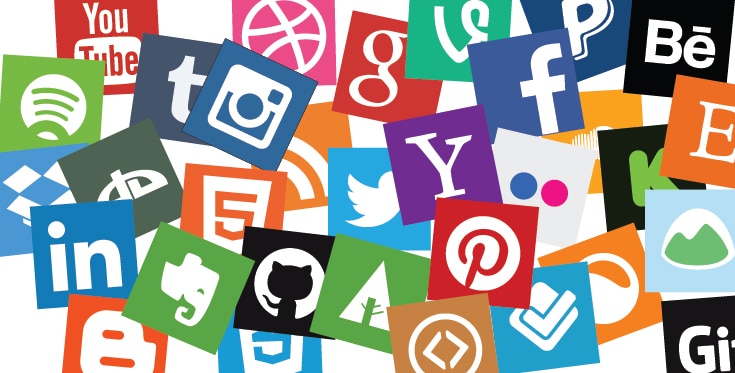 Media outreach is the process of building relationships with key media representatives in your niche. If you have a press and public relations marketing strategy in place, media outreach should be part of that plan. It's a surefire way to get you closer to achieving your press and PR goals.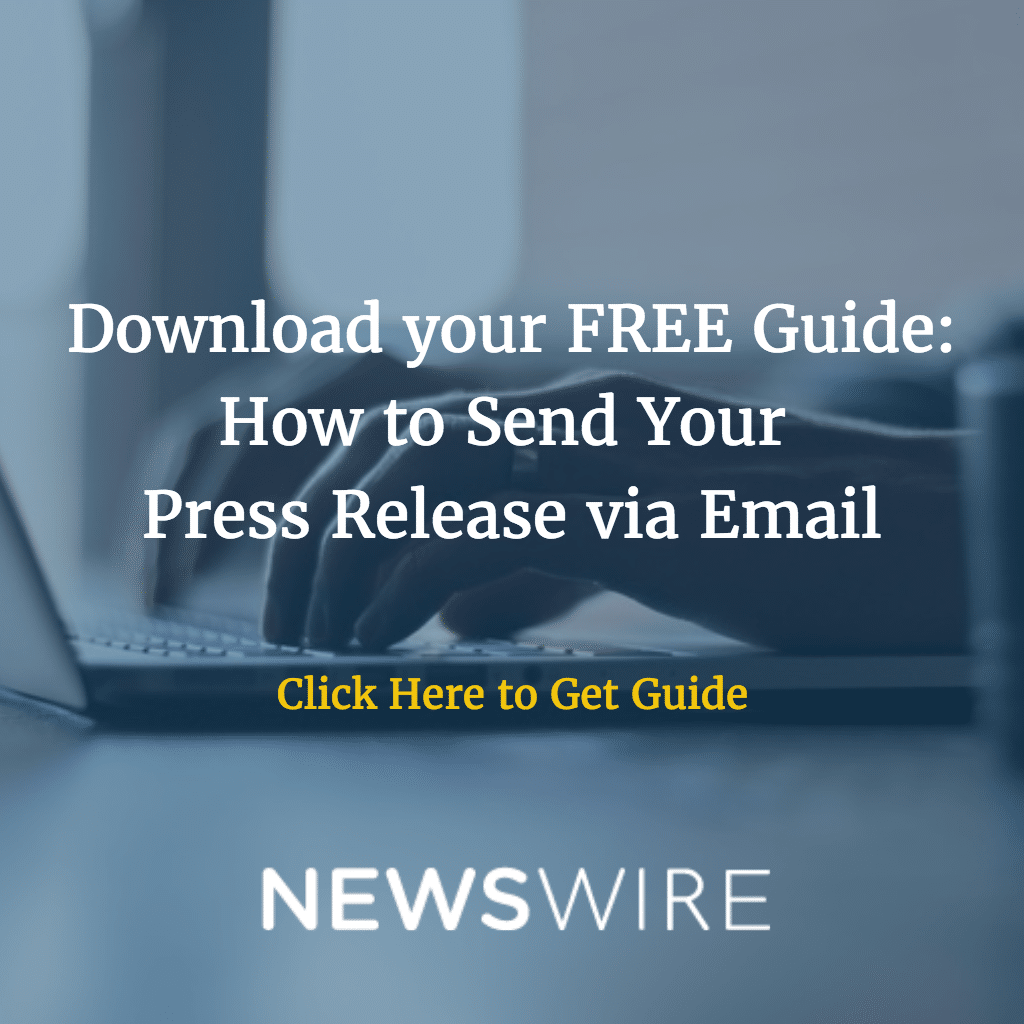 Why Media Outreach?
The media, including folks who write for magazines, newspapers, websites, and who are on the air, are all human and they're all busy. They have limited time to hunt down stories. They have their "go to" resources for ideas and information. When you make a point of developing a relationship with a media rep in your industry, you're essentially adding yourself to their list of resources. This takes a bit of time and patience, but it can work very well.
The Process
The process of media outreach begins with research. You have to identify the folks you want to connect with in your niche. Ideally these people have a solid following in their publication or media outlet.
Research them. Make sure you know their contact information, what they write or where they publish their content. Who is their audience and what do you have to offer them?
Engage. Once you've identified a few key media representatives, the next step is to engage with them. Find and follow them on social media. If they have a blog or a newsletter subscribe to it. Offer valuable comments and information when you have it. Start building your reputation with them and present yourself in the best and most professional light.
Over time, you'll earn recognition and a reputation with your chosen media representative. This is when you may feel comfortable pitching to them.
The Pitch
The pitch is the moment when you introduce a story idea to your media representative. Keep in mind when pitching that while the story is about your company, the idea has to have value to the rep. It has to be unique, interesting to their audience, and there needs to be something in it for them to write on your story.
Continue the relationship. Whether they like your story idea or not, keep the relationship going. Continue to engage, share information, and story ideas as they are relevant to the media rep. Media outreach is a process and it changes over time. Keep up with it and your press and PR will attain new heights.
Call us today to speak to one of our PR specialists: 1-800-713-7278