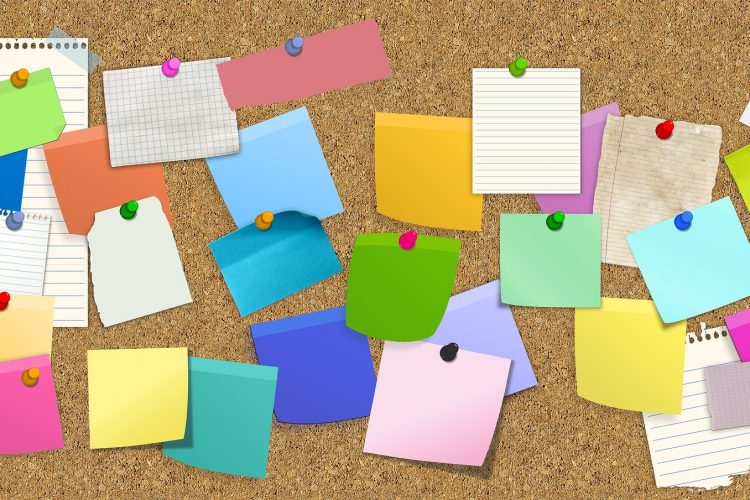 3 Tips to Exceptional Earned Media Content
Earned media content is content that your audience not only responds to with a comment, but also that your audience shares, retweets, and links to. When your audience is talking about you online, that's when you know your earned media strategy is working. Here are three tips to generate that kind of exposure.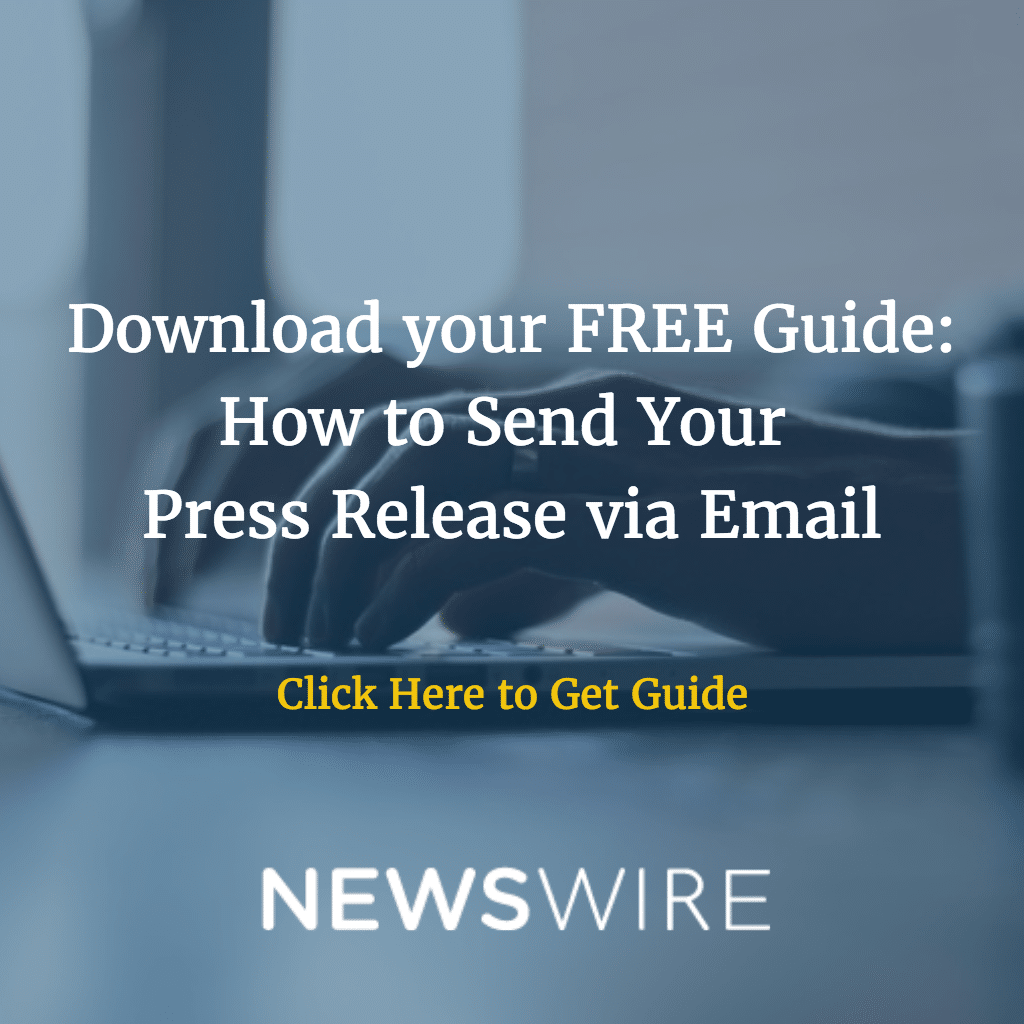 Add Them to a List
Consider creating a "Best of" list. For example, a pet trainer might create a list of the top websites for dog owners or the top dog training tools. A marketing consultant might create a top marketing analytics software list or top content service providers list. By creating a list and including the names of websites, products, and people, you generate earned media. Those people included in your list will undoubtedly share your list with their audience and followers.
Additionally, those on your list who are also industry influencers will help you grow your influencer marketing strategy and results. Make sure, once you create that list, that you let those businesses know they've made the list. Send them a message via social media, send an email, or if you have their phone number, give them a call. This tactic creates valuable content for your audience along with earned media and influencer marketing results.
Research Your Audience
Get your audience involved in your research and then share the results with them. Dove soap is an example of how this can work. They created a research campaign that determined that only 2% of women thought they were beautiful. They then turned those results into an advertising campaign. However, instead of leveraging paid media, you could leverage earned media. Share the results with your audience and let them know how it not only impacts them but also how it may change the way you do business or provide services for them.
For example, if you survey your audience and find out that only 5% of people use your mobile application daily, then you might then ask your audience to participate and share on social media what features could be added to your app to motivate them to use your app daily. You could go so far as to have participants vote on the feature they most want to be added and then follow through. You're generating engagement and earned media by conducting the surveys and asking for responses on social media.
Share a Photo/Video
These are some of the easiest ways to get people involved and engaged on social media and to generate earned media. Create a campaign where your audience shares a photo of themselves with your product. For example, if you just released a book you might ask them to share a photo of them reading the book in a unique location. You could turn the campaign into a contest or event where the top three win a prize.
There are so many different and creative ways to leverage earned media. Think about your audience. What do they respond to? How do they like to engage on social media? What content would motivate them to share, create, and link?
Call us today to speak to one of our PR specialists: 1-800-713-7278