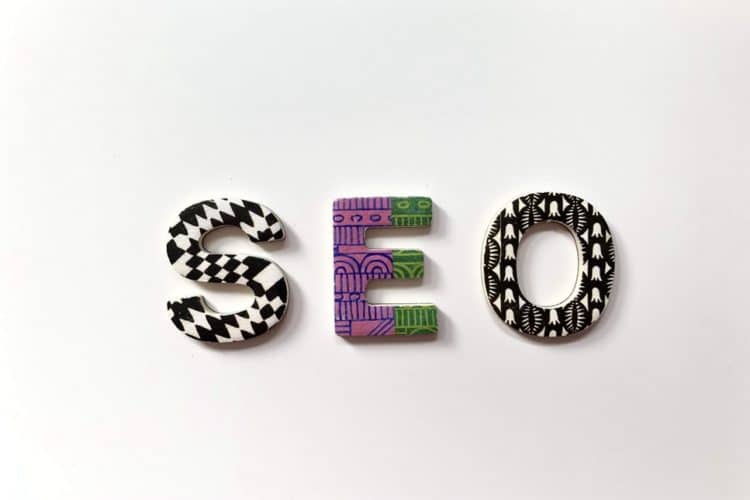 Why SEO Matters: 2019 Update
There are many ways to market your company online. Years ago, SEO and search engine advertising was pretty much the extent of what was available. Over time more marketing options became popular including social media. As new marketing opportunities demonstrate effectiveness, sometimes older methods are left behind.
This is often the case for SEO.
Many companies have neglected to pay much attention to their search engine optimization. This poses an issue: people still use search engines to find information. True, they use referrals and shared links on social media to find information, but good old google searches are still quite popular.
So, if you're not focusing some attention on SEO, you're missing a huge opportunity. SEO is still a significant source of traffic, leads, and sales. Here's what to consider when looking at the significance of SEO in 2019.
---
Schema or Structured Markup

: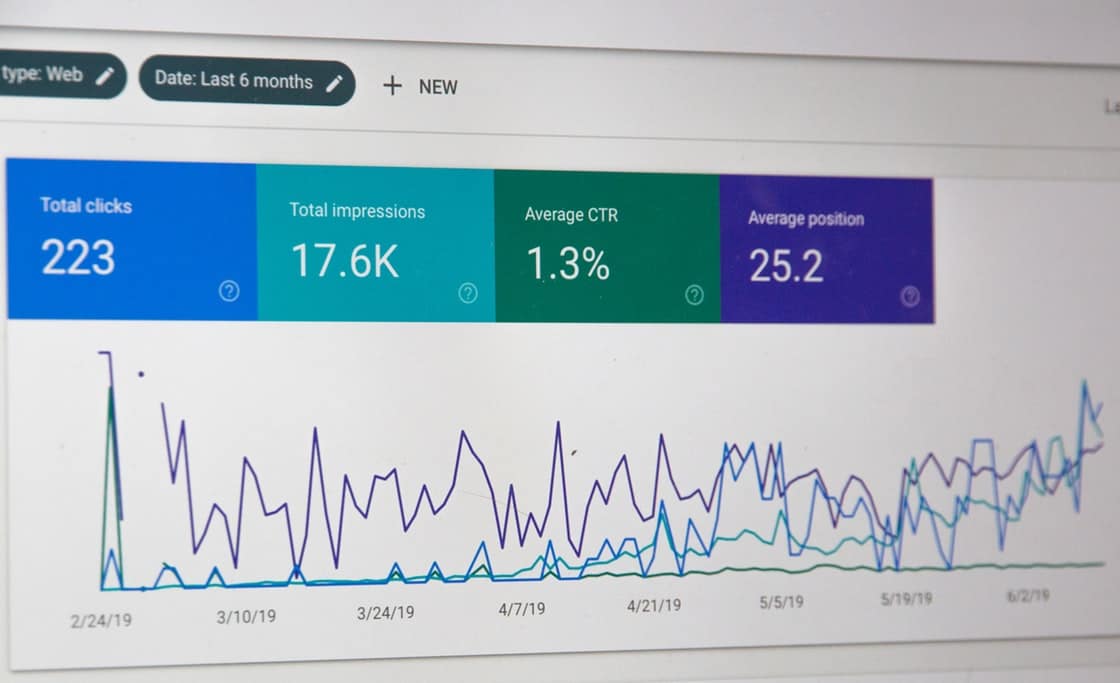 This is a method of identifying data for the search engines and then telling them what it means and what it says. It is a set of code markers that tells the major search engines what to do with the data on your website. Great, right? It improves your search results and people are finding you because they're looking for your exact information.
So how do you add schema markup?
Go to Google's Structured Data Markup Helper page
Select the data you want to Markup
Paste the URL of page or article that you are marking up
Highlight the elements to be marked up and continue the following prompts
Continue Creating Exceptional Content

:
Google's algorithms continue to focus on evaluating content quality as it relates to your website and other content. So, yes, quality matters, and so too does the amount of content that you publish.
How do you maintain the flow of material being published on your website? Through an editorial calendar. This helps you publish a consistent flow of quality content, such as blog posts, social media updates, etc. that is relevant to your audience. Make sure that all the details you publish on your website is accurate and helpful for visitors.
Always remember: Content is King.
Focus on Authority, Credibility, and Trust

:
Establishing yourself as a credible source of information can take time. There are steps you can take to improve your authority in the industry, through the eyes of Google. Inbound links from other relevant and trustworthy sites is one step. Publish articles with outbound links as well – cite your sources and use the highest quality sources. SEO is still highly significant to your marketing success. Adding these three focuses into your SEO strategy will help you continue to get the search traffic and results that you need to grow and thrive.