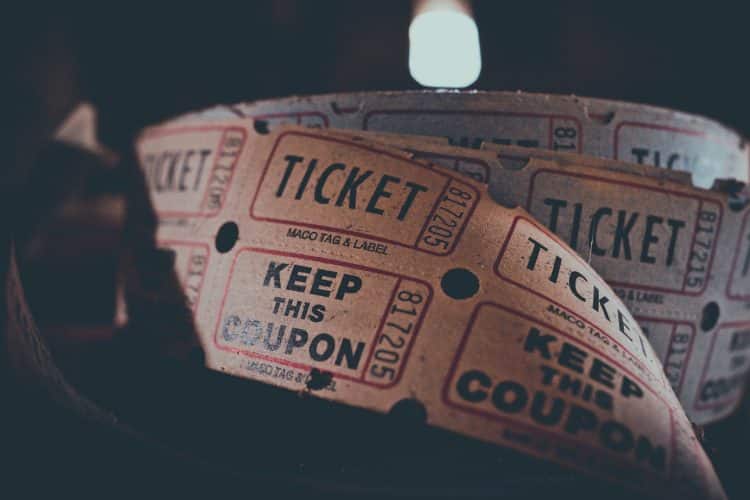 When To Release A Press Release For An Event
If you are planning to host a live event in your business, a press release can be an effective way to get the word out and increase attendance so the event will be successful. The big question is, when is the best time to issue a press release for an event?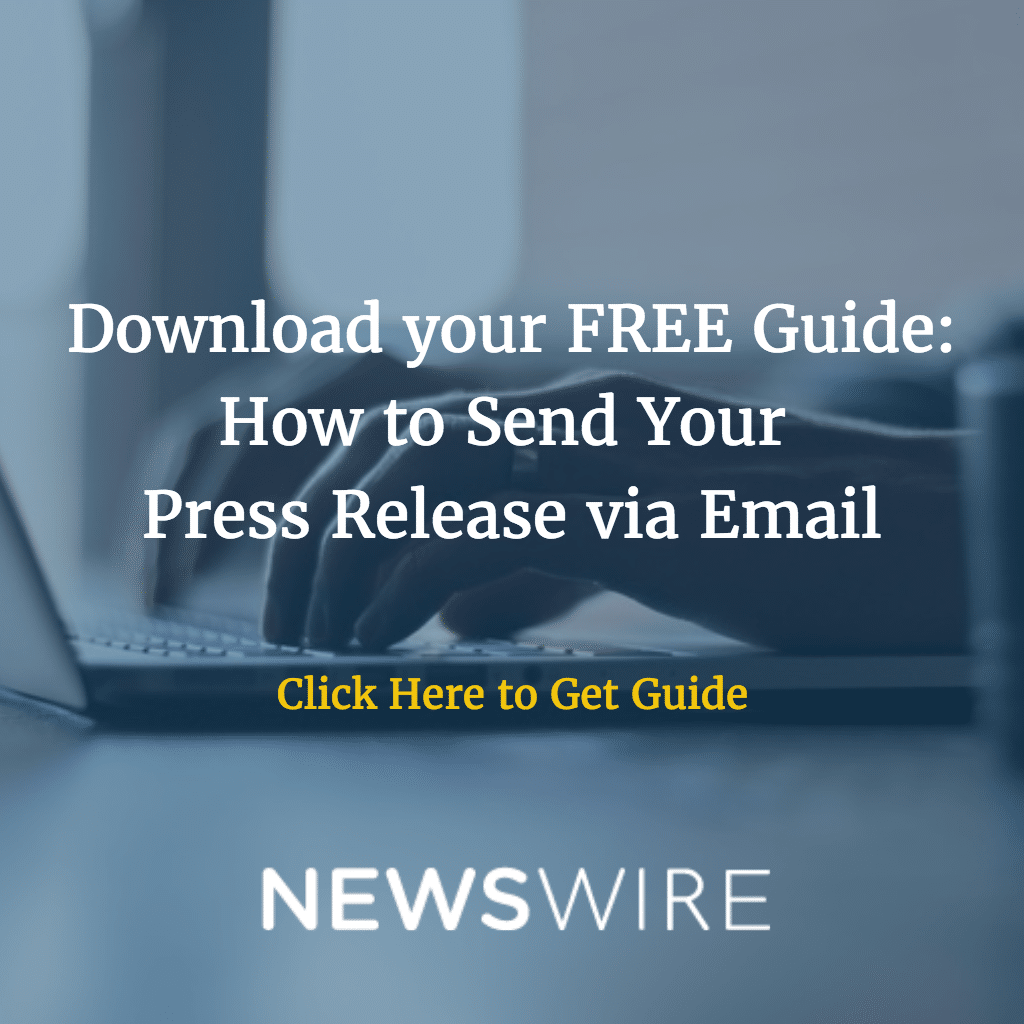 Timing is everything
Timing is everything and needs to be planned strategically. On the one hand, you want journalists, and the readers of any media pickups you might get, to attend the event, so you need to give them time to see your release, publish it, and for the readers to take action.
On the other hand, you don't want to publish it so far out from the date that people forget about it, or too close to the date so they have no real chance to attend.
There are a couple of ways to handle this. The first is to publish a press release about 2 weeks prior to the event. You can also send it out sooner by including an embargo date. Write "Embargoed until DATE", and journalists should not publish it prior to that date. However, note that not every media rep respects the request for an embargo. They might miss the note at the top, or just be eager to publish something in order to meet their deadline.
Be clear about the benefits of attending the event
Issuing a press release about an event you will be hosting will hopefully entice the journalists seeing your release. If you want the wider public interested in your niche to attend as well, be clear about this. Include day, date, time, location, a map to the venue, and so on.
Outline the overall shape of the event, such as meet and greet at 7:30, the keynote speaker at 8 PM, and so on. Make it sound exciting. Create a list of bullet points about the benefits of attending.
A second release?
Some companies issue three press releases related to the event they are hosting. As we have discussed, the first one should be one month to 2 weeks prior to the event.
A second release can be issued around 3 days prior to the event. This press release will help remind people that the event is taking place and the benefits of attending. Many people might not have seen the first press release, but this second one will give them enough time to pencil in the event on their schedule.
Your third release
Many companies issue a third press release after the event has taken place. In this case, it is a genuine news story about something that just happened. In this third press release, you can include photos and video clips of the events, quotations, key points covered during the evening, and more. Provide details that would make people interested in your niche feel sorry that they did not attend this time around.
If you have any future events scheduled, list them on their own page and include the URL. Place related content for the event you just held on that page as well, so people can learn more and get the impression that you are worth paying attention to.
Call us today to speak to one of our PR specialists: 1-800-713-7278