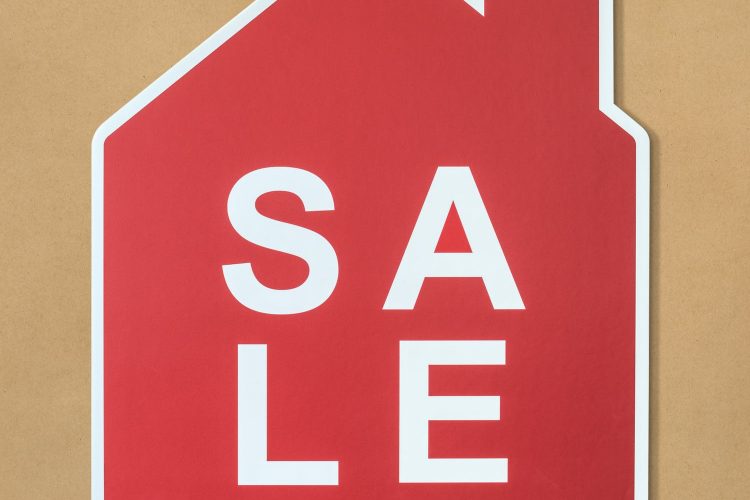 What Your Real Estate Press Release Should Include
Press releases for real estate agents take the same pattern as press releases for other industries. As a real estate agent, it is essential for you to create a press release for your listing, especially if there is a story behind it. Gain more traction to the property and boost the amount of offers you gain.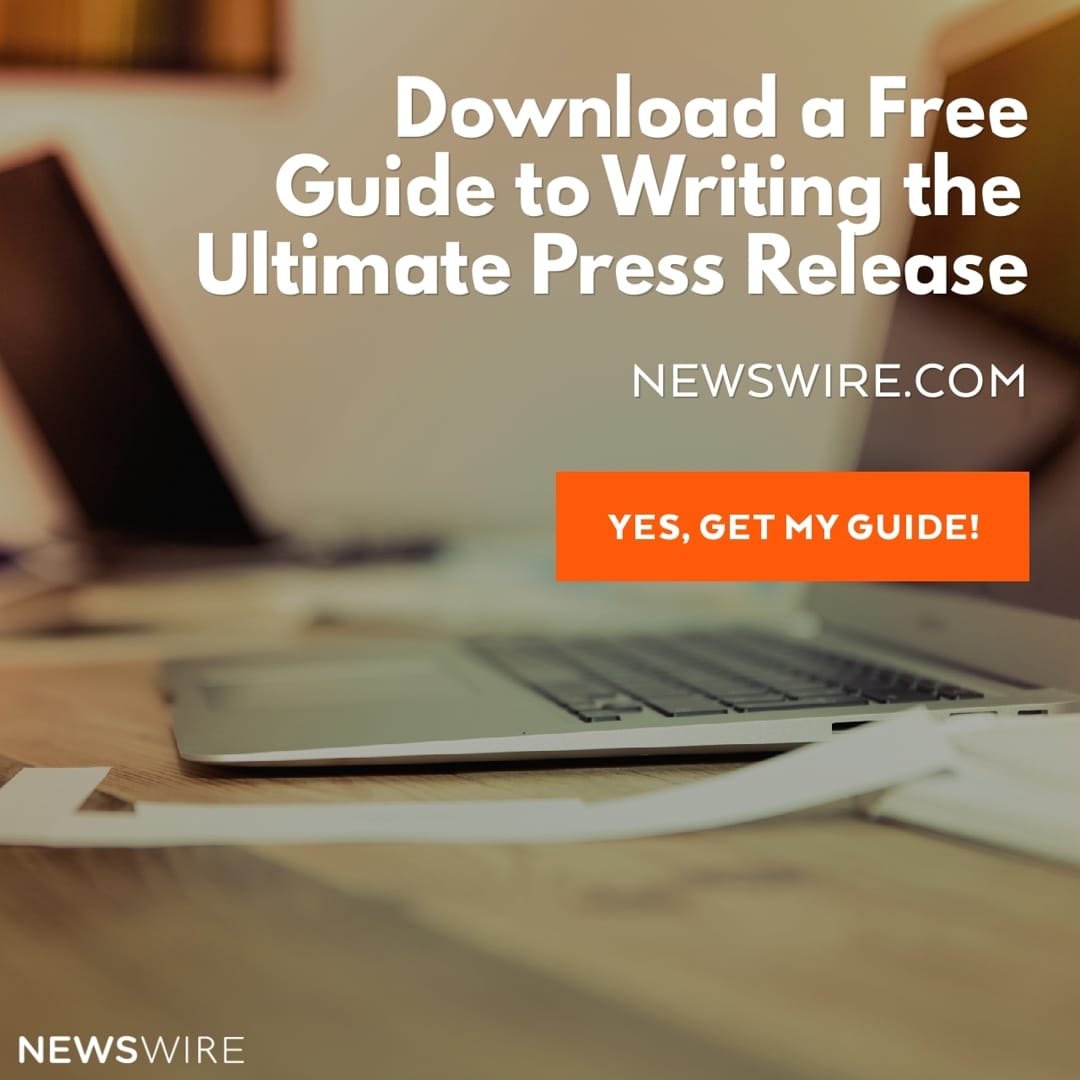 Include the Following in Your Press Release Template:
Something newsworthy for you to talk about. Press releases should only be written if there's something that's worth reading about. Common press release topics in real estate are: expanding businesses, community events, real estate seminars, etc. New property listings are, of course, the biggest topics for real estate agents.
Only enough information and content that your press release is one page. Seriously, ONE PAGE. Resist the temptation to expand onto that second page (or to adjust those margins to fit it all on one page!). If you have that much content, turn it into a blog post or a series of blog posts, or maybe use one of your media contacts to propose a full-length story, or write an editorial under your own name.

The Five W's:
Who, as in "who is involved" in your news item that you're writing about?

What, as in "what is happening" that you're covering in your press release.

And, close with: Why is this important? Why should people care? Why should they keep reading? This piece is especially important as it's basically your value statement for this marketing piece.

What Other Pieces Should You Include?
The headline or heading – This should be sure to draw your reader in and make them want to keep reading.

Subheading – One sentence under the heading or headline that will keep drawing the reader in, providing a little bit more detail, but still keeping their appetite whet for what's to come.

An introductory paragraph with your five Ws and How spelled out.

Three to four informative paragraphs with your data or quotations backing up what you put out in your introductory paragraph.

A closing with your specific call-to-action. This will vary based on what type of press release you're writing and what newsworthy event you're including.

Under the closing, be sure to include your boilerplate company information, contact information, and a logo, if you have one.
What Else Can You Include?
Images in your press release can add to the exposure it gets.
Video content gives your press release a memorable teaser.
Links to any social media accounts is important to potential customers or journalists who are looking to tag you on their post.
Call us today to speak to one of our PR specialists: 1-800-713-7278