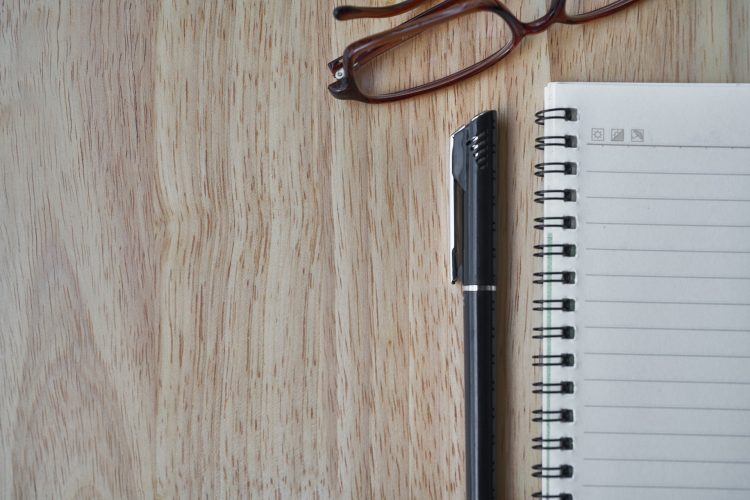 Understanding The 5Ws And What Journalists Really Want To Know
The 5Ws is a formula used by journalists in order to make sure they do not leave out any important details in relation to a news story. Knowing this can help anyone who wants to write an effective press release ensure they cover all the bases to give journalists the information they really want and need to know.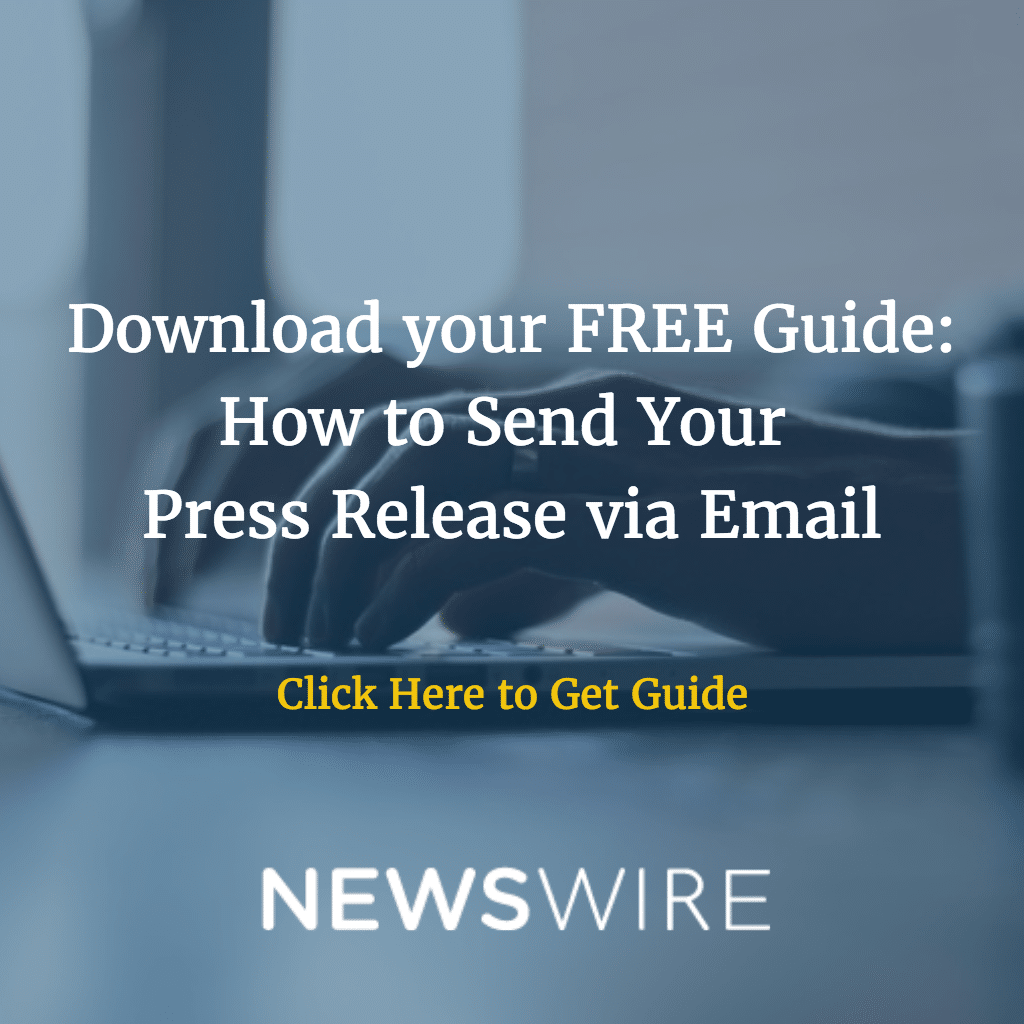 The 5Ws
The 5Ws are:
Who
What
When
Where
Why
Who did the story happen to, or who did it?
What happened?
Where and when did it happen?
Why might it have happened?
The 5Ws can help you write tightly, especially in relation to your headline. It needs to grab attention and also offer the promise of more information.
Your opening paragraph
The 5Ws will often all be added by the end of the first paragraph. Unlike fictional stories, news stories are "front loaded" with all of the most important information first, and no "teasing" or holding the reader in suspense. This is because everyone is very busy, and just wants the facts.
Here are two examples one good, one better:
1-Good
18ft great white shark spotted off popular beach
What=shark
Where=off coast of popular beach
This headline could be better-which country is the beach in? We have to read the first paragraph to learn more:
An 18ft great white shark — one the biggest ever seen in Australian waters — has been filmed 150ft from a popular beach.
Now we know it happened in Australia, but we still don't have all the information.
The next paragraph says:
It came within a few feet of a surfer at Esperance, in Western Australia. It is the latest in a series of sightings in the area, fueling fears of further attacks on swimmers and surfers as Australians head for the beach.
Who saw it= a surfer
Where=Esperance, Western Australia
Why is the story important=it is one of the largest sharks seen in those waters, and there have been more shark attacks there recently.
2-Better
New York explosion: Man detonates pipe bomb in 'attempted terrorist attack', officials say
New York=where
Explosion=what happened
Man=who did it
Pipe bomb, terrorist attack=why
The verb detonates is very vivid and goes well with explosion.
The only data missing from this headline is when it happened, such as in the Monday morning rush hour.
The first paragraph gives more detail:
A man wearing a homemade pipe bomb detonated his explosive in a walkway at the Port Authority Bus Terminal near Times Square on Monday [morning], injuring three people and causing chaos in one of the busiest commuter hubs in the city [during the rush hour], officials said.
The only thing missing in this report is when it happened, the morning rush hour. Adding those details would make this story very interesting.
The second paragraph reads:
Authorities called the explosion in the terminal at 42nd Street and Eighth Avenue an "attempted terrorist attack" and police identified the suspect in custody as Akayed Ullah, 27. They said the attack appears to be isolated.
This gives us the man's name, since Man was mentioned in the headline, and repeats that it was a terrorist attack, but was isolated, that is, not part of a wider series of attacks.
These two examples show how important it is to right tightly so you can give journalists exactly what they need to know.
Call us today to speak to one of our PR specialists: 1-800-713-7278