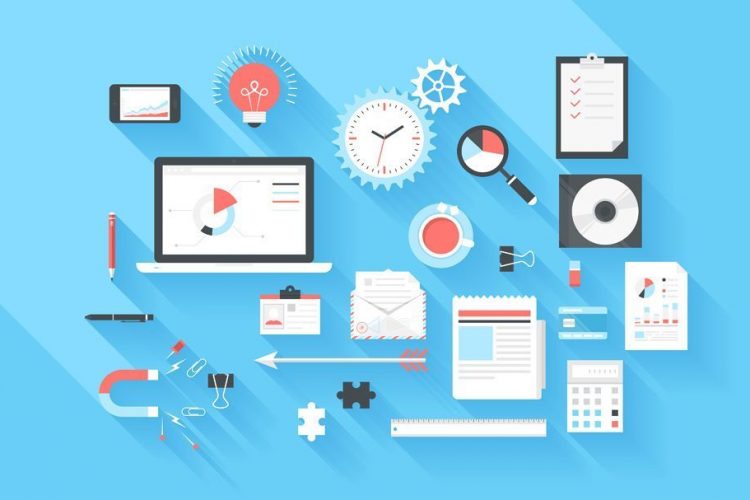 Top Tools to Support Your Earned Media Marketing Efforts
All right, you have your owned media and perhaps some paid media out there working for you. You probably also have earned media working for you too. Earned media occurs when a third party talks about your brand or your business. Reviews, tweets, shares and other third-party mentions are all earned media.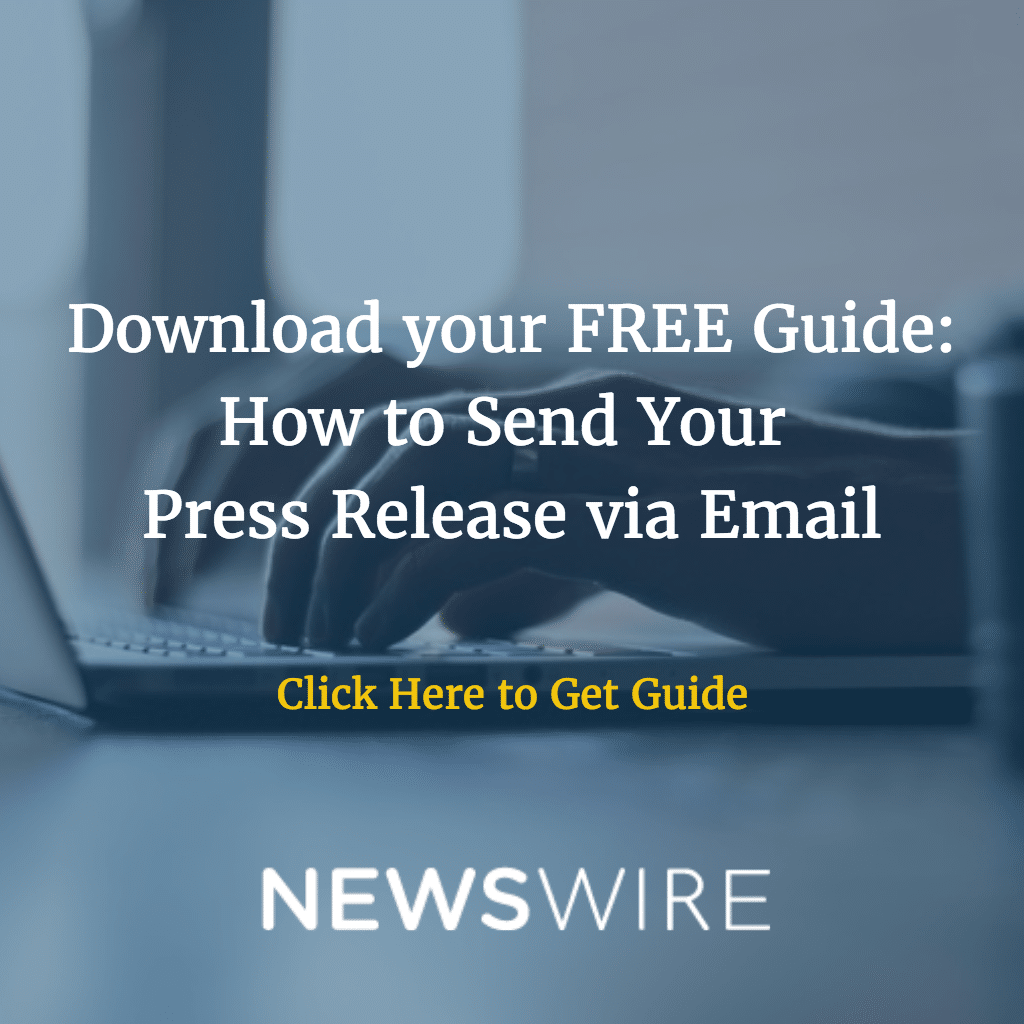 While you have little control over the earned media that you generate, there are some steps that you can take to leverage earned media.
To make that happen, there are a few tools that you may want to consider:
Buzzsumo helps you determine which topic is being shared, liked, and commented on in social media. Simply enter keywords or phrases related to your niche and learn what's being talked about online. You can then use this popular topic/trend research to create content that you know your audience is more likely to engage with and talk about.
While it's not a super-great idea to schedule social media posts and forget about them, managing your social media accounts can be overwhelming and time-consuming. Consider Social Report. It supports you to manage multiple accounts across different social media channels in one place.
You can then track your pages and accounts, schedule posts, and monitor conversations with a single management tool. It also makes it easier to manage the data and track your results. Leverage social report into your social media marketing efforts to stay connected and engaged, while also saving time and energy.
"Sprout is a social media management and engagement platform for business that makes it easy for brands to effectively engage with current customers and prospective customers." (Sproutsocial.com) It's a hub where you can manage, engage, and assess your social media activity.
With built-in analytics, Wyng offers an engagement marketing platform with a focus on garnering engagement via user-generated content, hashtag campaigns, referral programs, quizzes, contests and more. They support you to get your audience talking about you and creating earned media.
Earned media can be generated by getting people excited about your company and what you have to offer. Woobox is a program that supports create interactive content. They support fun and engaging events like social giveaways, Instagram contests, and other competitions. If you want to get people talking, Woobox is the go-to solution.
The key to managing earned media is staying on top of who is talking about your business.
Engage with those people and keep giving them content they'll love. Leveraging technology and social media tools to make it easier and more profitable.
Call us today to speak to one of our PR specialists: 1-800-713-7278