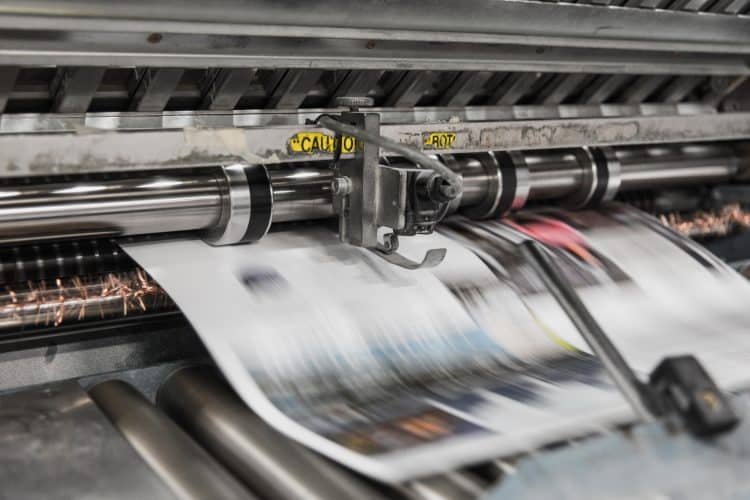 The News Never Stops. Stand Out With Press Release Distribution Software.
Without press release distribution software, it can be tough for businesses to keep up.
With the consumers' insatiable hunger for information and a news cycle that runs on a 24/7 schedule, for small and midsize businesses, in particular, breaking through the noise to build brand awareness can be difficult.
But, not impossible.
No matter the size of the company or its industry, businesses can secure their piece of the marketplace with a comprehensive media and marketing strategy.
From SEO and media outreach to lead generation and everything in between, press release distribution software can help make managing lots of moving pieces more manageable.
Although overwhelming, they all play an important role in helping companies distribute the right message to the right audience at the right time.
Clients that are part of our Media and Marketing Guided Tour program here at Newswire work alongside our seasoned public relations veterans to identify earned media opportunities, create compelling stories, launch targeted campaigns, and stand out in their marketplace.
A key differentiator of our press release distribution software is the tools we provide our clients to help them reach and exceed their unique, defined goals. Some of which include:
Analytics – Collect and analyze key pieces of data to better understand the effectiveness of a company's campaigns.
Media Database – Customize a list of relevant regional and international contacts for hyper-focused targeting and reach.
Media Watch – Monitor content to understand the sentiment, track coverage, and uncover trends.
Press Release Distribution – Gain brand awareness and improve online visibility by distributing press releases to thousands of trusted media outlets.
What's more, is our robust SaaS technology is malleable which gives us the ability to evolve with the growing needs of the market and to better serve our customers so they can continue to stand out in an overcrowded news cycle. 
We've only scratched the surface of the power our press release distribution services give companies to amplify their stories, expand their reach, increase brand awareness, and improve SEO.
If you'd like to learn more, contact us today to speak with one of our PR strategists.