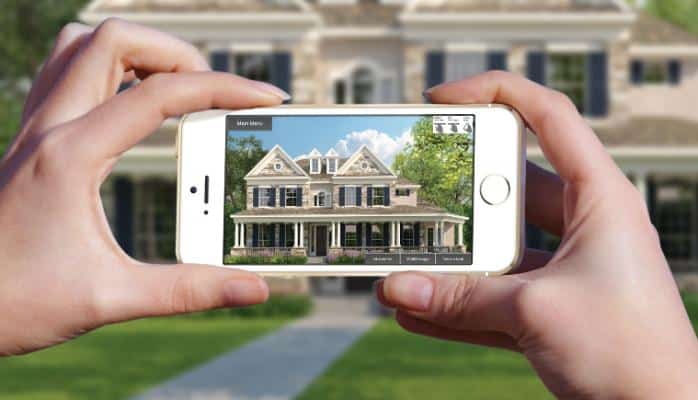 Should Real Estate Agents use Instagram?
Are you personally active on social media? Do you use mainstream social sites like Facebook and Instagram? If you do, and you're a real estate agent, you may want to create a business profile too. Instagram is one of the most commonly visited social channels, and for real estate agents, it can be a valuable tool. To the question, "Should real estate agents use Instagram?" the answer is a resounding YES!
---
Let's Take a Look at Why…
Huge Audience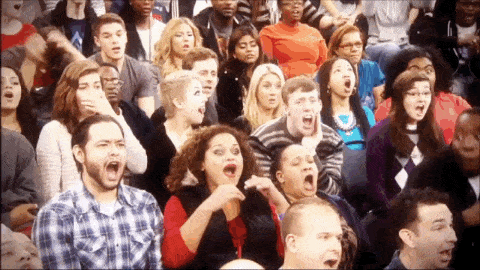 Instagram has over 500 million users and 4.2 billion "likes" per month. Now, you won't come close to reaching all of those users, but even if you only reach the users in your community, you're going to reach a lot of people. And those people have friends, so it can truly broaden your range and awareness.
The Visual Aspect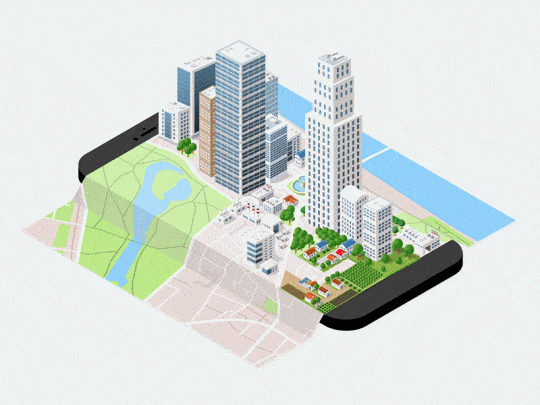 When people buy a house, they often have an initial gut reaction that is completely based in emotions, right? They walk into the front door and they have a reaction the home. Instagram is a visual site. Users post pictures, memes, images, and even short videos to their page. This is powerful for you because images evoke emotion. Images and videos are the most popular type of content to share online. So when you leverage Instagram's visual nature to market your real estate business, you are tapping into similar emotions. You're grabbing your prospect's attention.
Valuable Content is Pretty Easy
One of the keys to success for any social channel is to publish valuable content on a regular basis. As a real estate agent, you have built in valuable content in the form of your listings. Your homes come with an abundance of beautiful photos. You can post those to your Instagram channel with a link to the listing on your website.
Contact at the Click of a Button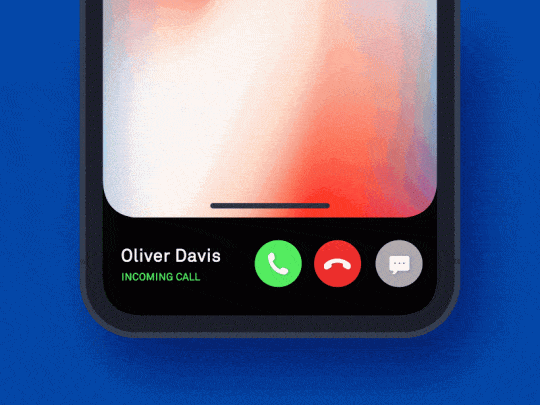 Aside from being able to post photos from your listings, you can engage with others and post other relevant content.
For example: How to stage a home or tips for buying your first home.
You can also include your contact information on your bio, so all people have to do is click on your link and they can get a hold of you. Instagram can be a super-useful marketing tool for real estate agents. You can use it to attract buyers and sellers and grow your business and to market listings. Instagram is also great to learn more about your audience and your market. Should real estate agents use Instagram? You're missing out if you're not.
Call us today to speak to one of our PR specialists: 1-800-713-7278