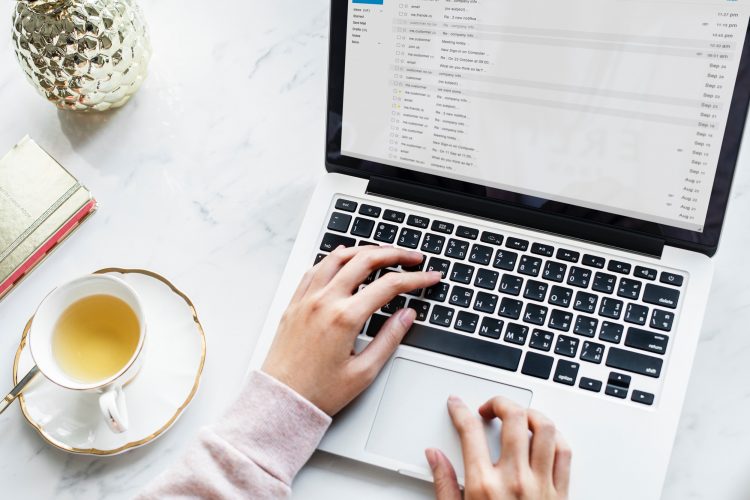 What Is The Entire Process Of Sending A Press Release?
There are several steps in the process of writing and sending a successful press release. Here's an outline of the process and the most important elements of each.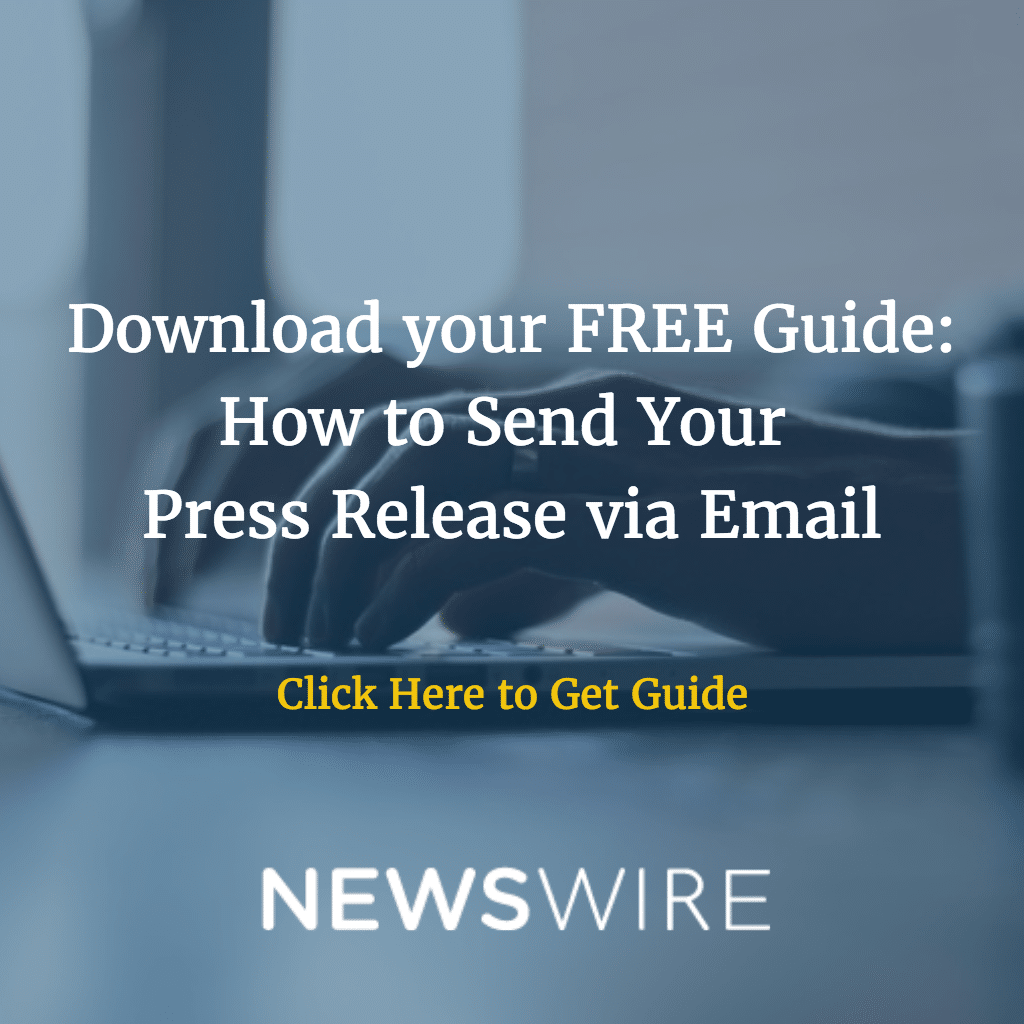 1. Writing the release
There are several essential elements journalists will expect in a press release. Here's what they're looking for:
a. It has to be news
A press release is a marketing piece as well as a public relations piece. News for your business would include announcing a new product launch, a merger or acquisition, success with a new round of funding, and so on.
The item being announced in the press release should include information both journalists and their target audience need to know about your company if you are ever going to get any media pickups.
b. Your headline should be captivating
Readers scan headlines, and if they see something interesting, they will go on to read at least part of the press release or news story. Busy journalists looking for ideas for their next article are on deadline. You need to grab their attention in a split second by using a strong verb and a keyword relevant to their niche.
c. A strong subheadline
The subheadline gives more information about the headline and also offers a summary of what the press release will be about. Use keywords here, as well.
d. The press release needs to fulfill the promise of the headline
Don't tease readers with a headline or subhead that seems to be about one thing, but the story turns out to be something completely different. We've all seen sensational headlines on Facebook, for example, that lead to a story which is far less exciting and sometimes not even relevant to the headline. Think of the headline as a promise, and don't overhype your press release.
e. It needs to contain all the facts
A press release is a factual news story, not an ad or sales letter. Include the 5Ws of journalism to make sure you don't leave out anything important any journalist would really need to know in order to give you a pickup:
f. Include images and video
Studies have shown that press releases with an image are 7x more likely to get picked up than those that don't have one, and those with video 14x or more. Take the time to shoot some high-quality images, and a video demonstration of your new product, for example.
g. Your boilerplate
The boilerplate is a brief description of your business that tells readers what you do and why you are worth paying attention to. This will also help sway journalists as to whether or not to give you a media pickup.
h. Contact information for follow up
Include the name, email address and phone number of the member of staff who will be following up with journalists about any questions they might have regarding your press release.
2. Uploading and publishing the release with a press release distribution service
A press release distribution service is the easiest way to publish your news widely, and have a good chance of getting media pickups. Many journalists use a distribution service as a database so they can search using keywords for stories that will be of interest to their target audience.
Copy and paste your release into the distribution service interface and upload your media or embed your video. When you are sure it is error-free and looks good, publish it.
3. Tracking and testing the results
Each distribution service should have detailed reporting on how many pickups your press release has received. They will often report for up to 1 month after the release has been issued. Check your reports to determine how successful your press release was, and whether or not it was a good return on investment if you use a paid distribution service.
Call us today to speak to one of our PR specialists: 1-800-713-7278