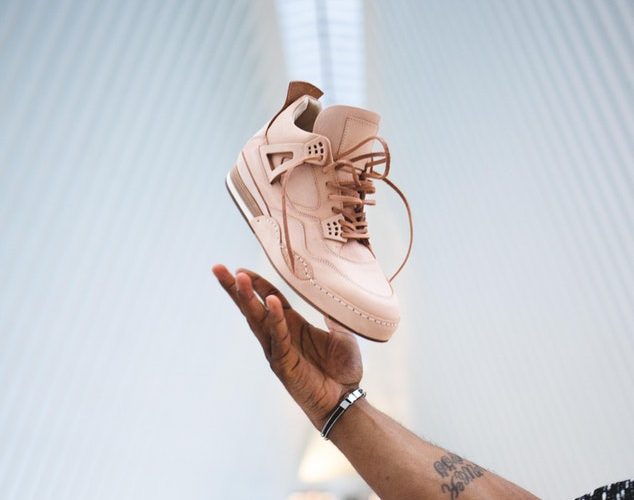 Press Release for A Product Launch
In order for smaller e-commerce stores to play with the major retailers, like Amazon, it is important that they craft compelling, high-quality press releases as part of their strategic marketing plan.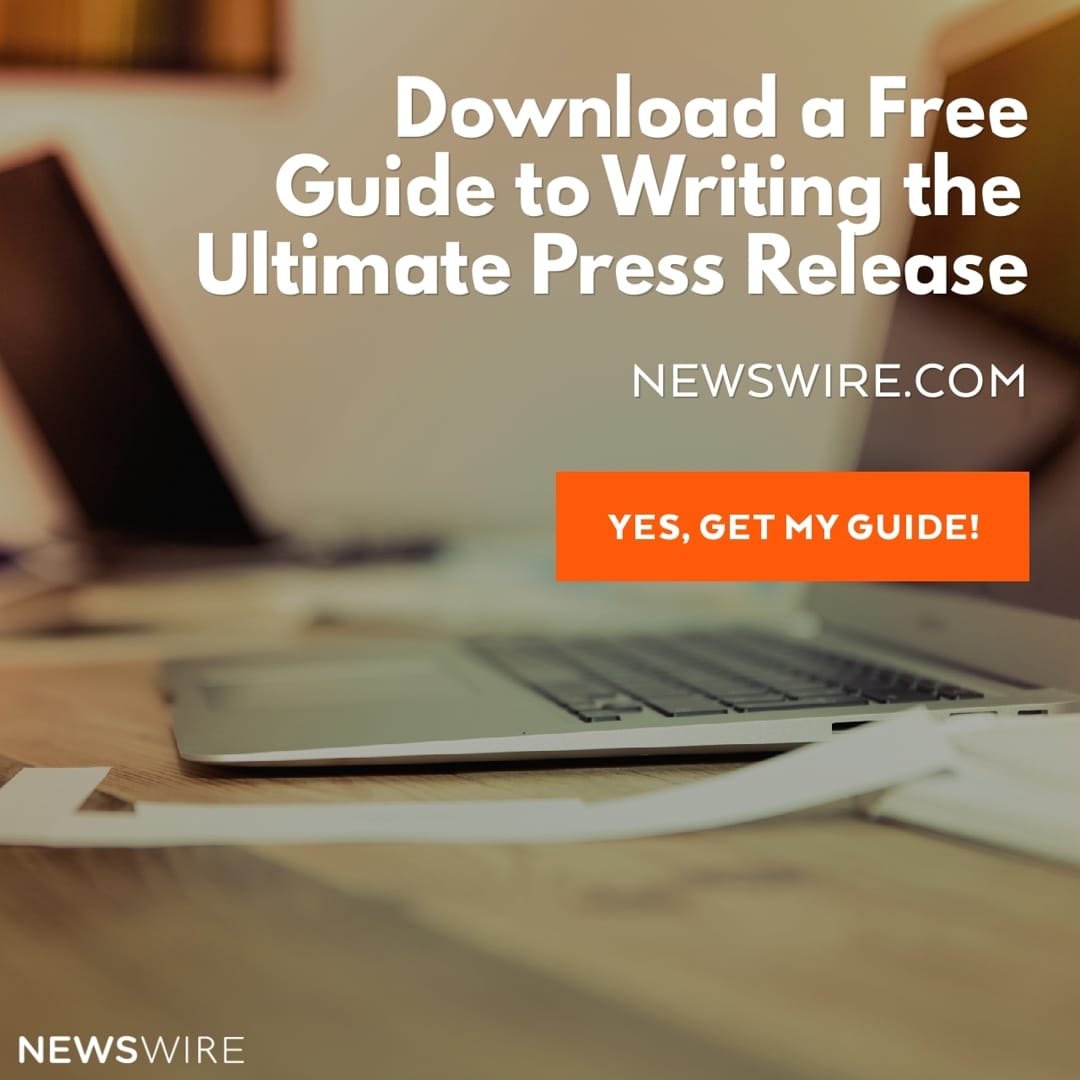 A good way to think of this type of press release is to consider a brand awareness building project. The goals are to get the attention of your target customers, introduce the new product(s), and invite the readers to visit your online store.
Not only is this type of press release a tool to announce your store or brand, but it can also be used to help build your brand's reputation. When you craft a well-written, informative, entertaining press release, you can expect an increase in site visits, leads, and sales conversions from your visitors.
What pieces should you include in your product launch press release?
A captivating heading to draw readers in. Give them a sample of what's to come in your press release content. When it comes to product launches, considering how many products are available to today's consumers, it's important to focus in on the need your product(s) answer or the features it offers.
A sub-heading (usually one sentence) that gives a little more detail on what you're including.
Details about the e-commerce brand and products:
What makes this new launch newsworthy? Is it part of a collection? Does it solve a need that your other products don't? Is it a response to something your customers or the public has been asking for? Does it have an awesome origin that you want to share? If you have done keyword research on how people are searching for your product (or similar products) online, it's good to include those keywords in your press release so that when it appears online, search engines may grab your press release to show consumers.
Quote(s) from one or more customers about the product.
An image of the product, preferably branded with your logo. If you are taking the photos yourself, invest in a good, high-quality camera for these images.
A clear, concise call-to-action – most often "Visit XYZ's e-commerce site to buy this wonderful new product…" – to get people to meet the goal of the press release.
Your boilerplate closing, including a brief "about the company" summary, your URL, and contact information.
Crafting a professional, interesting press release for new products doesn't necessarily have to be outsourced to professionals. You can work through the steps yourself and write one that shows your passion behind your products or store!
Call us today to speak to one of our PR specialists: 1-800-713-7278