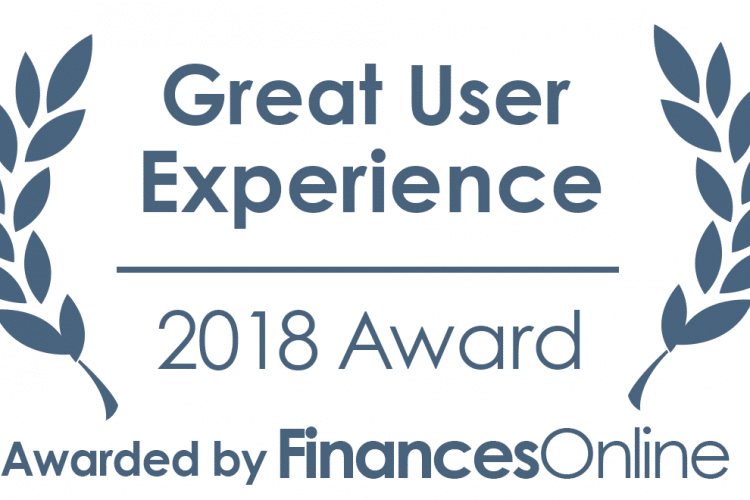 Newswire Scores High as a Top Industry Marketing Platform from FinancesOnline Directory
The well-respected analytical review platform and software directory known as FinancesOnline ranked Newswire.com's PR and Marketing Cloud. Our team at Newswire is proud to announce that we received a high-ranking overall score of 8.7. We also received the  "Great User Experience" award and the "Rising Star" certificate as well.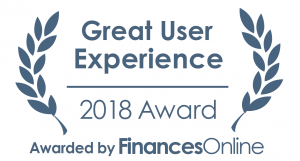 "We are thrilled by this score, as well as the award. We consider them to be the results of the hard work our entire team is committed to deliver to our clients each day. A great user experience is a priority to us, and we see our customers leveraging our technology for better media relations," said Anthony Santiago, Director of Marketing. "It's also a great honor to be recognized as one of the top growing companies within our industry as well."
According to the "How It Can Help" section of FinancesOnline's detailed Newswire PR and Marketing Cloud features review, "Newswire provides expert insights by listening to the specific needs of each client's campaign goals and make personal recommendations to help them achieve that."
The full review from FinancesOnline details all of the benefits our content marketing platform has to offer. For clients looking for an innovative marketing solution to drive more visibility to traditional or digital channels, we have a full suite of services that can help. Our press release distribution channels and influencer marketing software have proven to be very effective for businesses of all sizes.
Everyone at Newswire would like thank FinancesOnline for taking the time to review our content marketing platform. Aside from the thorough research FinancesOnline performs, the platform also uses complex algorithms to gather comments, feedback, opinions, and user reviews to generate accurate user satisfaction ratings, as well as an unbiased overall review score.
Visit their website for more software reviews listings, and comparisons.