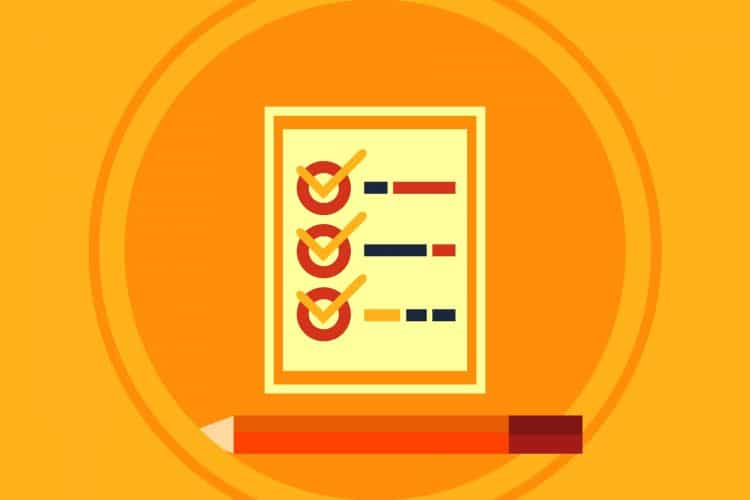 Must-Haves for Your Online Newsroom
The online newsroom is another name for a press room, a media center, or a media room. It's often an entirely separate company website, but it might instead be a single designated web page. Where your newsroom is located isn't as important as what's in it. A newsroom has one primary target audience – the media – and everything in your press center should be focused on them. While some online newsrooms go above and beyond, there are a few must haves.
Contact Information – Make sure that anyone who visits your online newsroom has the ability to quickly and easily contact relevant company officials.
Executive Biographies – Include a "who's who" list of the executives in your organization, along with well-written biographies for each. It's strongly recommended that you also include high quality images so that the media can use the photos in their reporting and not have to contact you for high resolution images.
Press Releases – Include an archive of your press releases and make sure this, and all information, is up to date. List the press releases in chronological order with the most recent release first.
Searchable Archives – Make it easy for people to find what they're looking for with a searchable archive. Include case studies, reports and any relevant content within the archive.
Company Background – Hire a professional to write a company history. Tell your story. Share your vision, mission, and how the company got its start. Include relevant photos that help tell your story and give it visual appeal.
Product/Service Information – What do you sell or what services do you provide? Include a comprehensive description, including pricing. Make sure this information is kept up to date.
Press Kits – A press kit is a downloadable document, usually a PDF file, that includes all of the information that a journalist might want, including much of the information we've already discussed. Include your company history, bios, press releases, financial information and product or service information.
Photographs and Image Gallery – Include a nice assortment of logo images as well as company executive photographs and photographs that your business has taken over the years. You might even include photos of your top-selling products or photos from events. Make sure the photos are high resolution photos that can be downloaded. JPG format is the most widely accepted image format.
Video and Audio – Do you have video and audio recordings of events? If so, include these in your online newsroom material. Make sure the recordings are top quality and easy to view and hear.
Financial Information and Company Statistics – Finally, be sure to toot your own horn and share growth statistics and other information that the media might find useful. Make sure the information you provide is accurate and up to date.
Your online newsroom should be an ongoing project. Make sure it's always kept up to date and stocked with fresh content. In addition to it being a fantastic resource for journalists, it's also a nice SEO boosting tool.