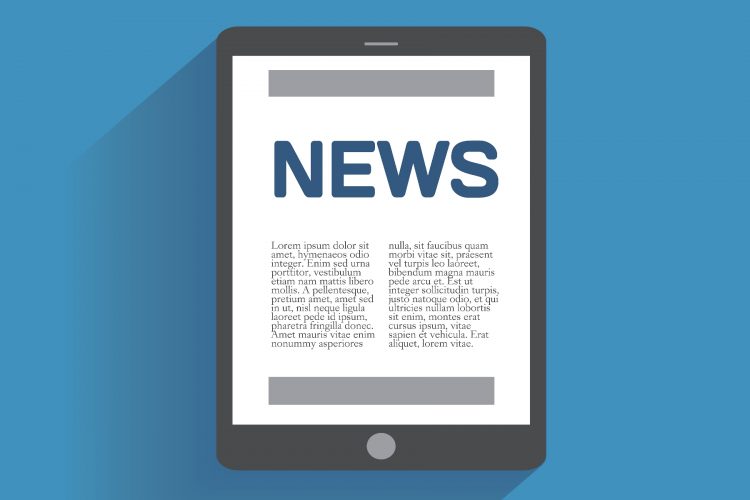 How to Use Press and PR to Announce a Merger, Partnership or Acquisition
You can use press releases for a wide variety of reasons. From driving traffic to your website to building your brand, press releases help business achieve a variety of goals. One of the main goals for many business press release campaigns is to get media attention. When you issue a release announcing a merger, partnership or acquisition, getting media attention can be difficult. It's possible, though, and the following tips and tactics will help.
1. Who Cares?
Before you start writing your release, answer the question, "Who cares?" Who cares about the merger, partnership or acquisition? Presumably, the change is newsworthy to someone. Identify who. If there is more than one group of interested people, then who will be most interested? This information will not only help you create your headline, but it's the foundation of your press release content. Note: If the only people who are impacted by your news are your internal employees, keep digging. Your news undoubtedly impacts others.
Download your FREE Guide: Ultimate Guide on How to Write a Killer Press Release
Learn how to create a compelling press release for greater success. Filled with details and tips, the guide will help you maximize your chances for media pick up and readership.
2. Why Do They Care?
Now that you've identified who cares about your news, it's time to take a look at why. Why do they care? What difference does your news make to them? For example, when two health care companies merge, the people who care the most may be the members, because they get reduced costs, faster services, and more convenient. Partnerships may offer more products or services to consumers, and acquisitions may bring jobs and income to the community. Make a list of reasons why your audience cares about your news. Then prioritize the list. What reason is most compelling to them? This is the foundation for your headline.
3. Stress Benefit and Reason Why In Your Headline
Now that you know who cares and why they care, it's time to start writing the release. Remember, it's not about your announcement. The "news" is the impact that your announcement will have on your audience. The media doesn't care that you have a partnership. They care about what that new partnership means to their readers and/or viewers. If your merger means new jobs to the community, then that's your headline. "ABC Company Merges with DEF Company and brings 500 new jobs to Smithville."
4. Include Video, Quotes, and Supplemental Content
Back up your news with relevant support material. The media will look to this material before they run a story about your company and cover your news. Supplemental information can be video relevant to your news, interviews with those impacted by your news, and information about the decision makers involved in the announcement.
Press releases can be used to attain a variety of business goals. However, the ultimate objective in writing a press release needs to keep in mind the essence of the news. Who cares, why do they care, and how can you communicate that value in a structured and compelling way?
Call us today to speak to one of our PR specialists today: 1-800-713-7278