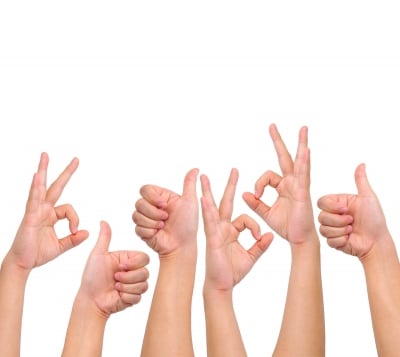 How to Create a Positive Relationship with the Media
Generally speaking, the purpose of a press release is to get the media's attention. The ultimate win would be for a journalist to pick up the press release and then run a story about your company. Yes, it's true that you'll likely distribute your press release to your email list and share it on your blog. However, the primary focus for a press release is usually to motivate a writer or reporter to want to learn more and talk about your company.
The media is always looking out for interesting, relevant, and newsworthy stories. And a good press release will capture attention. However, with thousands of press releases passing by any given journalist it can take a lot to grab them by the eyeballs. It can help to have a positive relationship with the media. Then, not only are they more likely to run a story on your business when an interesting release captures their attention, they may actually keep a look out for information about your company.
Be Respectful
You might be surprised how many people treat the media poorly. It's not a smart decision. Journalists of all media have deadlines. One way you can be respectful is to make sure that your communications with them don't interfere with their deadlines or delay them from turning the story in.
Always Give Accurate Information
Whether you're communicating with them via email, on the phone, or in person, always make sure to provide them with accurate information. If you don't know the answer to something, tell them you don't know and that you'll find out. And then follow through on that promise in a timely manner. Again, it boils down to respect. They have a job to do and they need to do it right. An error in their information could make them look bad and that won't make you look very favorable.
Give Them What They Want
Journalists want newsworthy press releases that are timely and relevant to their audience. Sometimes it can be a personal interest piece, but more often than not it has to be something attention grabbing and important. Show them what the problem is and how your company is solving the problem. Show them why your company is worth their time.
Be Friendly and Professional
Accept media requests and be ready, willing, and able to help them answer any questions they may have. Be professional and courteous when speaking to them and keep your answers short and to the point. Do your research so that you can answer their questions clearly.
Any opportunity you have to enhance your relationship with the media is a positive one. Whether you're contacting them or they're reaching out to you, this is an opportunity to create good publicity for your business and to set the tone for future press release success.