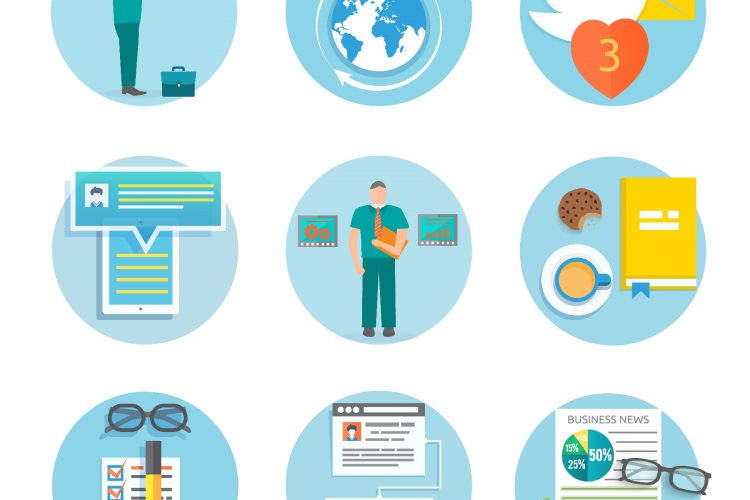 How to Build a Better Online Newsroom?
To be competitive in the modern business environment, it's almost an imperative to have an online newsroom. Unfortunately, it's not a great idea to set up an online newsroom and forget about it. If you're going to do it, do it right. The following tips, ideas, and suggestions will help you build a better online newsroom – one that helps you reach your business goals and objectives.
Download your FREE Guide: How to Create the Ultimate Company Newsroom
Learn how to create a mobile friendly Company Newsroom to help share your story online. The guide will help you maximize your content marketing efforts in one place
Latest Press Releases
Your press releases are going to be part of your newsroom. Leverage them. Make them an integral part of your newsroom. To get the most out of them, archive them with the most recent news release first. Consider linking your news release page to an events calendar.
Events Calendar
An Events calendar can showcase what's going on in your business and your community. Get visitors involved with you by showcasing where you'll be and how they can engage with you.
Plan Your Navigation
What do you want visitors to do when they land in your newsroom? What path do you want them to take? What steps do you want them to take before they click away? For example, do you want them to fill out a contact form? Opt-in to your email list? Buy a product or pick up the phone and give you a call? A well-planned online newsroom can direct visitors through their experience on your site.
Press Info
Your online newsroom is absolutely a marketing tool. It's also a tool to help you improve your press and public relations. You want the media to be able to find what they want and need on your website. Consider creating a media page or a page within your newsroom that is for the press. It might contain media ready images, quotes and statistics about the company, as well as awards and even financial information.
Consistency
We often talk about consistent content and a consistent brand message. However, to create a better online newsroom you also want to make sure that each page and link has a consistent look and feel. You want visitors to know that they're on the same website. If pages begin looking different from one another, it detracts from your brand and your user experience.
Finally, one key factor for a better online newsroom is variety in terms of the type of content that you add to it. For example, you might have white papers, reports, infographics, video content, interviews, webinars and speeches. Your prospects, customers, and the media all prefer to be able to access a variety of content. It also helps boost your search engine results and your customer experience.
When building your online newsroom, work with your entire sales and marketing team to create a plan. Your plan will include not only the navigation structure of the newsroom, but also what your content plan should include. Make your newsroom the highlight of your marketing strategy.
Call us today to speak to one of our PR specialists: 1-800-713-7278