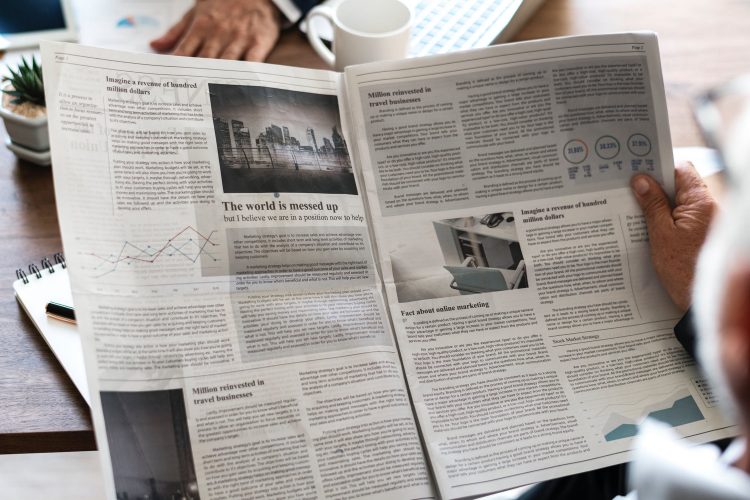 What's The Difference Between A Press Release And Great Content?
Many marketers wonder what the difference is between a press release and great content. The short answer is none, apart from the format. Both should market your business, just in different ways, and show why you are a business worth paying attention to.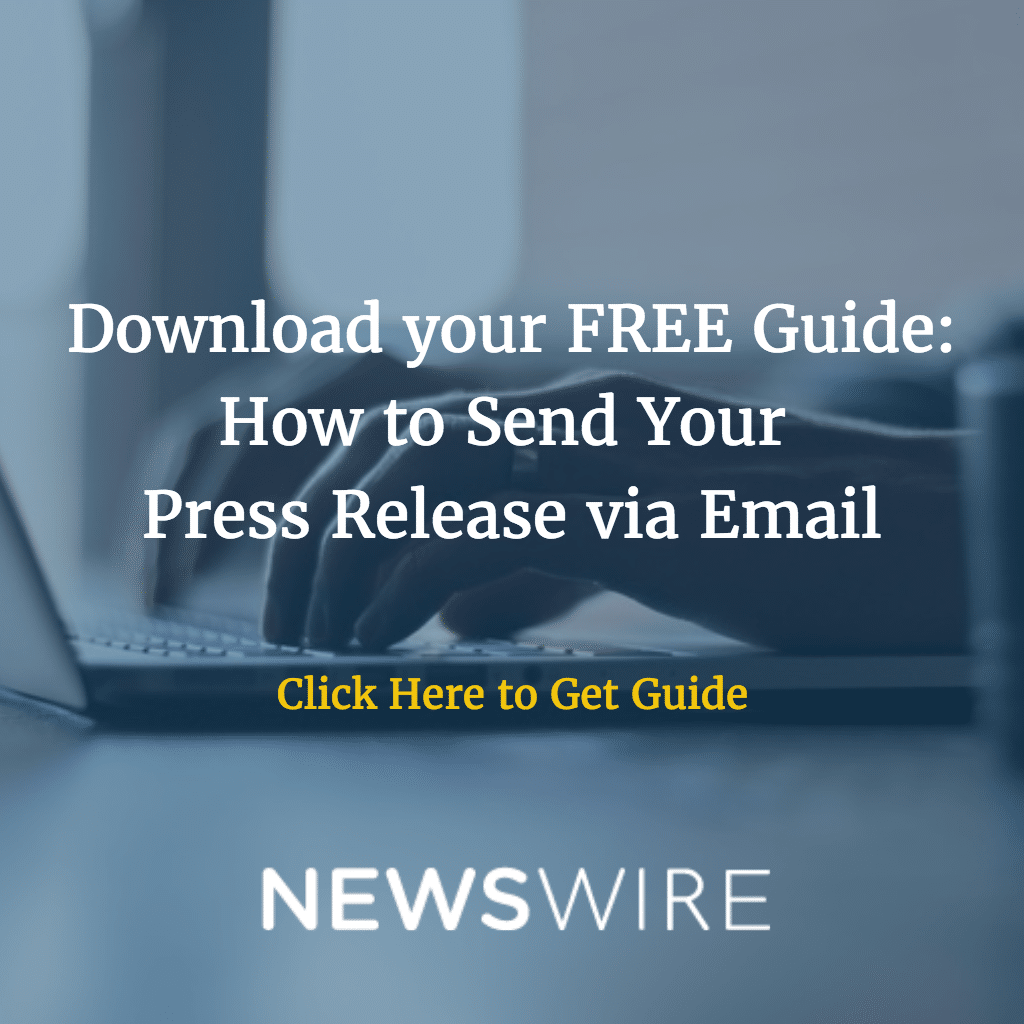 What is a press release?
As the name suggests, a press release is a piece of writing designed to inform journalists and other media representatives, about something important related to your business. It usually follows a particular format and structure that sets it apart from other forms of content.
What is content?
Content is information used to market your business, usually through helping to attract traffic to your site. The traffic will usually be ordinary readers, not journalists. The content can take many different forms, such as articles, lists, how to's and so on.
Where do you publish these items?
You can publish your press releases on your own site. You can also publish them through a press release distribution service in order to give them greater visibility and the chance to get media pickups from journalists who think their target audience will be interested in your information.
The facts
Both press releases and content should be based on fact. However, the format will be different. The usual press release format is 4 paragraphs, with particular important elements in each paragraph.
The most important paragraph is the first one, which should contain the main facts. These are referred to as the 5Ws:
Who
What
Where
When
Why
When creating a press release, you need to write like a journalist. By contrast, there is some room for creativity and stylistic techniques in your content.
The inverted pyramid style
With the inverted pyramid style used in journalism, the broad base of the pyramid is at the top and the narrow point is at the bottom. This represents the most important information being in the first paragraph, and the least important in the final paragraph. In the case of your press releases, the fourth paragraph will always be your information about your company, and the contact information in case anyone wants to get in touch with you to learn more. It is still a set of important facts, but it isn't the classic surprise ending to the story.
By contrast, with content, we tend to use a regular pyramid. We start off with some interesting detail in traditional storytelling and let the suspense build until we reach the exciting conclusion.
Fact versus opinion
With content, you can express your opinion freely. In press releases, however, you're only allowed to stick to the facts. The one exception would be to get a quotation from someone well-informed in relation to your niche or industry to offer their opinion of why your new product, for example, is worth paying attention to.
Content creation versus press release publishing
Content creation is something you will do frequently at your site or blog. A regular publishing schedule is important in order to maintain readership consistently.
With press releases, on the other hand, you will only publish them when you have something new and noteworthy to tell the press. A good marketer can put some 'spin' on events to draw attention to them, but the best times to create a press release are when you are launching a new product, hosting a live event, have won an award, and so on.
Call us today to speak to one of our PR specialists: 1-800-713-7278