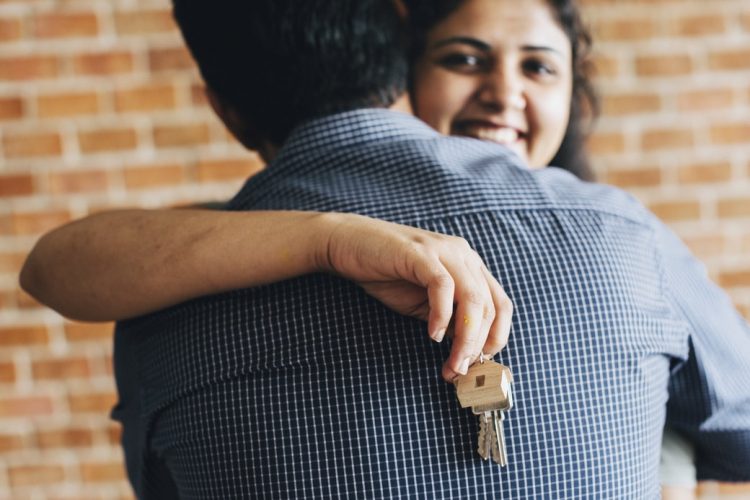 How Media Pitching Can Help Your Real Estate Company Build Relationships
Establishing yourself as an expert in your field is paramount to getting visibility, especially in local markets. This is why media pitching works so well for locally-based companies, such as real estate companies.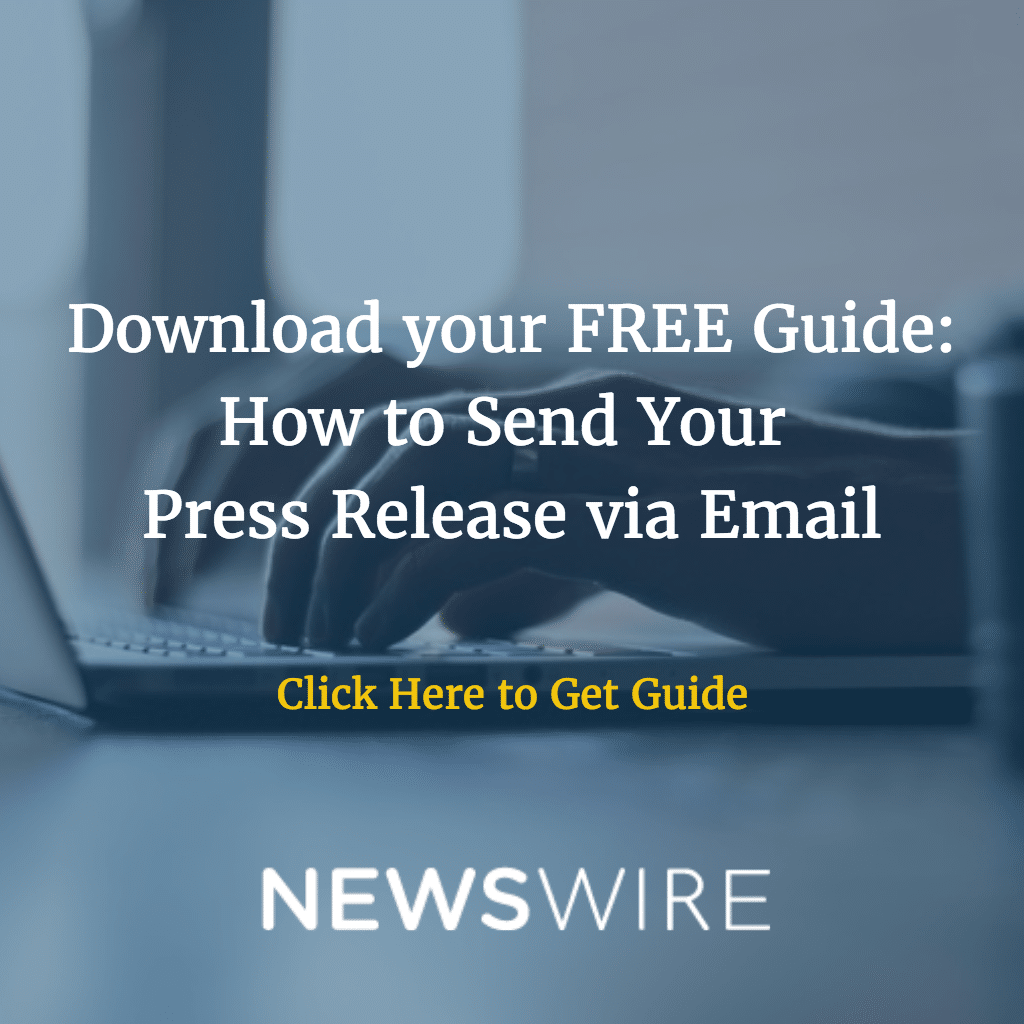 What is media pitching?
Media pitching is a way for you to entice journalists and other media people to tell your business's or your brand's story for you. Media pitches offer a compelling explanation of a particular issue, news item, or exclusive story – and then goes one step further to offer an expert from your own team (most often, this will be you!) to be interviewed for the story itself.
Who can you send a media pitch to?
Once you have researched the local and regional journalists, reporters, bloggers, magazine writers, newspaper editors, and industry influencers, you can begin to reach out to them with media pitches, or news story ideas.
It is not, however, a good idea to contact them initially with these pitches. It pays to put in some footwork with them and get a basis going for your relationship with them. Then, start coming to them with ideas.
How can media pitching help you build your relationships for your real estate company?
The key to building successful relationships with media personas has to do with demonstrating the service you can offer to them.
If you offer high-quality, creative, well-informed content to them, that's appealing. They will be more prone to reach out to you when they need more, or to publish yours as-is when you send it through. The important thing to keep in mind when you are creating this content is that you need to be informative, not think of this like a sales pitch.
Real estate lends itself very well to informative content that doesn't come off as too sales-y because the majority of the population reads up on different real estate matters before attempting any real estate deals on their own to start learning. There's no shortage of topics for informative articles, such as how to secure a mortgage, why pre-approval is a good first step for house-hunting, why realtors like to work with first-time homebuyers, how to downsize to a smaller home when you are empty nesting, etc.
If you have a large network on social media or through your company website, you look more appealing. Part of building a relationship is going to involve you sharing their other content also, so by sharing with your established network, they'll be more prone to share your content with theirs because you've already given them extra exposure. If you offer truly informative content, instead of just a sales pitch, then you will also look more appealing to them.
Call us today to speak to one of our PR specialists: 1-800-713-7278