What You Should Know about Press Release Distribution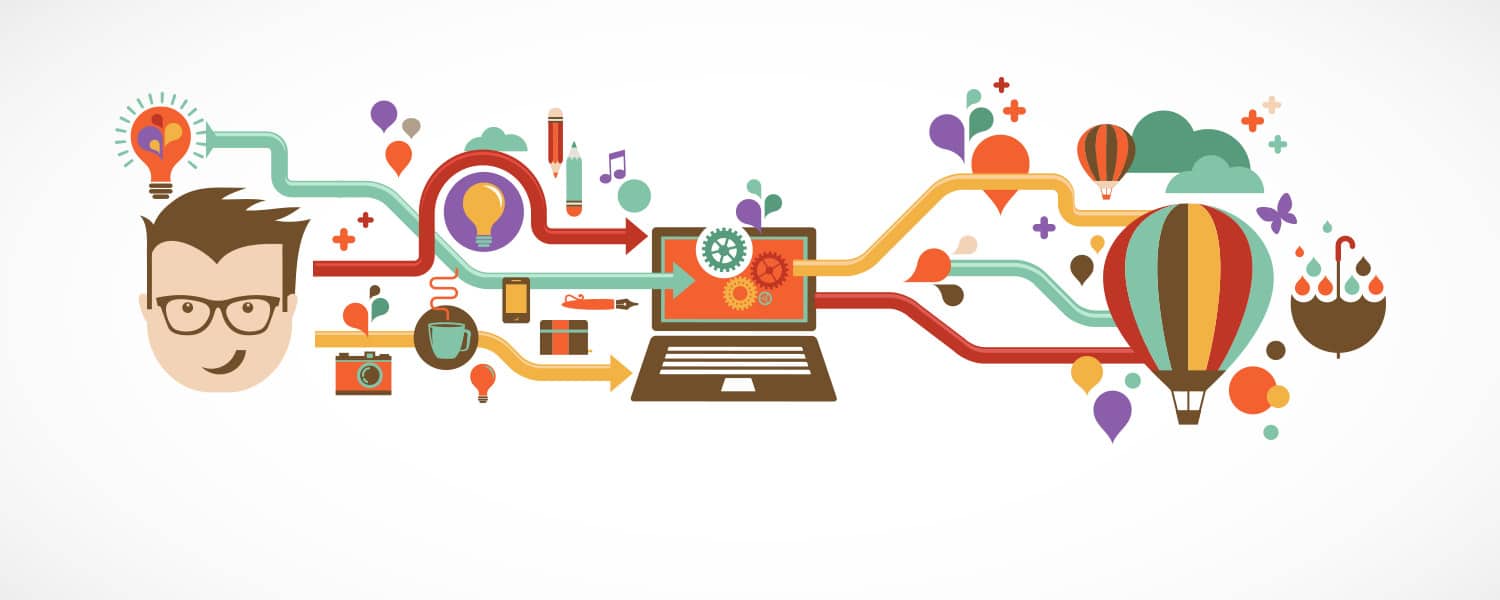 If you haven't taken a look at press release distribution services lately, you're in for a surprise. With all the resources, benefits, and functions that today's press release distribution services can provide, not using a service means missing out. It's a vital component of an effective press and PR strategy, and should be integrated into your general distribution tactics.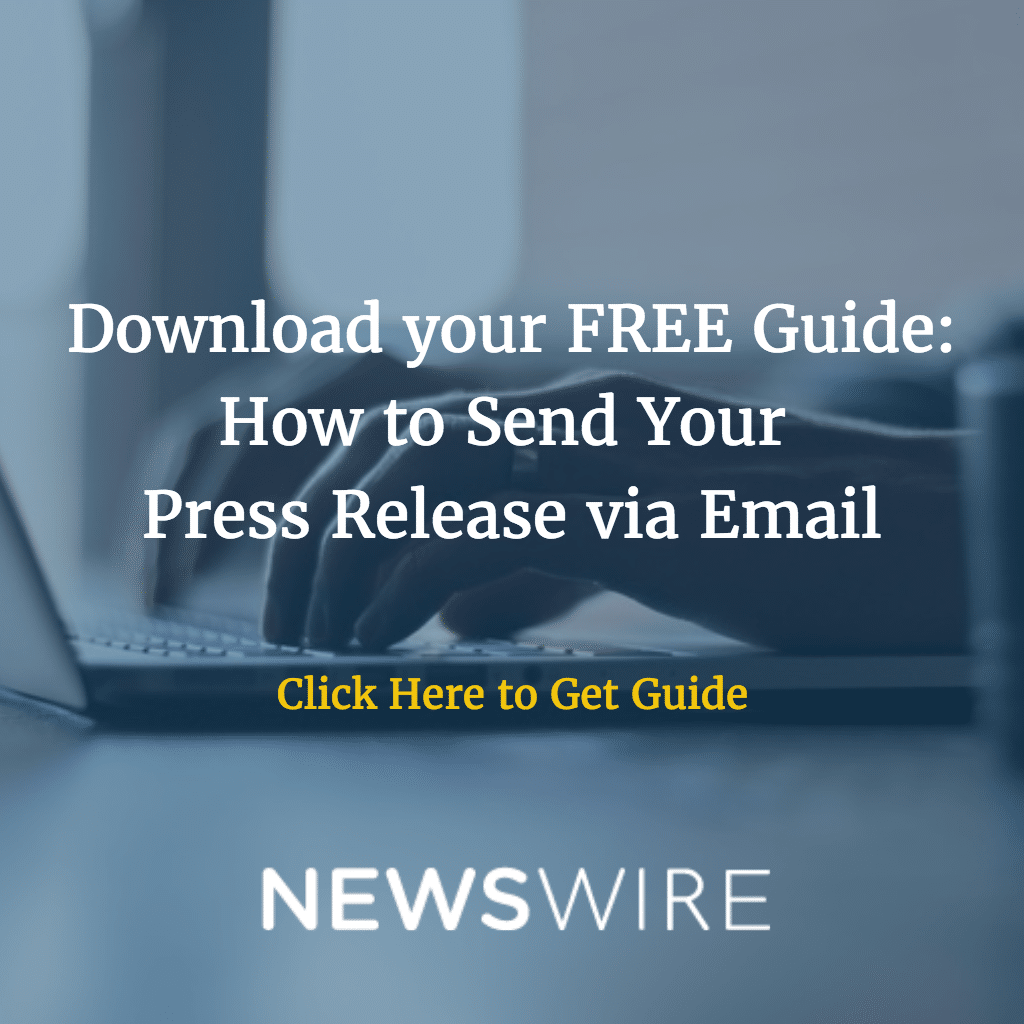 The Basics of Press Release Distribution
When you write a press release you distribute it in many ways. You:
Upload it onto your website and/or media page
Send it to your chosen media representatives
Email it to your subscriber list
Share it on social media
And maybe, just maybe, you leverage a distribution service.
Distribution Services Have Changed
Just a few short years ago, a press release distribution service offered businesses the ability to push a button and reach hundreds of news media outlets. They were low cost or free. People used this type of service to not only get their press release out onto the internet, but also to get a boost in their SEO. It used to be that a link to a press release has a positive impact on SEO rankings.
This is no longer the case, and it caused many people to turn away from distribution services. This is a mistake. Today's press release distribution offers:
The Ability to Reach Thousands of Media Outlets Around the Globe
You're no longer limited. Quality press release distribution offers access to major and minor media outlets around the world. If you want to get your press release to a trade publication in Spain, you can. If you want to hit local papers, you can. If you want your release to go to the big players in national media coverage, you can do that too.
Today's press release distribution gives you the power to pick and choose who you want to reach, and the choices are seemingly endless.
The Ability to Connect Via Social Media
You can also leverage social media press release functionality and services. This means more shares, engagement, and a larger audience. This also means a better shot at getting the attention of the media, who regularly turn to social media to find story ideas and to learn about their audience and industry.
The Ability to Fine Tune with Analytics
No marketing effort should be implemented without analytics, and that includes press release distribution and marketing. Quality services offer distribution, so you can identify what tactics are working and which ones you want to improve or let go of.
Additional Services
Some services offer writing, editing, and other press release creation and distribution services. If you're not taking advantage of today's PR distribution technology and services, then you're missing out on a powerful tool and tactic to grow your business.
Call us today to speak to one of our PR specialists: 1-800-713-7278