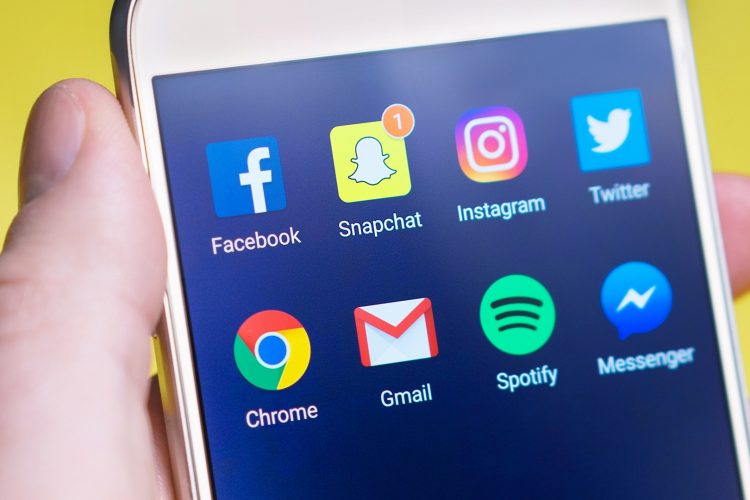 How to Reach New Audiences Through Social Media
In addition to traditional marketing, such as product catalogs and print media, utilizing social media can expose your company to a brand new audience. Through the strategic creation of a social media marketing plan, it is possible to build your follower rate, which can turn into greater brand recognition and, ideally, increase sales for your company.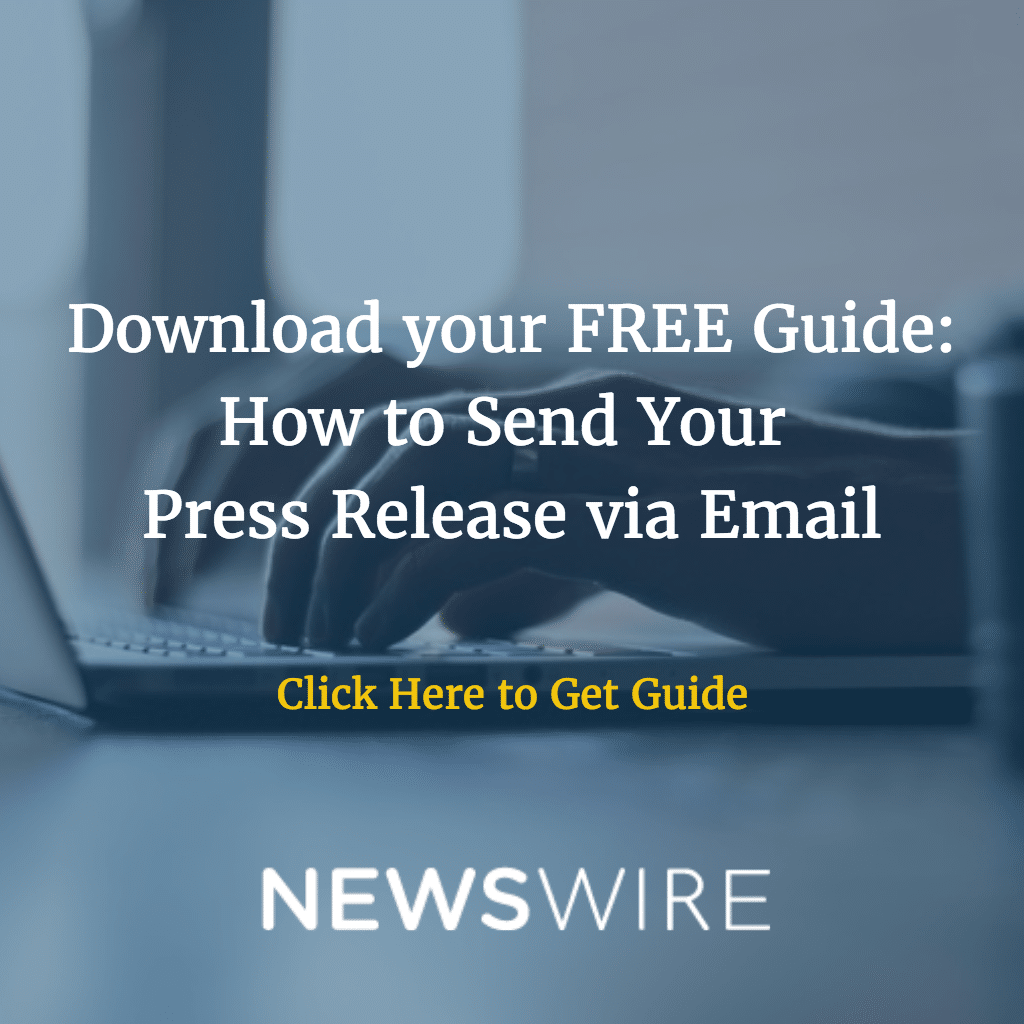 How does social media do this for you?
Millions of users on social media everyday. People are always on the hunt for the latest and greatest products that will simplify their lives.
People are often "targeted" because of their stated interests or what they're already paying attention to in their social media feeds.
How can you best utilize social media to gain exposure for your company?
Completely Setup Your Company Page:

If you don't already have a company page, set one up immediately! Fill out as much information as you possibly can, including contact information, so that people know where they can find you and your products or services.



Create Great Content:

When we think of brands that we follow, it's practically a guarantee that they have great content. Whether it's videos or images – that are easily shareable, informative, and/or entertaining. The better your content, the higher the chance that it will be shared with your followers' networks and get additional exposure for your brand.



Setting Up Contests and Giveaways to Grow Your Audience:

Be aware of each platform's Contest Guidelines
Offer a legitimate giveaway
Promotional discounts, giveaways, special offers, etc. all work well to gain followers



Experiment With Paid or Promotional Posts:

Your normal posts may only be seen by your followers, playing around with boosting these posts can get your information out in front of a whole new audience. You can choose the demographics for those who you want to see it, and let the social media gods take it from there!
Social media is one of the best – and easiest! – ways to get more exposure for your brand. It's a relatively inexpensive form of marketing. Your marketing plan can be adjusted as you find out what works best for you and for your brand.
Call us today to speak to one of our PR specialists: 1-800-713-7278