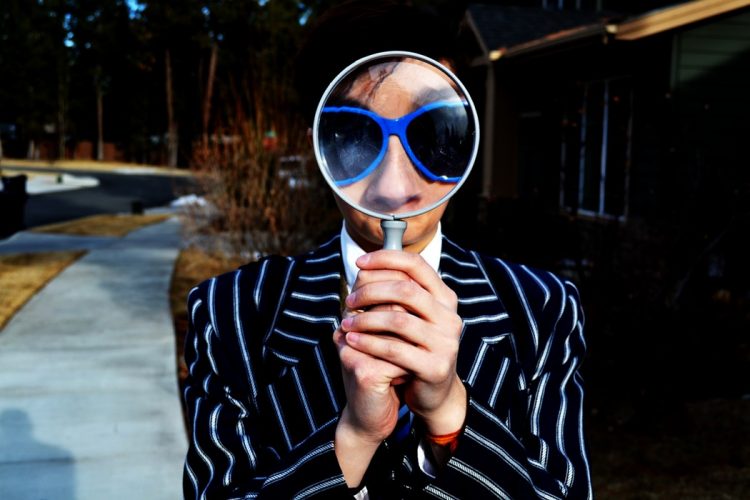 Tips to Streamline Media Research
Media research can be a very tedious process for small business owners who want to gain media attention but are often a small company or sole proprietorship with a lot of other important marketing tasks to perform.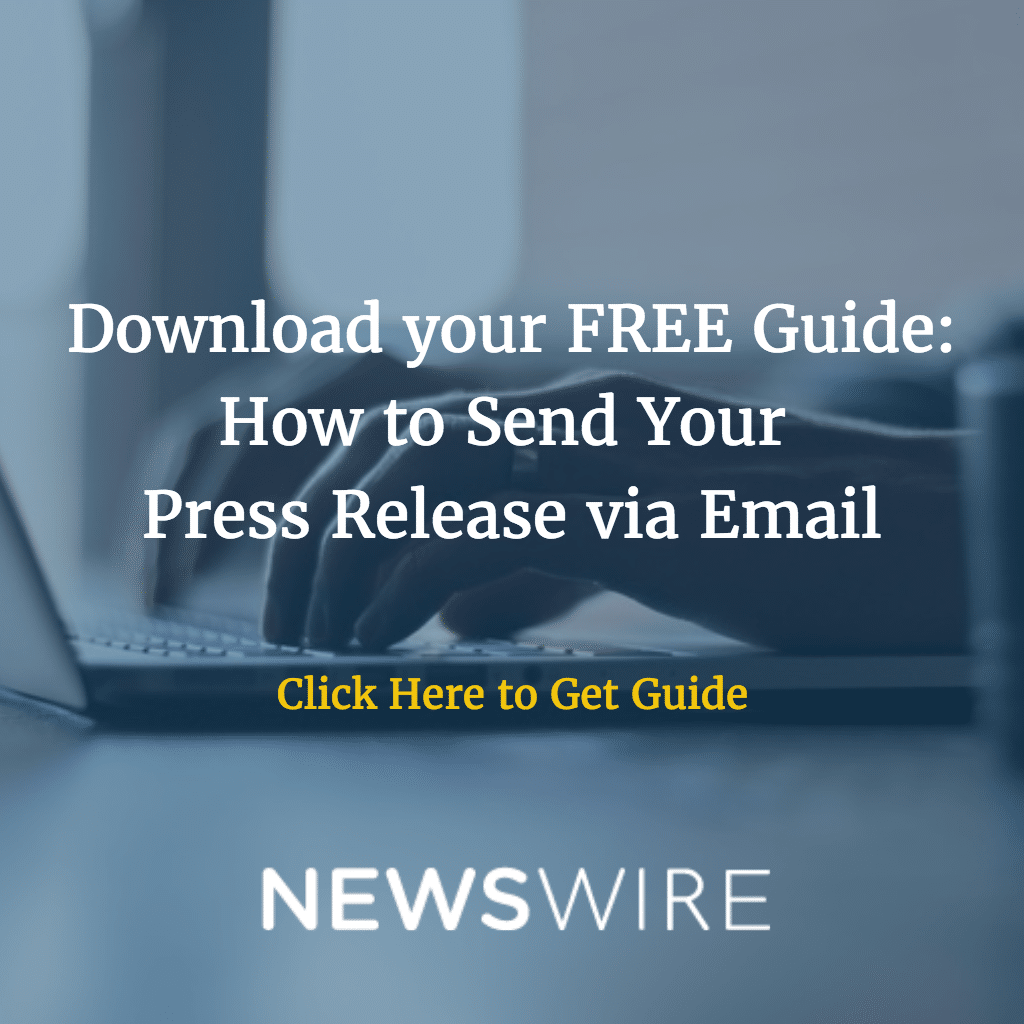 Fortunately, there are a number of ways to streamline the research process so you can connect with the media more easily and get your message across to the widest possible audience.
1-Start with the sites you visit regularly
Make a list of all the media sites and blogs you visit regularly that are related your business. Create a spreadsheet with the name and URL of each site. Then look at some articles that are directly related to your business. Make note of the names of the authors for each article. Add them to the spreadsheet.
Get the contact details for each author.
In most cases, you should be able to click on the name to get their details, and/or a list of other articles that they have written. Read any others that might be of interest. Take notes about their work. In this way, you will be able to pitch to each journalist in a more informed and professional manner. You will be able to show that you are familiar with their work and should be able to come up with some good pitches that the journalist may accept.
2-Dig deeper into the site
If you don't find the contact information on the article, look at the About US and Contact Us pages, or any Meet the Staff type of pages to find email addresses. If you still can't find any details, consider calling the publication to get a phone number for the journalist/s you think will be a good fit. For the email address, try First Name +Last Name + Publication + email.
3-Check them out on social media
Try locating them on Facebook, Twitter, and LinkedIn. There will usually be information on how to contact them, or you can use their messenger system to ask them politely if they accept pitches, and if so, what is the best way to contact them.
4-Check if they have a blog or portfolio site
Some journalists have their own blog or portfolio site. It will usually have contact information you can use. Add the URL and information to your spreadsheet.
5-Use a professional database
There are a number of professional databases that can help you find contact information and publication information as well, to help you focus on your niche or industry and match your pitches and content to those publications, for a better chance of media pickups.
Muck Rack will allow you to search through thousands of media outlets for free: https://muckrack.com/media-outlets
This can help with preliminary list building. You can then use their paid service to get more information quickly.
The Society of Professional Journalists Freelance Directory can help you find data on writers who work as freelancers for a range of different publications, whose contact information might not be included on the sites they work at. https://www.spj.org/fdb.asp
Call us today to speak to one of our PR specialists: 1-800-713-7278