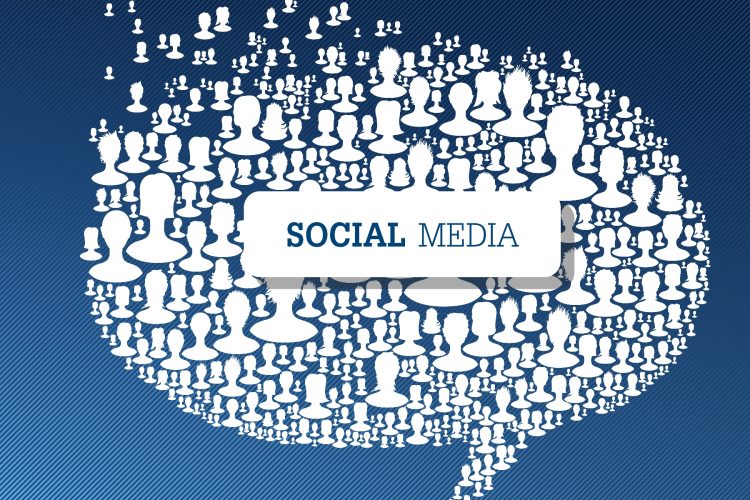 Tips for Sharing Your Press Release on Social Media
Social media has changed the impact that a press release can have on your company or organization. Before social media, the only goal you could really have for a press release was to get media attention. And that's still a great goal. When the media picks up your release and covers your story your business can achieve tremendous growth. 
However, social media has expanded on the possibilities for your press release. Now your goals can extend beyond media coverage and search engine optimization. You can actually reach and engage a whole new audience and grow your following. 
Social media means that you can increase brand awareness. You can engage people and begin to build connections with them. For example, you can include links in your press release that provide more information about a product launch. 
When you share that release and those links on social media, you can then engage readers in conversations about the information. You can also inspire shares, retweets, and likes. So how can you share your press release most effectively on social media? The following tips can help you get started. 
1. Timing Matters – Pay attention to when your followers and influencers are active on social media. They may follow the typical patterns of other social media users, but they may not. Take a look at when they engage with you. This is the time to publish your press release on social media. And of course, test and track those times to make sure you're headed in the right direction.
2. Make it Easy – Make sure your press release is easy to share and engage with on social media. For example, you can include social share buttons right in your press release. You can also invite people to connect with you on the sites you're active on.
3. Make it Interesting – Any content with video and/or images is shared and engaged with more often on social media. If you want to make sure that you're getting the best results from your tactics, then include these elements. For example, you can include a video that provides further interest or information for your press release. Infographics work well on social media press releases too.
4. Make Sure it's News – It's still important to make sure that any press release you share on social media is still a press release at its core. It needs to be newsworthy, timely, and relevant to your audience.
5. Leverage Distributors – A press release distribution service can help you not only distribute your release to news outlets, it can help you create a social media release that gets the attention and engagement that you're seeking. 
Social media has added a whole new set of benefits for your press releases. If you're interested in getting more from your press release efforts consider sharing them on social media and increasing your results.