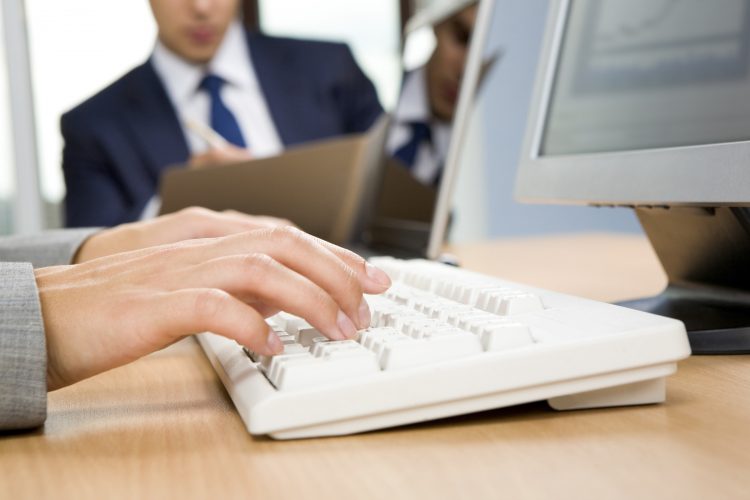 Tips for Leveraging Your Brand Newsroom
Your brand newsroom is an important component of your company website. Each piece of content that you publish in your newsroom has the ability to help you grow your business. It's important to provide fresh and consistent content in your newsroom. The following tips will help you make the most of this valuable tool.
Download your FREE Guide: How to Send a Press Release via Email
Learn how to set up your pitch campaign for greater success. Filled with details and tips, the guide will help you maximize your chances for media pick up.
Current Events Calendar
Some organizations are busy and have a lot going on. Consider adding a calendar to your brand newsroom. You can then list events including launches, webinars and seminars, and even charitable events or community outings on your calendar. This showcases your company activity and lets visitors get involved with your company.
Multiple Brands
An online newsroom can get complicated if you represent multiple brands or product categories. Leverage your brand newsroom and create a more fulfilling and engaging experience for visitors by creating a subset for each specific brand or product category. This will help media representatives and visitors find what they're looking for.
Organized Company Information
If you include company information in your brand newsroom, and you should, the people who make up your company are important to the media and to visitors, then be strategic about how you present the information.
Create a subsection of your brand newsroom that's focused entirely on your team. Who's on your team? What are their accomplishments? Include media ready photos. Also consider creating another subset in your newsroom that's dedicated to financials and/or statistics.
For example, a company information page may include infographics, your latest research results, and more. This may also be a great place to publish case studies and white papers.
Visual Media
Any strong brand newsroom will have a wealth of visual content. That content should be easy to find and well organized. Add videos, infographics, media ready logos and company photos. Think about the visual needs that the media may have, as well as how you might meet the information needs of your community.
You can also organize your audio content in this subpage or you can create a separate area for audio content. Keep in mind that audio may be interviews, podcasts and speeches.
The News
Press releases should be archived in your newsroom as well. They should be positioned so the newest release is at the top of the list, and the oldest release is at the bottom of your link list. You may also want to publish any media coverage (including interviews and articles) here. Quotes, testimonials, and awards can go here, too, or you can create a separate area for your endorsements and reviews.
Leveraging your brand newsroom isn't just about the type of content that you publish in it. It's also about making the most of that content. When appropriate and relevant, include a call to action. Create a navigation strategy to keep your visitor engaged with your website. Also consider making sure that each component of your brand newsroom is social media friendly, meaning that people can like, tweet, and share it on social media.
Call us today to speak to one of our PR specialists: 1-800-713-7278