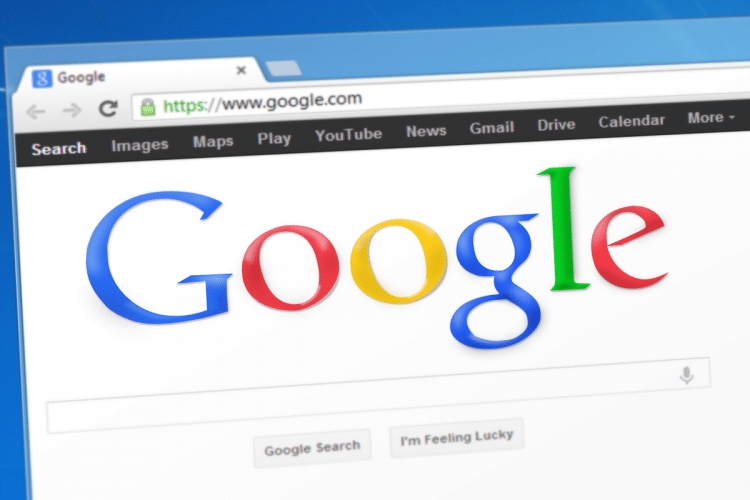 Optimized Press Releases – Fact and Fiction
There seems to still be a lot of confusion about search engine optimization and press releases. Do they help your SEO or do they hurt it? Can you actually optimize a press release for search engines or is it a waste of time? And what about social search? Let's take a look at some answers.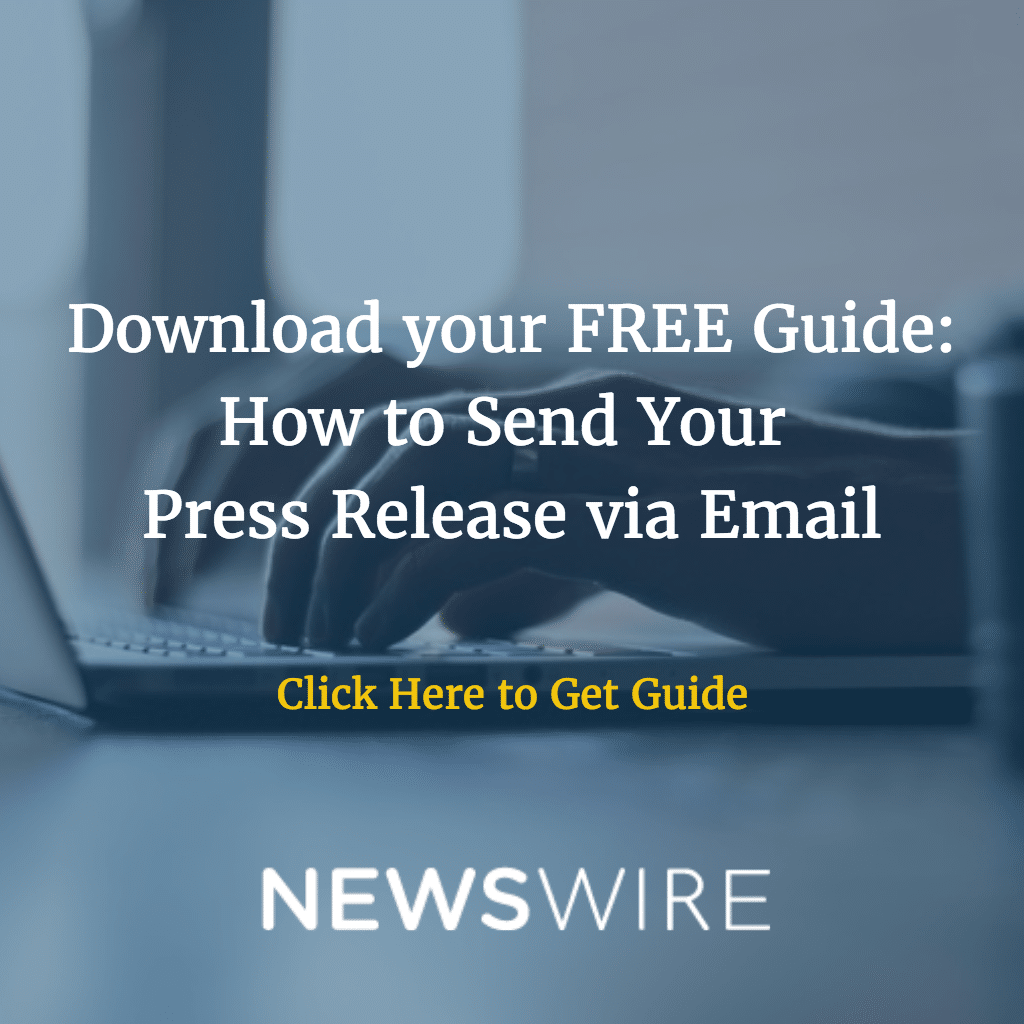 Fiction – There's no point worrying about SEO with your press release because search engines don't index them.
Fact – While it's true that search engines do not index press releases, they do still provide SEO benefits. These benefits include, but aren't limited to:
Natural links from outside sources, aka backlinks
Improved authority
More site visibility
Brand / Name recognition
Referral traffic
Fiction – You should use keywords in your anchor text. Many times, you'll read that you should use keywords in your anchor text. Generally speaking, this can cause problems for you with Google. Don't get penalized.
Fact – When choosing anchor text for your links, use your company or brand name as anchor text or use more generic natural language anchor text, like "learn more" or "click here."
Fiction – Links in your press release don't impact your search ranking.
Fact – Too many links in your press release can harm your reputation and credibility with search engines. What you can do is reduce the number of links that you have in your press release. Keep only the necessary links – the ones that benefit your reader. And make those links "no follow" links. This tag tells search engines to ignore the links when they're evaluating your SEO authority.
Fiction – Don't use keywords in your press release because doing so harms your SEO authority.
Fact – Do use keywords in your press release. It doesn't impact your SEO authority and it makes your press release more valuable and searchable. You still want people to find and connect with your press release. Position keywords in your headline, subheadline, and naturally throughout the body of your release. Keywords in your headline tell any potential reader that the information in your release is relevant to them and what they are looking for.
Fiction – Old press releases on your website impact your SEO.
Fact – Archiving your press releases on your website can provide value to your website in a number of ways. They are content, and that helps with SEO. Additionally, and more importantly, any media representative who visits your site and media page will be able to access past press releases. This can help you get the media coverage you're looking for. To ensure that old press releases don't negatively impact your SEO ranking, disavow links in your old releases.
A Few More Facts:
Leverage social media press release features to improve search, traffic, and return on investment. Leverage images, which can be indexed on search engines, to improve social engagement. Use tags and other social search features.
The truth is that press releases can still play a very real role in increasing your visibility, growing your brand and increasing your traffic. Pay attention to social search with your press releases and know that optimizing your releases is still an important tactic to embrace.
Call us today to speak to one of our PR specialists: 1-800-713-7278