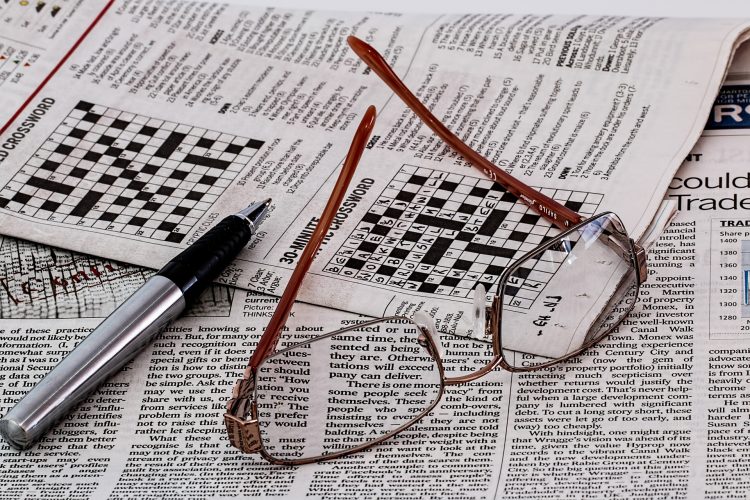 Newsroom Mistakes You Don't Want to Make
Your company newsroom represents your company. It not only attracts visitors to your website, it helps establish your credibility and authority. It tells the media what they want, and need, to know about your company – and it often can make the difference between a media representative covering a story about your company, and covering a different company instead. Your online newsroom matters. Don't make these mistakes: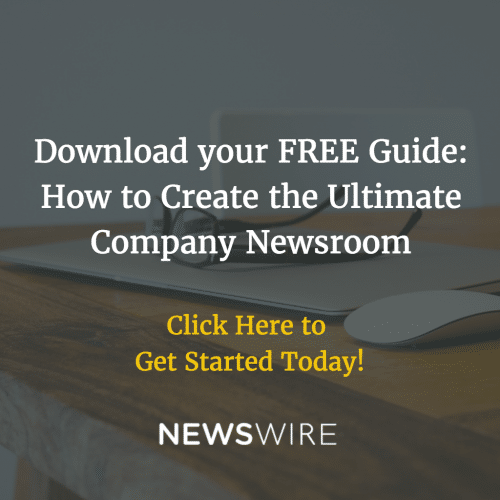 Inaccurate contact information. Make sure that your contact information is up to date and that it is easy to find. No reporter will want to spend any more than ten seconds looking for the right person to contact and a way to contact them. Include an email address and a phone number for the top people in your company who are available to the media. Your main point of contact should be on every press release and at the top of your newsroom.
Forgetting media-ready images. Your online newsroom should always contain images. We're talking about things like a logo, headshots of company executives, and pictures of your products if appropriate. These images need to be digital and high quality. They should be media ready, meaning that a journalist should be able to use the images in their content and the image should be clear and scalable.
Not properly archiving your press releases. Your press releases should be archived with links to each release. The media should be able to access the first press release you ever wrote and the most recent one as well. Your most recent release should be at the top of your page.
Overlooking awards, recognitions, and media coverage. Any good reporter wants to make sure that their story idea hasn't been done before. They want to know who else has covered you, and what endorsements, recognitions and awards you've received. This helps boost your credibility and makes it easier for them to write about you.
Forgetting social media links. You likely publish content on social media and engage with your audience on a regular basis. Make sure to include your social profiles and links to your pages so interested media representatives can find you and learn more.
Please leave the marketing content and sales copy for your other website pages. Your company newsroom is no place to make a sale. Make sure you write factual and newsworthy information in this space.
Not keeping it up to date. Spend time creating a quality online newsroom and then take the time to update it regularly.
Take pride in your newsroom. With attention to detail and a consistent flow of fresh content, it may be what helps you earn that media coverage you desire. These seven mistakes are easily avoided.
Call us today to speak to one of our PR specialists: 1-800-713-7278