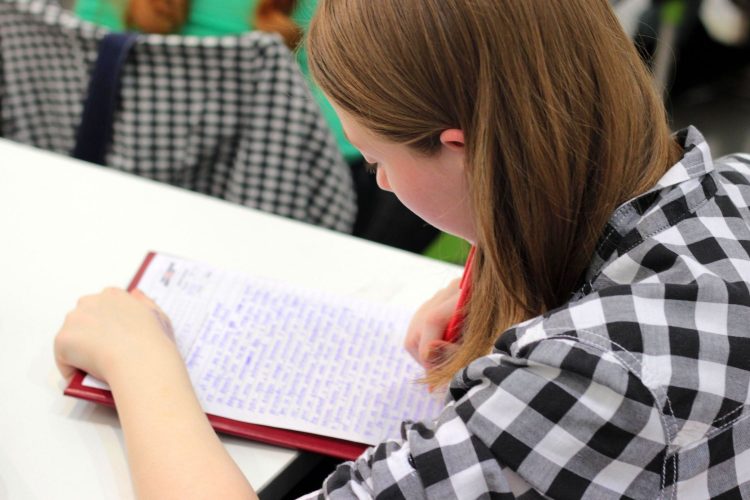 How Long Should A Press Release Be?
Many new marketers who have never written a press release before wonder how long it should be. The answer is, of course, that it depends on the topic and how newsworthy or complicated it is.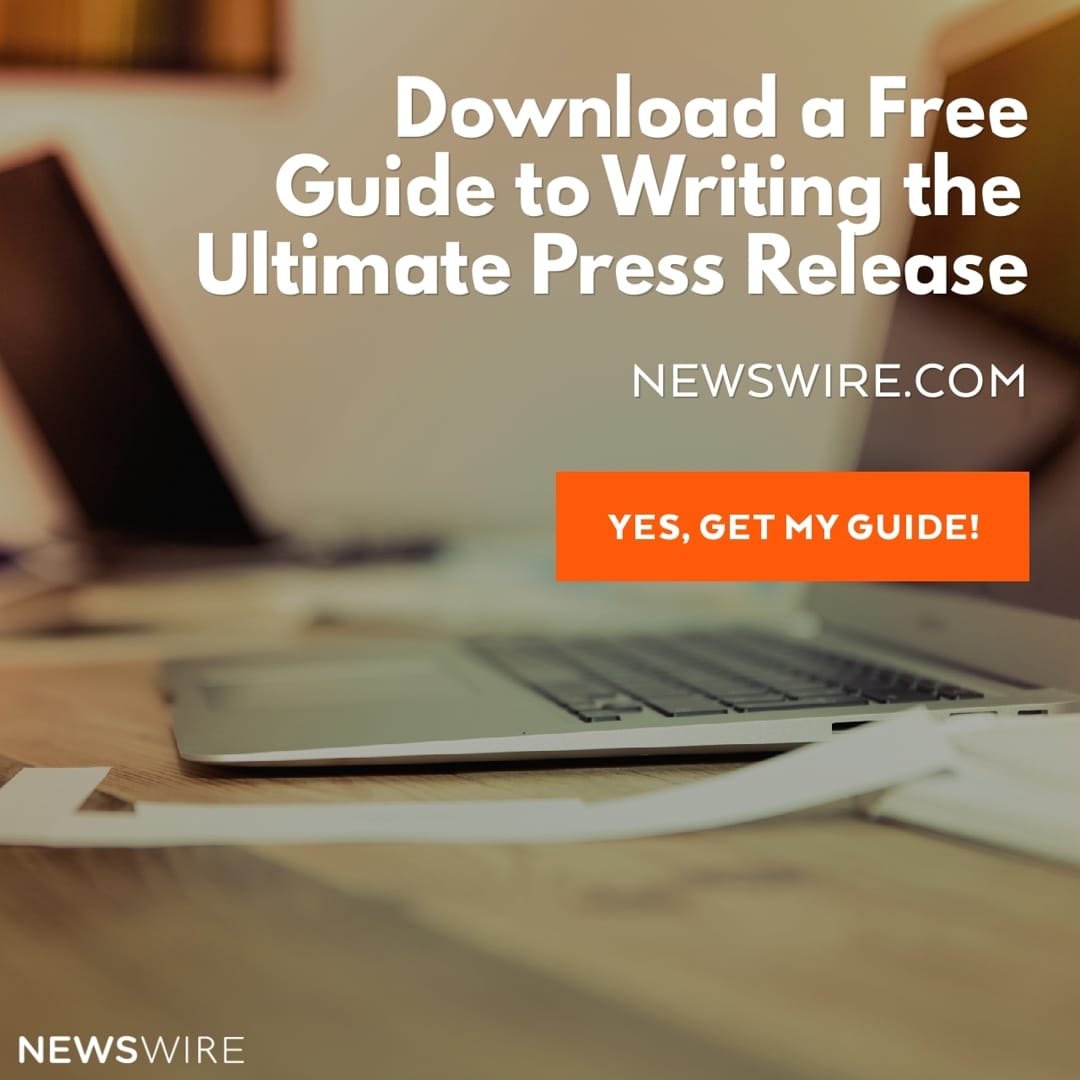 However, in general, most are around 400 to 500 words long and structured in 4 paragraphs. Let's look at the typical press release and the essentials it needs to contain.
The press release structure
1-The headline
The headline should be brief, command attention and offer the promise of fresh, newsworthy information. Include at least one keyword related to your niche or industry, and a strong verb to show that something interesting has taken place, or will be. Good topics for a press release include a new product you are launching or a live event you will be hosting that you would like your target audience to attend.
2-The subheadline
Most press release distribution services include a subheadline field. The subheadline gives additional information about the headline and summarizes what the press release will be about. Include keywords here, as well, to make your press release more searchable for both journalists and search engines.
3-Your dateline
Add the city and state where your press release is being issued from:
Los Angeles, CA
Add the date to show when the press release was issued:
August 28, 2018
So the dateline would read:
Los Angeles, CA, August 28, 2018
4-Paragraph 1
The opening paragraph of a good press release should include the 5Ws:
These are the essential facts for most news stories, so including them in your press release will mean you are giving journalists everything they need to know to run with your story.
Remember that back in the day when news was published exclusively on paper, space was tight, so journalists develop a short, concise style. Some periodicals still publish on paper today, so it is a good idea to write tightly and try to stick to your press release being under 500 words.
5-Paragraph 2
This paragraph can include any of the 5Ws that didn't fit into the opening paragraph. Also, include any other information which gives a context as to why your release is important. Examples include facts, figures and statistics.
6-Paragraph 3
This paragraph can include more background or some quotes that will also provide a context for the information in your press release. Quotations tend to liven up any news story. A quotation from a recognizable name in your niche or industry can help show your information is worth paying attention to. The last sentence in Paragraph 3 will be your call to action.
7-The call to action
Every press release should have a goal. Do you want more reach for your brand, more subscribers, people to attend your live event or people to buy your new product?
Depending on which goal you choose, you would then create your call to action. For example, if you want to get people to attend a live event, give them the URL to get their free or paid tickets. If your goal is to get more subscribers, send them to an URL with a sign-up form and offer readers a free ebook or another useful item as an incentive to subscribe.
8-Media
Include a high-quality image for your new product, or a behind the scenes look at your company getting ready to host the live event. If you are launching a product, including a demonstration video. If a picture is worth a thousand words, video can be worth tens of thousands, and therefore keep your written word count under 500.
9-Your company and contact information
Include a brief description of your company and the contact information for whoever is going to follow up with journalists as needed.
Call us today to speak to one of our PR specialists: 1-800-713-7278