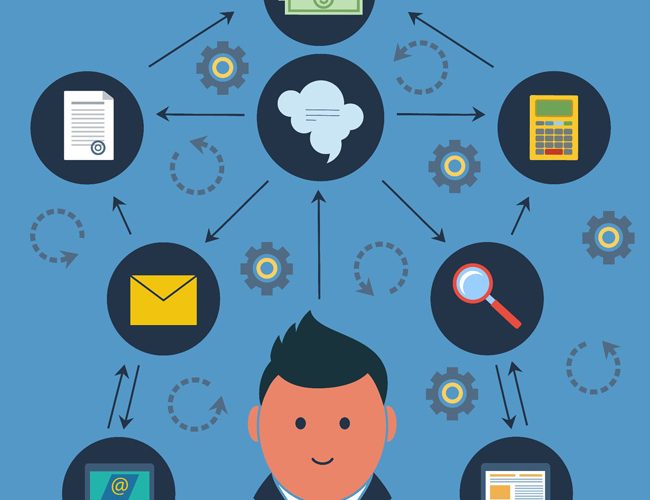 Best Practices for a Successful Online Newsroom
There are best practices for just about any tactic or endeavor you might embrace. Do you have to adhere to these best practices? No, of course not. Like any rule of thumb or guideline, what's important is understanding what the rule is and why it's a rule. Then, you can make a strategic and educated decision about whether to follow it, or break it. So let's take a look at the best practices for a successful online newsroom. Then, you can decide whether or not you want to embrace them or let them go.
Download your FREE Guide: How to Create the Ultimate Company Newsroom
Learn how to create a mobile friendly Company Newsroom to help share your story online. The guide will help you maximize your content marketing efforts in one place
Recognize Your Audience
You may very well have multiple audiences for your online newsroom. Your primary audience may be media representatives, journalists, and industry bloggers. However, a secondary audience might be your prospects and those you'd like to convert to leads and customers. Once you determine who your audience is you can then create an online newsroom that not only acknowledges them, but also organizes and provides content that is created just for them. Because let's face it, the content that journalists want to see may be very different than the content that new visitors may want to see.
 Optimize for Search
Chances are you're already doing this or planning to do it. Let's just say that your online newsroom can be a tremendous traffic generation tool. Leverage organic search and make sure that each piece of your newsroom is optimized for search with links, keywords and phrases, and tags.
Measure and Track
Again, hopefully you're already using analytics to measure and track all of your marketing tactics and channels. Make sure that it's also an integral part of your online newsroom. Know which links are clicked most often, who is visiting your newsroom, and how they find your content online.
Frequent Updates
Your online newsroom is not a place where you park a bunch of content and press releases, and then never return to again. You may get some activity from your newsroom initially, but it will fall away quickly. For a newsroom to be effective it has to be active. That means frequent updates. Create a plan to have your team add a variety of fresh and unique content weekly.
Variety – Embrace Visual Content
Finally, while print content is exceptional for a variety of purposes, it's also important to know that the media places high value on video and visual content. Integrate that type of content into your weekly plan.
The best practices for a successful online newsroom are fairly fundamental. There are no tricky tactics or strategies to employ. Good planning and execution are the key to achieving success with your online newsroom and leveraging it to grow your business.
Call us today to speak to one of our PR specialists: 1-800-713-7278