Utah Therapeutic Health Center's Tim Pickett Named Utah's Best Medical Cannabis Doctor
Press Release
•
updated: Jun 24, 2021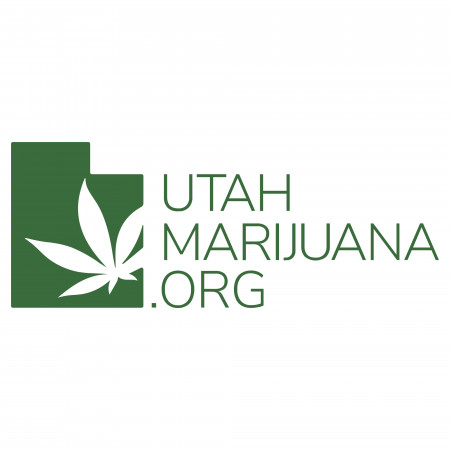 SALT LAKE CITY, June 24, 2021 (Newswire.com) - Salt Lake City Weekly readers have voted Utah Therapeutic Health Center founder Tim Pickett as the Best Medical Cannabis Doctor (QMP) in the state.
"I'm so happy to be recognized but, more importantly, I'm just excited to have people recognize Medical Marijuana as a legitimate medicine. We are making strides and still have a long way to go," says Pickett.
The newspaper announced its readers' picks for the state's best healthcare providers, fitness instructors, and other health-oriented professionals in its June 16 "Best of Utah" body and mind edition. More than 2,100 readers participated in the voting process.
Utah Therapeutic Health Center's Jared R. Lake, MD placed third in the Best Medical Cannabis Doctor (QMP) category.
Pickett and Lake are both licensed in Utah as Qualified Medical Providers, making them eligible to recommend cannabis for patients with qualifying conditions.
UTTHC serves Medical Cannabis patients at its clinics in Salt Lake City, Ogden, Provo, Millcreek, and Bountiful. A sixth clinic will open in Cedar City in early August.
UTTHC's goal is not only to reduce opioid deaths, treat those in need, and destigmatize the plant but to create safe spaces and judgment-free zones for all. UTTHC has loads of friendly, compassionate, open-minded medical professionals ready to help you improve your quality of life, rather than judge your lifestyle. Learn more at UtahMarijuana.org. Live proud and feel better.
Media Contacts
David Wells, Content Producer & Data Analyst
dave@utthc.com
(801) 336-8579
Courtney Watson, Marketing Coordinator
courtney@utthc.com
(801) 851-5554
About Utah Therapeutic Health Center
Pioneers in the Utah Medical Cannabis space and big believers in the de-prescribe movement, Utah Therapeutic Health Center, in association with UtahMarijuana.org, makes great efforts to innovate, educate, and destigmatize. Founded in 2020 by Utah-native physician assistant Tim Pickett, UTTHC actively works to educate patients, providers, and pharmacists alike. With a long roster of qualified medical providers and clinics all over the state, UTTHC is dedicated to helping Utah patients navigate the program and feel better. UtahMarijuana.org. Feel better.
Source: Utah Therapeutic Health Center