Utah Therapeutic Health Center, PTSD Specialist Clif Uckerman to Streamline Canna-Therapy
Press Release
•
Mar 7, 2022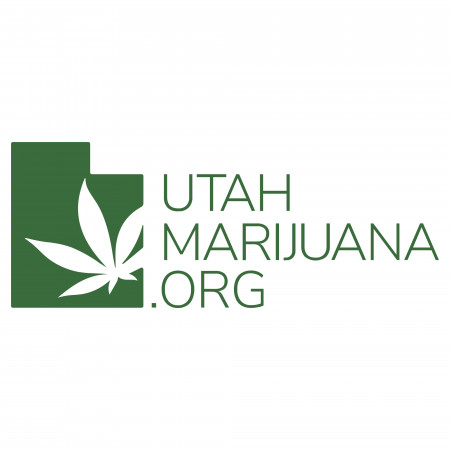 SALT LAKE CITY, March 7, 2022 (Newswire.com) - Utah Therapeutic Health Center is proud to announce a new partnership with Clif Uckerman, a pioneer in "Canna-Therapy" for treating PTSD.
Uckerman is a licensed clinical social worker and the founder of Outpatient Behavioral Health. Unlike most of Utah's behavioral health clinicians, Uckerman encourages and affirms his patients' use of Medical Cannabis to manage PTSD.
"I'm so happy to welcome Clif and his team as our partners. Together, we'll streamline the process for Utah's PTSD patients to gain access to Medical Cannabis as part of their therapy," says Utah Therapeutic Health Center founder Tim Pickett, PA-C.
PTSD is the only mental health condition for which people can apply for access to Medical Cannabis in Utah. To be eligible, a patient needs to have a formal PTSD diagnosis and undergo continuing therapy.
Through this partnership, Uckerman can refer his PTSD patients to Utah Therapeutic Health Center for seamless, same-day Medical Cannabis recommendations.
"Many people have died due to worsening and untreated symptoms of PTSD. They typically experience more punishment and shame than love and compassion. Living that way often leads to suicide or opioid overdose because they lacked adequate, competent, and culturally integrative care," Uckerman says. "Through my practice as a Canna-Therapist, I have personally witnessed some of the positive changes that cannabis can have on a PTSD patient's quality of life."
UTTHC serves Medical Cannabis patients at its clinics in Salt Lake City, Ogden, Provo, Millcreek, Bountiful, and Cedar City.
For all press inquiries, please email press@utthc.com.
About Utah Therapeutic Health Center
Pioneers in the Utah Medical Cannabis space and big believers in the de-prescribe movement, Utah Therapeutic Health Center, in association with UtahMarijuana.org, makes great efforts to innovate, educate, and destigmatize. Founded in 2020 by Utah-born physician assistant Tim Pickett, UTTHC actively works to educate patients, providers, and pharmacists alike. With a long roster of qualified medical providers and clinics all over the state, UTTHC is dedicated to helping Utah patients navigate the program and feel better. Utahmarijuana.org. Feel better.
Source: Utah Therapeutic Health Center