Utah Therapeutic Health Center Launches 'Uplift' Program to Subsidize Medical Cannabis for Patients in Need
Press Release
•
Dec 6, 2021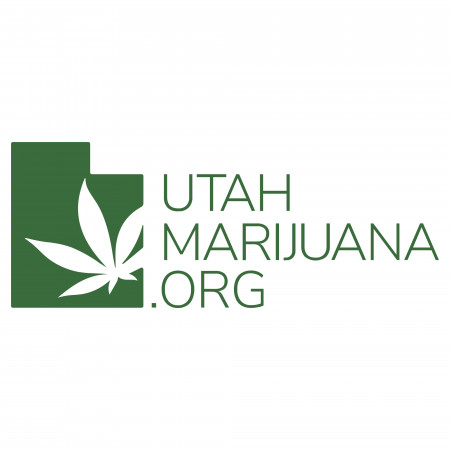 SALT LAKE CITY, December 6, 2021 (Newswire.com) - Utah Therapeutic Health Center is proud to announce the launch of its "Uplift" program, which aims to expand access to medical cannabis for patients facing financial challenges.
The goal with Uplift is to raise enough money to subsidize the clinic costs for medical cannabis evaluations for at least 10 patients each month. UTTHC will also work with local cannabis pharmacies to coordinate special discounted rates for qualifying Uplift patients.
UTTHC is partnering with Deseret Wellness, Beehive Farmacy, and WholesomeCo to raise the funds necessary for Uplift to succeed.
How Uplift Works
Uplift is funded by tax-deductible community donations, which UTTHC and its partners match, multiplying each donation by five. One donation of $50, once matched, is enough to help a patient get access to Medical Cannabis evaluations and follow-up appointments for up to nine months.
Donations are accepted at utahmarijuana.org/uplift or at any of UTTHC's six clinics.
"This is a wonderful opportunity for our patients, our partners, and us to give back to our community," said UTTHC founder Tim Pickett. "Thousands of patients are already benefiting from Medical Cannabis in Utah, and we want to help as many people as we can."
Uplift will accept applications from qualified patients who either a) have medical documentation of a terminal illness or b) have a qualifying medical condition according to the Utah Medical Cannabis Act AND qualify for Medicaid. Applicants must be 21 or older.
Those interested in making donations for Uplift are urged to visit utahmarijuana.org/uplift.
UTTHC serves Medical Cannabis patients at its clinics in Salt Lake City, Ogden, Provo, Millcreek, Bountiful, and Cedar City.
Media Contacts (Email contact is preferred.)
David Wells, Content Producer & Data Analyst
dave@utthc.com
(801) 336-8579
Courtney Lipscomb, Marketing Coordinator
courtney@utthc.com
(801) 851-5554
About Utah Therapeutic Health Center
Pioneers in the Utah Medical Cannabis space and big believers in the de-prescribe movement, Utah Therapeutic Health Center, in association with utahmarijuana.org, makes great efforts to innovate, educate, and destigmatize. Founded in 2020 by Utah-native physician assistant Tim Pickett, UTTHC actively works to educate patients, providers, and pharmacists alike. With a long roster of qualified medical providers and clinics all over the state, UTTHC is dedicated to helping Utah patients navigate the program and feel better. Utahmarijuana.org. Feel better.
Source: Utah Therapeutic Health Center