Utah Therapeutic Health Center's 'Uplift' Program Helps 100 Patients, Adds Two More Partners
Press Release
•
Apr 16, 2022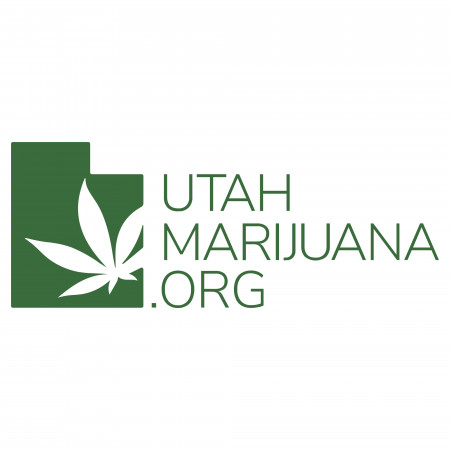 SALT LAKE CITY, April 16, 2022 (Newswire.com) - Utah Therapeutic Health Center is pleased to welcome two new partners to its Medical Cannabis subsidy program, "Uplift."
Uplift, which launched in late 2021, benefits terminally-ill and low-income patients who need assistance paying for Medical Cannabis evaluations.
Bloc Pharmacy and Perfect Earth Modern Apothecary have joined UTTHC and its four other partners to match donations made to Uplift. With the addition of these new partners, every donation to Uplift is multiplied eight times.
UTTHC and each of its partners contribute up to $1,000/month to match every donation made to Uplift. In just a few months, Uplift has already raised more than $26,000 and helped more than 100 patients get access to Medical Cannabis. Visit https://utahmarijuana.org/uplift for the latest Uplift donation totals.
"It's been really exciting to watch Uplift grow into such a successful and beneficial program. Our patients and partners have shown incredible generosity in helping some of Utah's most vulnerable people get the care they need. We can't thank them enough," said Utah Therapeutic Health Center founder Tim Pickett, PA-C.
WholesomeCo Cannabis, Deseret Wellness, Zion Medicinal, and Beehive Farmacy also match Uplift donations. Most of the Medical Cannabis pharmacies participating in the program offer a 25% discount for Uplift patients.
UTTHC's Uplift patients may contribute whatever funds they can afford for their Medical Cannabis evaluations. Those funds are then "paid forward" to help even more Uplift patients.
Uplift accepts applications from qualified patients who either a) have medical documentation of a terminal illness or b) have a qualifying medical condition according to the Utah Medical Cannabis Act AND qualify for Medicaid. Applicants must be 21 or older.
Those interested in making tax-deductible donations to Uplift are urged to visit https://utahmarijuana.org/uplift.
UTTHC serves Medical Cannabis patients at its clinics in Salt Lake City, Ogden, Provo, Millcreek, Bountiful, and Cedar City.
For all press inquiries, please email press@utthc.com.
About Utah Therapeutic Health Center
Pioneers in the Utah Medical Cannabis space and big believers in the de-prescribe movement, Utah Therapeutic Health Center, in association with utahmarijuana.org, makes great efforts to innovate, educate, and destigmatize. Founded in 2020 by Utah-born physician assistant Tim Pickett, UTTHC actively works to educate patients, providers, and pharmacists alike. With a long roster of qualified medical providers and clinics all over the state, UTTHC is dedicated to helping Utah patients navigate the program and feel better. Utahmarijuana.org. Feel better.
Source: Utah Therapeutic Health Center