Tune Into the Latest Webinar With Tresa Todd-Lugten Organized by ProbatesDaily.com
Press Release
•
updated: Apr 6, 2021
Learn from Tresa Todd-Lugten how to use off-market realtor leads for finding real estate deals at wholesale prices.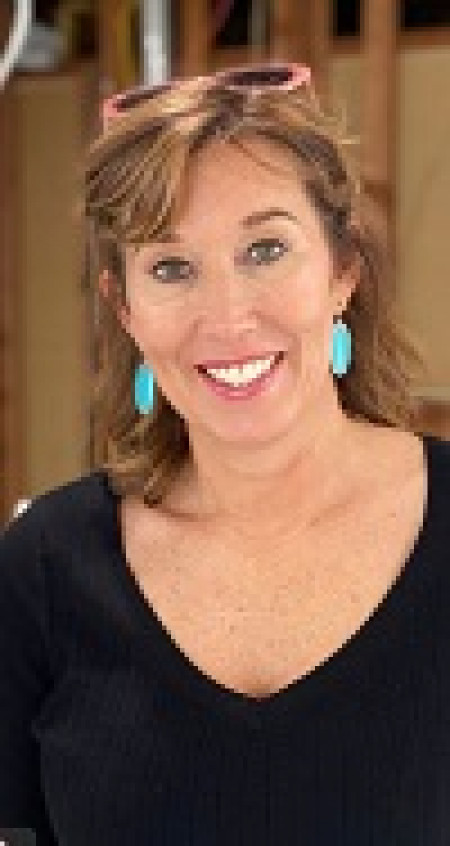 TEXAS CITY, Texas, April 6, 2021 (Newswire.com) - ProbatesDaily.com is very excited to bring in Tresa Todd-Lugten to host their latest monthly webinar on April. 13, 2021 at 6.00 p.m. Tresa is a native from West Texas who served in the medical industry for a considerable period. After spending more than 25 years in this field she started considering her retirement options and realized the importance of planning a new path for her future ahead. Her 401K salary package and savings during her medical career were only enough to lead a comfortable life for a couple of years, and not more than that. This is when her three sons persuade her to become a real estate investor and join their business. ProbatesDaily.com is very grateful to Tresa for hosting the upcoming Women's World Real Estate webinar to share her expert insights on real estate wholesaling and realtor leads.
Through this webinar, Tresa will share how her leap of faith in the real estate industry has worked in her favor. This will be a great opportunity for all women entrepreneurs and real estate professionals who want to know more about the Women's Real Estate Investors Network, which is founded by her. This program aims to inspire women to benefit from the growing opportunities in the real estate industry. She will cover how her combination of leadership skills, charisma, and professional experience helped her to overcome her skeptical approach towards this new career path.
The webinar will also uncover the details on how she was able to strike her first successful deal within 30 days with the knowledge and consistent support from her sons. Tresa would share her journey with Dallas real estate markets and how it has contributed to making her investments grow exponentially over the years. Everyone she meets and every project she undertakes, such as working on a new rental real estate or flipping houses, Tresa brings an inspirational and personal charm to each one of them. She loves to share her experience and knowledge with other women on a variety of topics to empower them.
Tresa has started an initiative since the novel coronavirus pandemic has begun, where she presented her knowledge and experience over an ever-expanding network in form of online seminars and training to women. Thousands of women have attended her Facebook Challenges so far and benefited from this invaluable resource and remain passionate about their future and success, even during the most challenging situations.
Her webinar will be a 1 1/2 hour-long event, beginning at 6:00 p.m. and end by 7:30 p.m. It will cover vital topics related to wholesale real estate markets and real estate leads that are off the market. To obtain the monthly webinar with Tresa Todd-Lugten, make sure to book a seat now.
Source: ProbatesDaily.com