Tune Into the Latest Webinar With Pace Morby Organized by foreclosuresdaily.com
Press Release
•
updated: Jan 8, 2021
Pace Morby Hosts "Wholesaling Means Buying at the Lowest Possible Price!" Webinar on foreclosuresdaily.com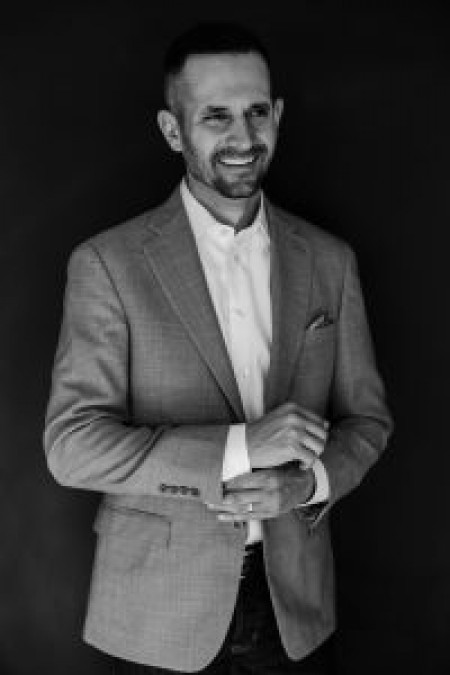 PHOENIX, January 8, 2021 (Newswire.com) - foreclosuresdaily.com is excited to announce their new webinar on Jan. 12, 2021, with Mr. Pace Morby, one of the leading investors and wholesalers. The webinar will cover a range of topics including land investing. One of the most exciting and beneficial choices for land investing is to generate probate leads. Mr. Morby being an investor and wholesaler has been supplying real estate leads back from 2004. Over time, he has successfully established his new venture, foreclosuresdaily.com. foreclosuresdaily.com is excited to announce that from this month onwards, foreclosuresdaily.com will bring Mr. Morby to their monthly webinar. They take pride in saying that the foreclosuresdaily.com stands high above its competitors in terms of supplying quality probate real estate leads.
To speak a little about Pace Morby, he has successfully built a large construction company of over 165 employees. Currently, it generates a yearly sale of $15 million. The company is named under the AZ contracting group. Being an Opendoor's contractor for all the remodels and flips for over four years, they have successfully completed 50 turns per month. Also, the AZ contracting group has successfully renovated Offerpad and Opendoor in Vegas, Arizona, and Dallas as well. It's a proud moment to say that they have done over 7,000 renovation projects for the last 10 years. They have done over 150 new homes ground up.
Needless to say that the past year has been a struggle for many businesses due to the ramification of the pandemic. Therefore, major businesses have undergone a huge downfall in terms of revenue and sales. However, the achievement of Pace Morby during this time has been quite phenomenal. They have done over 300+ wholesale transactions, along with 100+ new creative finance deals. However, it has been kept for the long-term cash flow. Currently, they are buying 6-10 sub2s per month but targeting to buy and hold over 1000 sub2s in the foreseeable future. Also, they currently own four assisted living facilities and are developing over 60+ vacant lots into new homes. They're flipping one to three homes per month, raising private capital. Currently, they're doing 15-20 wholesale transactions per month, 12-15 direct to seller, and 3-7 JV deals.
In the current year, Mr. Pace Morby is planning to build 300 wholesale in the Phoenix area along with 100 wholesale nationwide. Also, they're selling out of assisted living businesses besides starting to raise capital with private lenders for keeping and acquiring mobile home parks. They're also planning to develop 30 to 50 vacant lots and purchase and accumulate over 150 subs 2 homes in Phoenix. Since all these missions and goals will be covered during the monthly webinars with Mr. Morby, grab your seat to get the latest teachings on land investing. Stay tuned, and book a seat now.
Source: foreclosuresdaily.com
Tags
Additional Links