The Helix Opens With $863 Million in Energy Deals
Press Release
•
May 22, 2022
Multiple Deal Transactions Totaling Nearly a Billion Dollars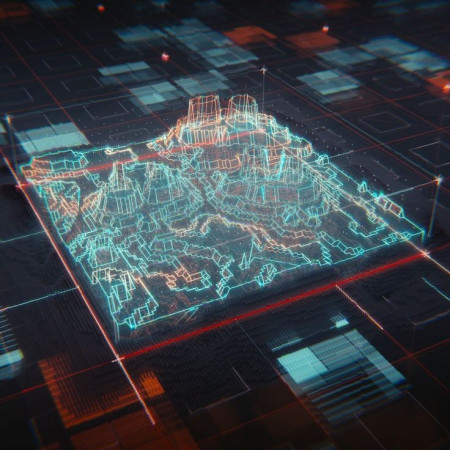 OKLAHOMA CITY, May 22, 2022 (Newswire.com) - The Beachwood Helix Corporation runs the newest energy marketplace, The Helix, and since opening, has been making considerable steps to becoming a household name within the energy industry. Two major transactions have set the stage for what's next for the Helix, both scheduled to close on July 1, 2022, subject to customary purchase price adjustments, totaling $863,000,000 in asset sales.
The Helix is a fully customizable web3 network that only delivers deals that match the criteria that buyers want, saving the time of sorting through millions of wells, and finding the assets that fit the buyer's target parameters. The deals are done on a decentralized database, allowing for transparency of price, data and communication between the teams buying and selling.
Launching in January of 2022 after two years of development, the Helix quickly gained popularity among energy executives looking for assets. Over 170 oil and gas companies now use the Helix every day.
Multi-million-dollar transactions are the culmination of years of hard work and effort by a stellar team of industry veterans. Information about the Beachwood team has been published through Newswire, and details of the deals will be outlined in subsequent press releases and on beachwoodhelix.com.
The Beachwood team has set up a limited seating event (30 seats) at a private 4th floor balcony office in downtown Oklahoma City on June 17, 2022. During this event, energy executives can learn how to use the Helix in order to deliver the best deal that fits with their company acquisition strategy.
For more information, visit BeachwoodHelix.com
Source: Beachwood