The Energy Industry's Newest Marketplace, the Beachwood Helix, Hires Carol Gonzalez as a Senior Reservoir Engineer
Press Release
•
Dec 15, 2021
BeachwoodHelix.com launches on Jan. 1, 2022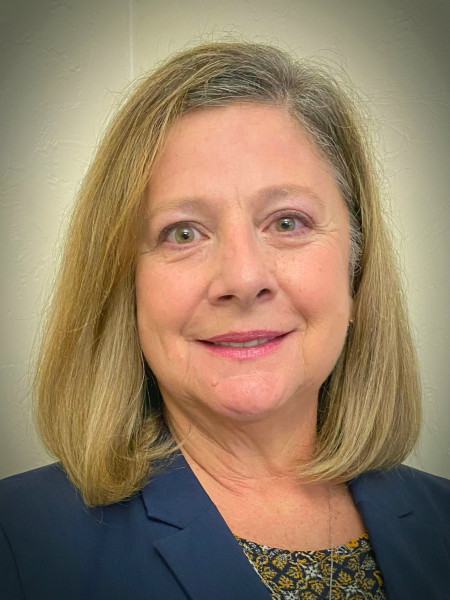 OKLAHOMA CITY, December 15, 2021 (Newswire.com) - The Beachwood Helix, an energy marketplace where family offices and oil and gas companies can discover custom energy deals, has hired industry veteran Carol Gonzalez as a Senior Reservoir Engineer. Designed to help companies buy and sell more, and faster, the Beachwood Helix is a highly advanced networking site for energy (both carbon and renewable) buyers, sellers, vendors and non-profit organizations.
Carol holds a Bachelor of Science in Petroleum Engineering from Louisiana State University. As a pioneer female in the petroleum industry, she has seen many firsts - first female to work in the Gulf of Mexico for her company, first female board member of the Lafayette Society of Petroleum Engineers (SPE), first female Chairman of the Greater New Orleans Section of SPE. She is also a former President of the Society of Women Engineers (SWE) and was awarded SWE's Distinguished New Engineer Award.
Carol has over 40 years of international and domestic experience with large integrated companies and independent E&Ps. She began her career as a production engineer, worked in drilling, and has spent the rest of her career developing an expertise in the practice of reservoir engineering. Throughout her career, Carol has instructed many industry professionals at seminars in the principles and application of petroleum economics, decision analysis, reservoir engineering and reserves classification and regulations.
Her experience includes leading a multi-company asset team, performing gas studies for Texaco, leading Chevron asset teams through decision analysis workshops, developing a SOX compliant end product for BHP Billiton's international Reserves Group, and leading reserves reporting processes for asset teams at Rosetta Resources, Pioneer and Chesapeake.
Carol has three children and lives in Edmond, Oklahoma, with her husband, Jim Regan. She believes in giving back to the community and has volunteered with the Boy Scouts, the Girl Scouts as a troop leader, Reading Buddies of OKCPS, and is the incoming treasurer of St. Mary's Episcopal Church in Edmond where she also sings in the choir.
Beachwood is thrilled to welcome Carol to our team.
About Beachwood Helix:
The Helix is a highly advanced networking site for energy (both carbon and renewable) buyers, sellers, vendors and non-profit organizations.
Buyers can discover custom energy deals using next-generation technical reservoir engineering software with transparent data-driven analysis to predict which deals match their buying targets. The Helix allows sellers to receive a no-cost valuation of their assets and the ability to sell their assets commission-free. In-network vendors can connect to both buyers and sellers, focusing on relational business development during the deal timeline. Non-profit organizations can connect to buyers and sellers to provide educational resources.
The Beachwood Helix site launches on Jan. 1, 2022.
For more information, visit: beachwoodhelix.com.
Source: Beachwood
Tags