Entara Further Expands Incident Response Offering With Launch of IR Retainer Service
Press Release
•
updated: Apr 19, 2023
eXtended Service Provider and industry-leading incident response firm launches IR retainer service with five-minute response guarantee.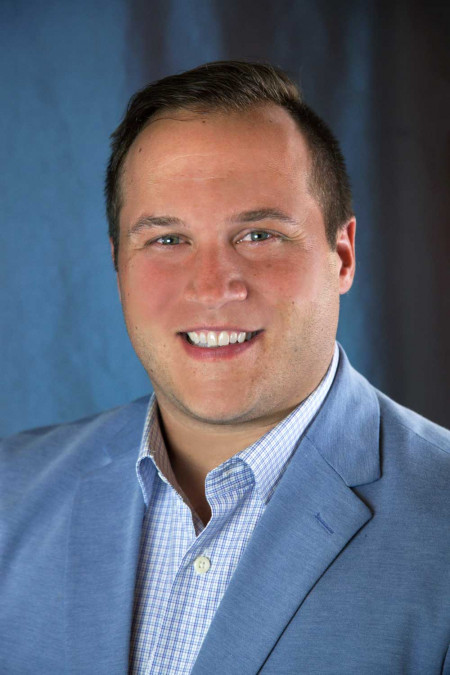 CHICAGO, April 19, 2023 (Newswire.com) - Entara, a security-first eXtended Service Provider (XSP), announced the launch of its new Incident Response (IR) Retainer service, an offering that provides instantaneous access to Entara's best-in-class incident recovery team. In the event of a security incident, minutes wasted can mean millions of dollars lost for an organization. Entara's IR Retainer allows organizations to fast track their response by having a team of experts at the ready to respond within five minutes and immediately begin containing the breach.
Over the past three years, Entara executed over 100,000 hours of professional service hours across 200 incident response projects. With a specialization in infrastructure recovery, Entara is the go-to resource for organizations that need experts in the field who can efficiently fast track containment of a breach.
"The Incident Response Retainer is a pivotal service to add to our offerings for our clients," said Entara Director of Professional Services Michael Brunetti. "Leading our incident response team, I have witnessed firsthand the importance of immediate containment and response to a security incident. A breach has the potential to be devastating to a company — but it really doesn't have to be. Our new IR Retainer will help clients recover quickly from a security incident by proactively putting a response plan in place and providing the recovery team staged access and permissions within the environment."
The Entara IR Retainer includes three tiers of service: Standard, Advanced, and Premium. Each tier includes a basic infrastructure audit, IR plan documentation, full onboarding, and deployment of a hardened Jump Box, which remains disabled until remote access and privileged accounts are needed to respond to a breach. The Advanced and Premium tiers also include services such as the option to use the retainer for proactive services as well as increased documentation and monthly backup and snapshot checks.
In addition, for all tiers of the service, Entara guarantees a five-minute response time, which includes:
Incident Response and Management
Infrastructure Recovery
Digital Forensics
Threat Actor Negotiation
Breach Notification
Security Assessments
Tabletop Exercises
Disaster Recovery and Business Continuity Planning
Incident Response Planning
Infrastructure Hardening and IR Readiness Assessment
"It has been incredible to watch Entara evolve and make a commitment to providing next-level security services for our clients," said Entara CEO and President Pamela Diaz. "Our IR Retainer is the latest example of Entara's commitment to making security accessible to all organizations, regardless of industry, insurance status or size."
About Entara
Entara sets the standard as the world's first eXtended Service Provider (XSP) and delivers exceptional, security-first solutions for our clients, including IT managed services, security managed services, and incident response. Founded in 2001, the organization has evolved to provide the strategic vision, platforms, processes, and people to travel with our clients on the path to their best IT future. For more information, please visit https://www.entaracorp.com/.
Source: Entara